Latest from the Coalition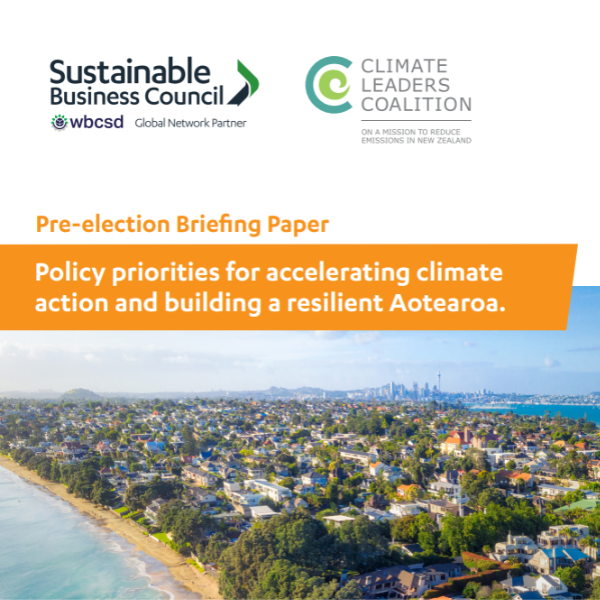 The Sustainable Business Council (SBC) and Climate Leaders Coalition (CLC) have laid out their joint climate policy priorities for political parties to consider as they gear up for October's General Election. The briefing paper sets out 10 key...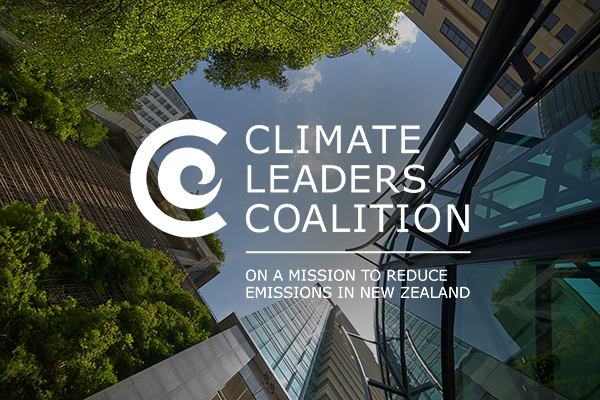 60 businesses making up nearly fifty percent of New Zealand's emissions have joined forces to tackle the issue of climate change.
It's a significant move by the New Zealand business community, being praised as "strong" and "unprecedented" by local and global organisations.
On a mission to reduce emissions in New Zealand, the group of 60 CEOs have formed the Climate Leaders Coalition, recognising the role that business can play in bringing about change and signing a joint statement, which commits their companies to action.