Latest from the Coalition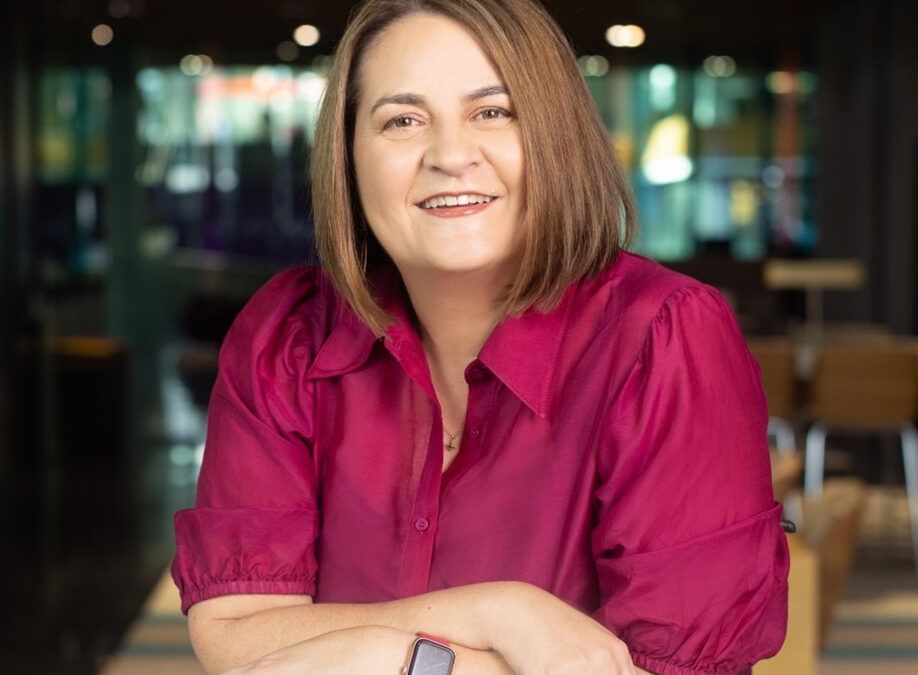 Long-form radio interview between RNZ Nine to Noon host Kathryn Ryan and the Coalition's CEO Steering Group Convenor Jolie Hodson (CEO Spark) on the key insights from the Snapshot Report.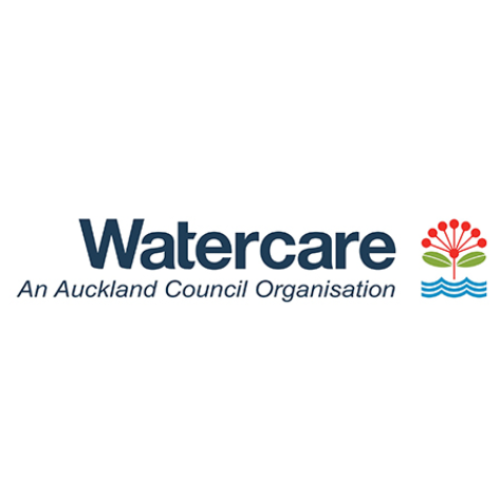 Watercare has launched three new electric tipper trucks for the $1.2 billion Central Interceptor project at a work site in Mangere.
The XCMG-manufactured E700 battery swap trucks can each transport up to 13 tonnes of material with an average range of 200km. The trucks are the first heavy electric tippers in the country.