The Coalition is led by a CEO Steering Group and CEO Convenor, with secretariat support provided by the Sustainable Business Council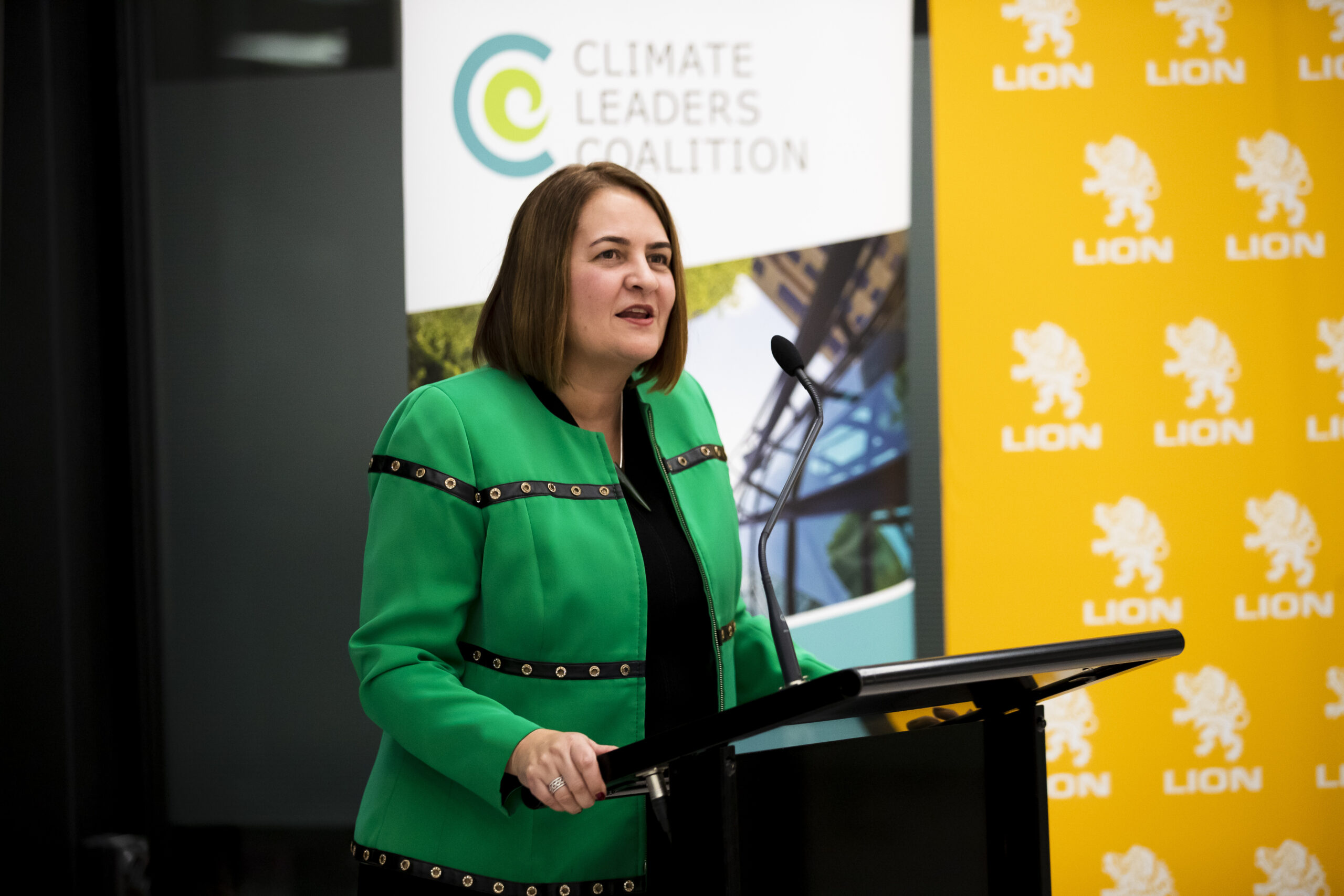 Jolie Hodson, Spark CEO and CLC CEO Steering Group Convenor
Jolie took up the Convenor role in June 2022, replacing inaugural convenor Mike Bennetts. 
"Achieving New Zealand's climate change objectives is a shared responsibility across the public and private sector, iwi, and the community. Businesses will need to do a lot of the heavy lifting to deliver the emissions reductions we need. By uniting business leaders and their teams through the Coalition I know we can support the kind of positive, and transformative change we need in Aotearoa."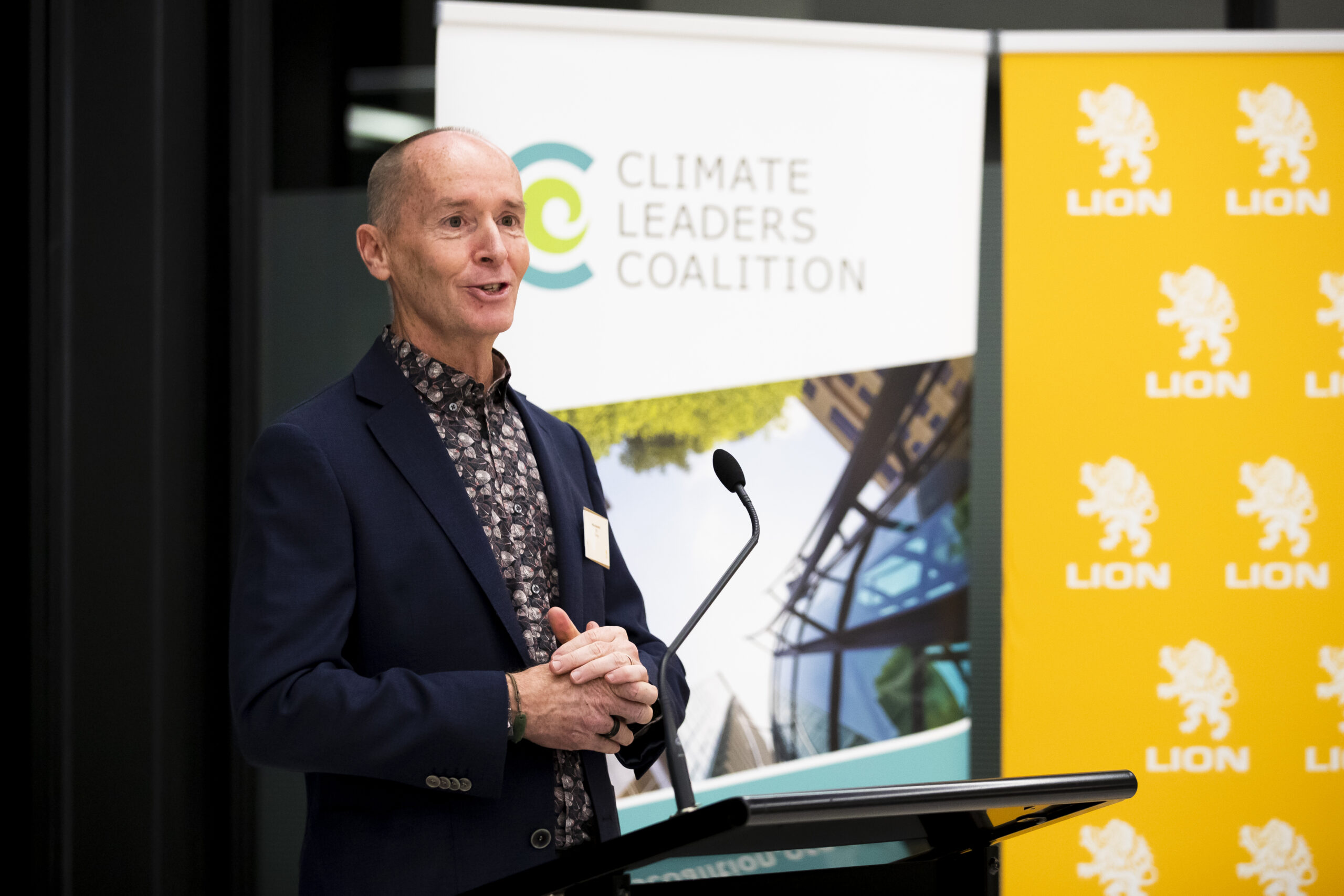 Mike Bennetts, CEO Z Energy
Mike acted as Convenor of the Coalition from its establishment in 2018 until June 2022.
"Climate action presents one of the greatest business opportunities of our time and those at the forefront of the transition will be the ones who benefit most. While business can do a lot on its own, neither our signatories nor the Government can meet Aotearoa New Zealand's emissions reduction goals individually."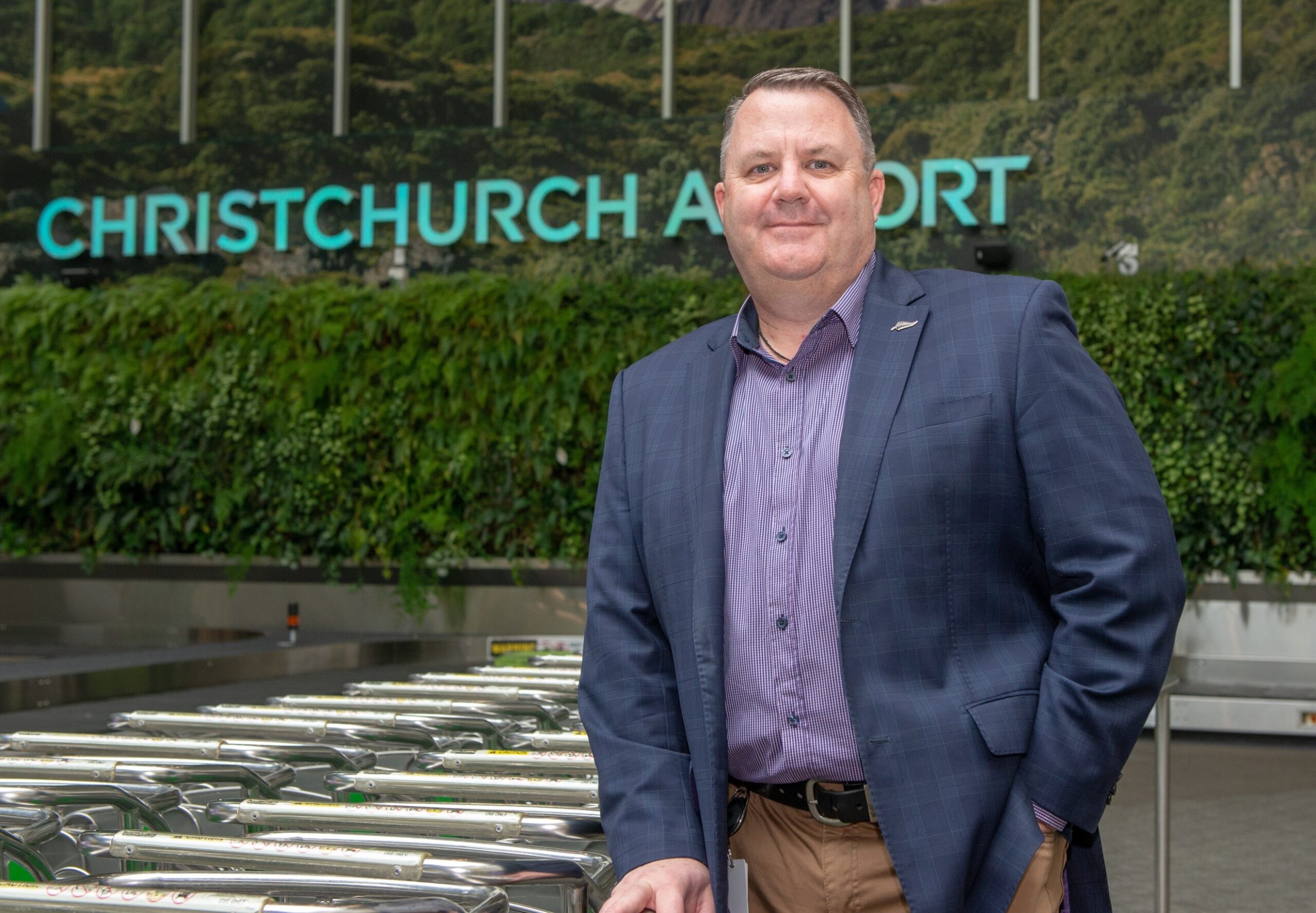 Malcolm Johns, CEO Christchurch Airport
"Christchurch Airport joined the Climate Leaders Coalition to be amongst peers that share our climate ambitions and can collectively advocate for faster pace at a nationwide level."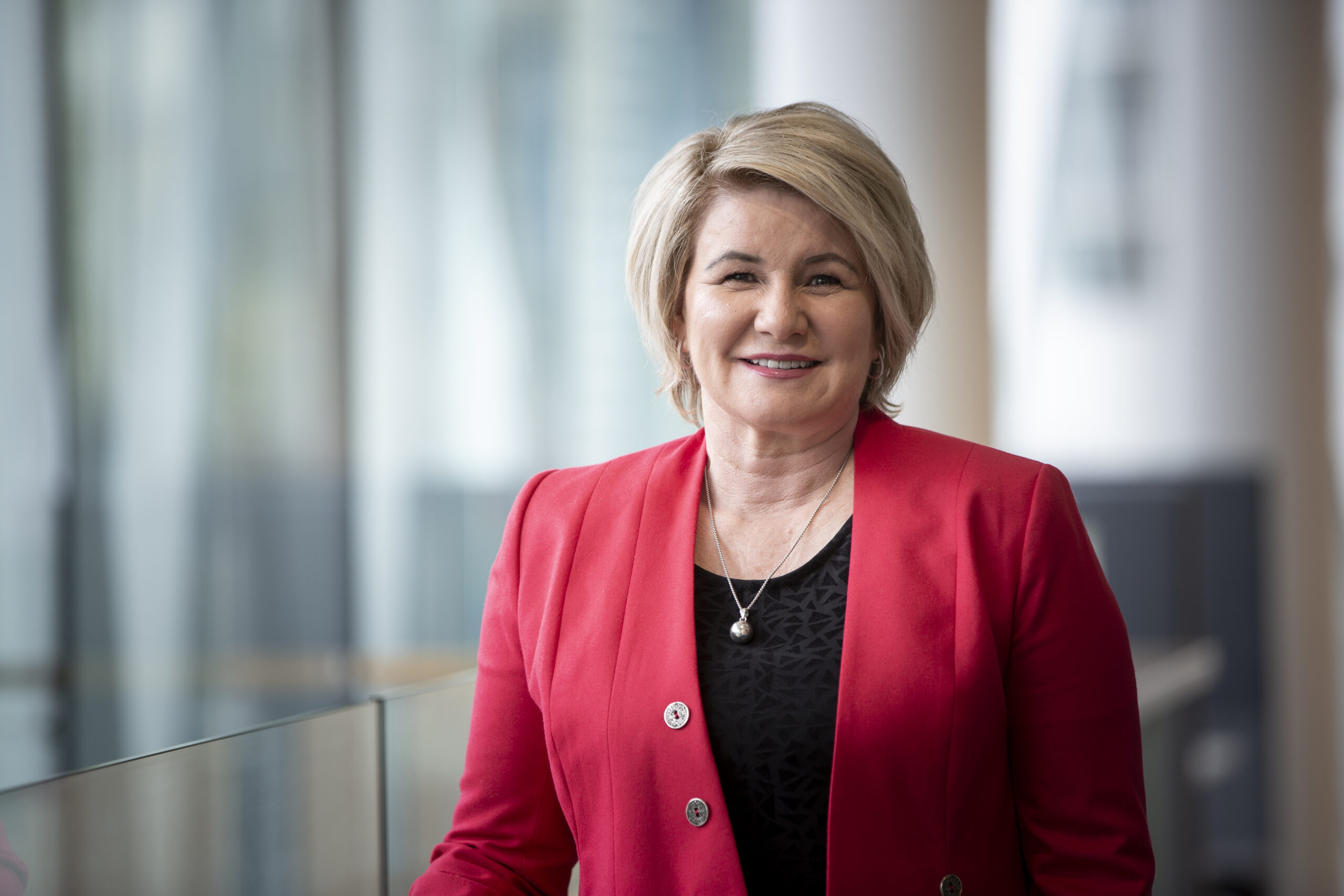 Amanda Whiting, CEO IAG
"As an insurer not only are we seeing the impacts of climate change already, but we have our attention turned to the future and how New Zealand needs to adapt. I'm proud that we're playing such an active role, not only with the Climate Leaders Coalition, but also through conversations with government, businesses and customers, to raise awareness of the need to adapt."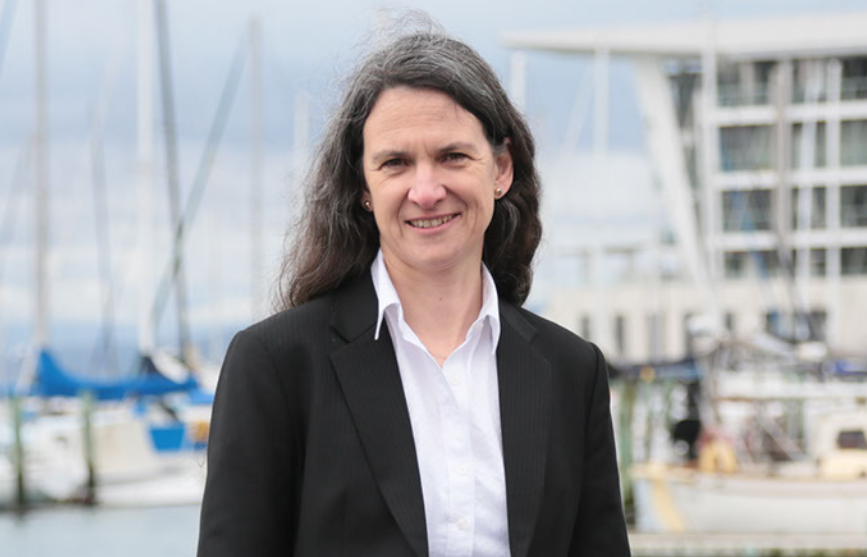 Barbara Nebel, thinkstep-anz CEO
"We love what the Climate Leaders Coalition stands for – working together across every sector to address climate change. Every signatory, big and small, has a supply chain and employees. Together we're reaching thousands of companies, people and communities and supporting them to tackle climate change too. The Coalition is also helping our organisations learn from one another so we make faster progress. Doing less bad is no longer good enough!"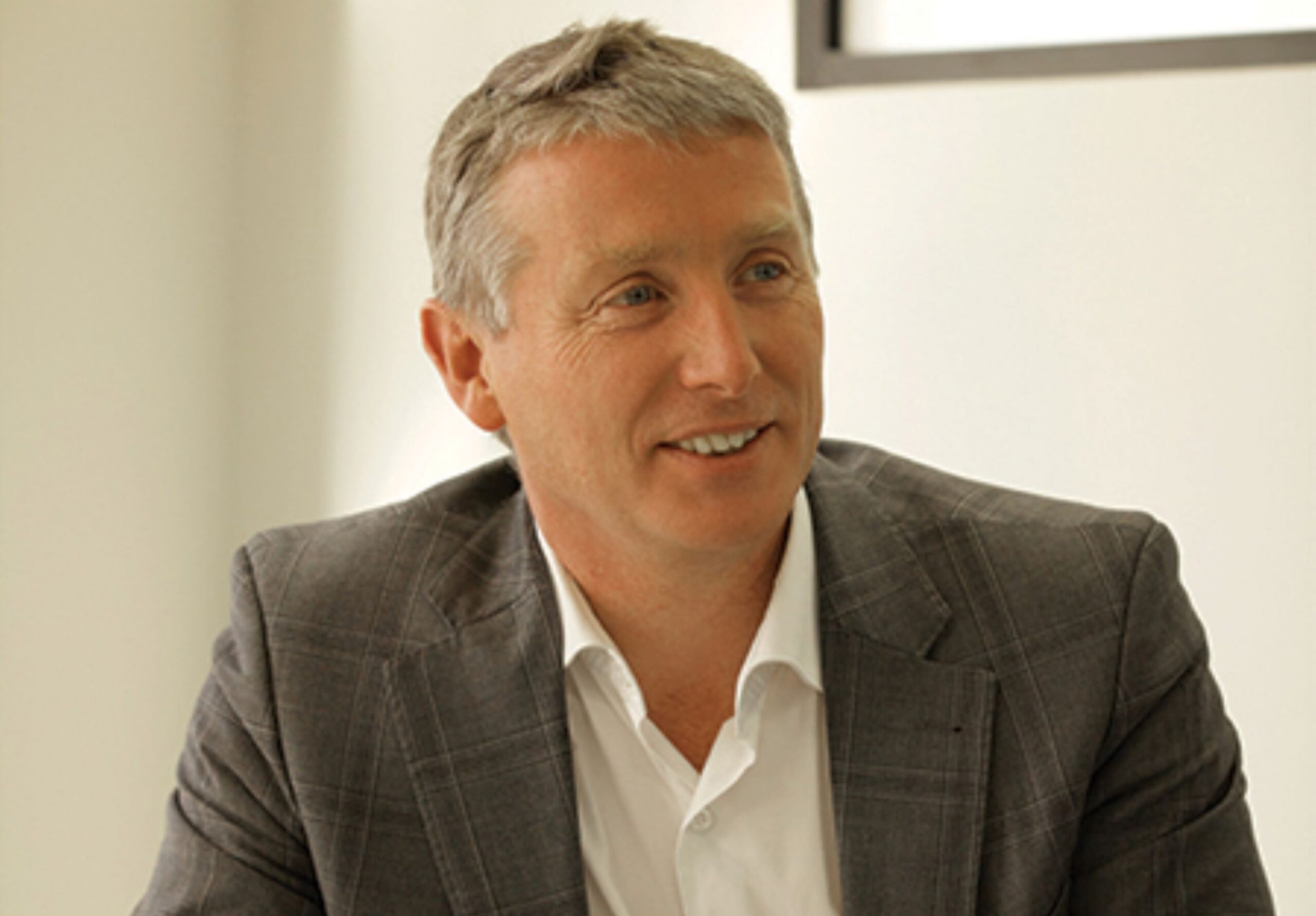 David Walsh, CEO NZ Post
"Climate change is something that we all have to take deliberate action on. It's our responsibility as business leaders to set strategies that intentionally take decisions that lead to positive climate action. And creating socially positive impact is an integral part of climate action too, and equally as important as strategic investments and emissions reduction targets based in science are – it is this combination that will lead us to a sustainable future."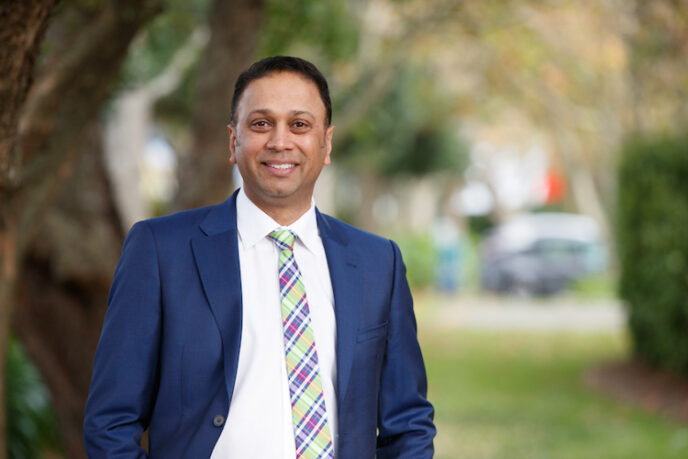 Neeraj Lala, CEO Toyota NZ
"Toyota was proud to be one of the 12 original founding signatories of the Climate Leaders Coalition. As a brand we are focused on ensuring a fair, equitable, and inclusive transition to a low emission, climate resilient economy, and we are on this journey with the other Climate Leaders Coalition signatories."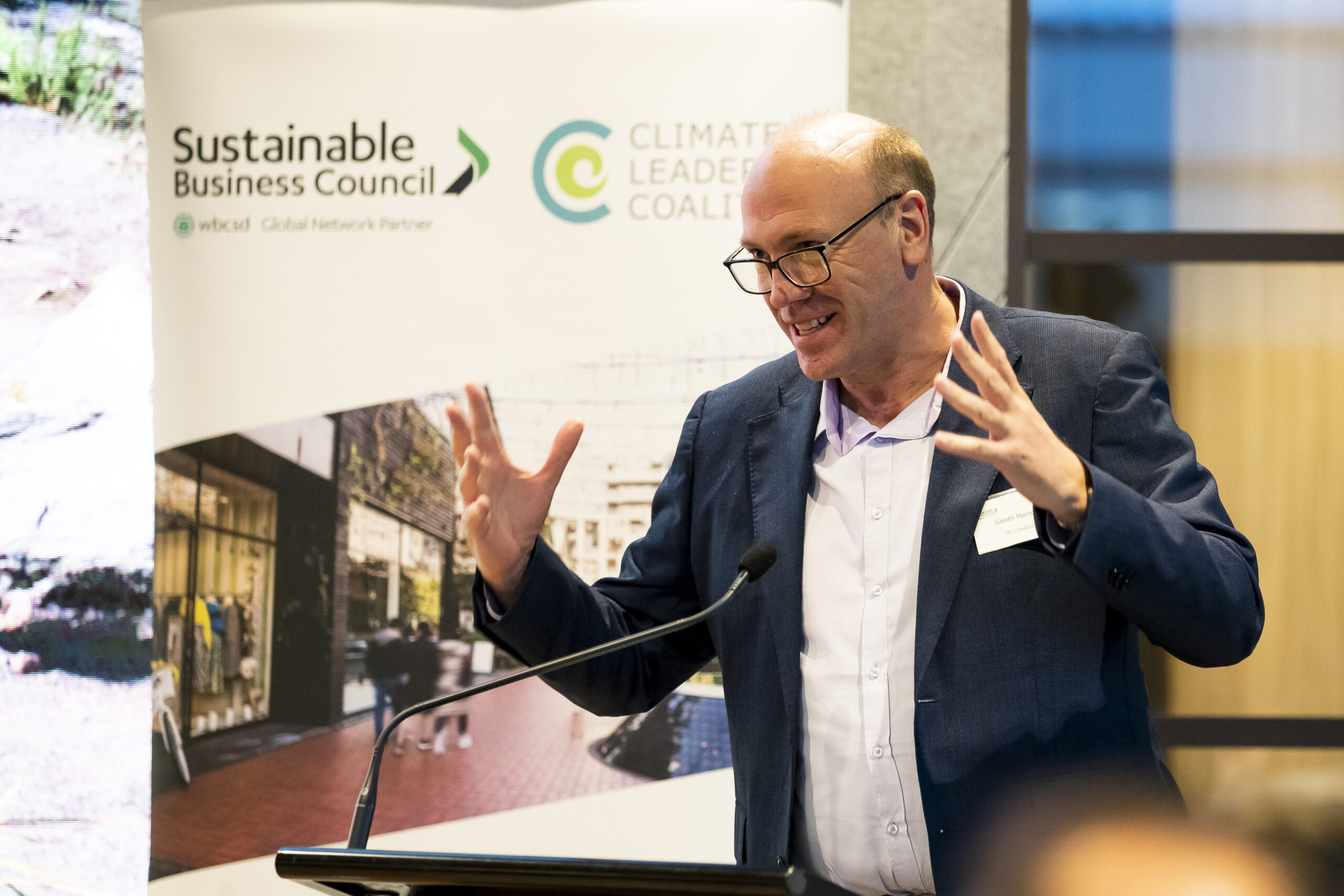 Gareth Marriott, CEO OCS NZ
"Everyone has a responsibility to reduce our impact on the planet, ensuring there is long-term sustainability for future generations. It's a no-brainer for OCS to be a part of the Coalition. I believe that with support from the Coalition, and working alongside some of the biggest businesses in Aotearoa, the small changes we each make can have a lasting impact on our footprint. Together, we can make a difference faster."