The Coalition has close to 90 signatories from across the public, private and not for profit sectors.  Collectively they represent 32% of GDP, employ more than 213,000 people, and have a collective turnover of $126 billion.
The Coalition is led by a CEO Steering Group and CEO Convenor. The Convenor is currently CEO of Spark Jolie Hodson.
Jolie Hodson is the Convenor of the Coalition's CEO Steering Group.
"Achieving New Zealand's climate change objectives is a shared responsibility across the public and private sector, iwi, and the community. Businesses will need to do a lot of the heavy lifting to deliver the emissions reductions we need. By uniting business leaders and their teams through the Coalition I know we can support the kind of positive, and transformative change we need in Aotearoa."
CEO Steering Group signatories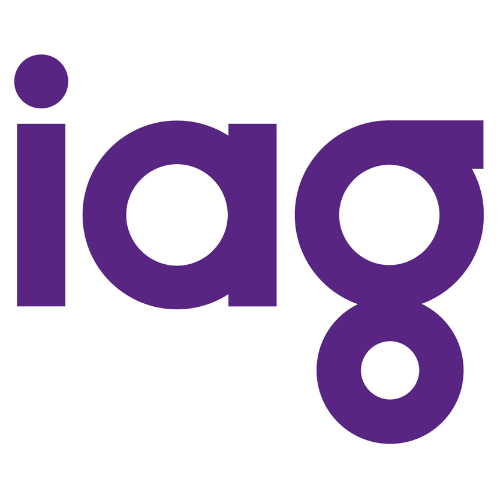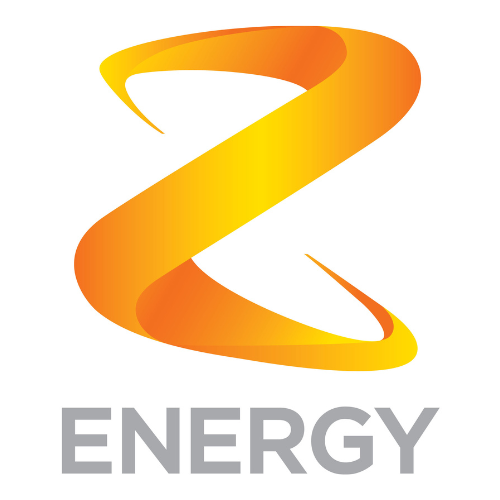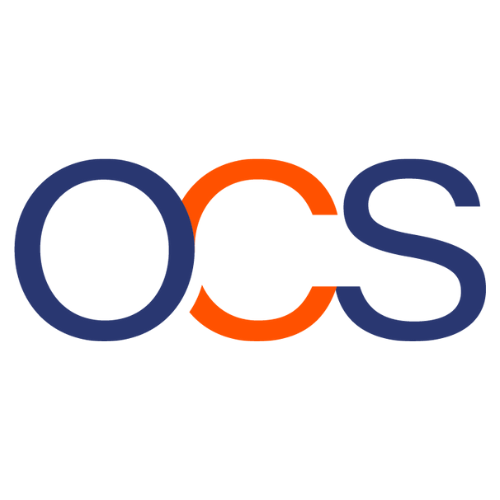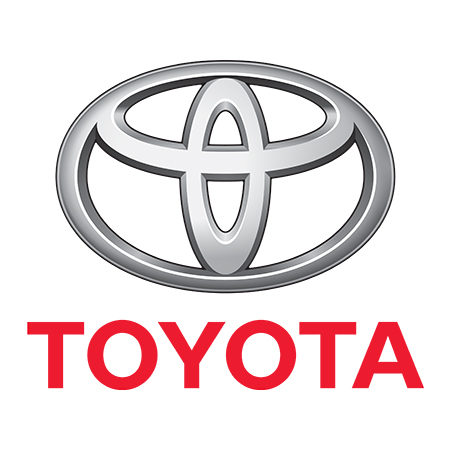 Zero carbon and climate resilient future
Contact Us