Uniting businesses and accelerating our transition to a zero carbon and climate resilient future
The Climate Leaders Coalition is a CEO-led community of close to 100 organisations leading the response to climate change through collective, transparent and meaningful action on mitigation and adaptation.
Why should businesses join CLC?
Hear from CLC CEO Convenor and Spark CEO Jolie Hodson
Hear from CLC CEO Steering Group member and Toyota NZ CEO Neeraj Lala
Hear from CLC CEO Steering Group member & thinkstep-anz CEO Barbara Nebel
"Being a member of CLC has ensured that we continue committing publicly to appropriate targets and delivering on our change. This hasn't necessarily been easy with changing priorities – but the CLC has meant we have come back to sustainability as part of our compass for true north."
Lincoln Watson, CEO of ESP
Key benefits of joining the Coalition
We aim to hold at least one major in-person Coalition event each year, with smaller events throughout the year, including CEO-only events.
We run a joint Adaptation Working Group with the Sustainable Business Council. The group is co-chaired by IAG and brings together 17 organisations who are working to define what adaptation means for business, raise the profile of business adaptation, and increase adaptation capability across the membership.
We operate an opt-in business to business mentoring programme which enables signatories to mentor or be mentored by other signatories on areas to advance their organisation's climate action. This allows for peer-to-peer support.
Support to meet the Statement of Ambition
We release guidance to help signatories meet the Statement of Ambition requirements and continue to look for ways to facilitate opportunities for signatories to build their collective capability and understand good practice including through the monthly Masterclass series and the business-to-business mentoring programme.
We hold online Masterclasses once a month. These are typically led by a signatory to help others understand good practice and make faster progress on their area of expertise. The Masterclasses focus on topics that enable signatories to build capability and support achievement of the Statement of Ambition requirements.
Advocacy for effective climate action
We support Aotearoa's domestic and international climate commitments and work with SBC to promote the need for cross-party support for effective climate policy that provides the certainty that businesses and communities need to invest and transform. This includes consulting with signatories to develop comprehensive submissions on key climate policies like the Emissions Reduction Plan and National Adaptation Plan.
Statement of Ambition
Our new Statement of Ambition outlines the climate action our signatories are working towards achieving.
View the statement
Fourth Anniversary Snapshot Report
Fourth Anniversary Snapshot Report
The Coalition's annual Snapshot Report is our key transparency tool to demonstrate signatories' individual and collective progress in delivering on the Coalition's Statement of Ambition. View the latest Snapshot Report for the 2021/22 year which was released in November 2022 here.
View PDF
Annual Plan 2023/24
The Coalition's Annual Plan outlines our focus areas for the 2023/24 year.
View PDF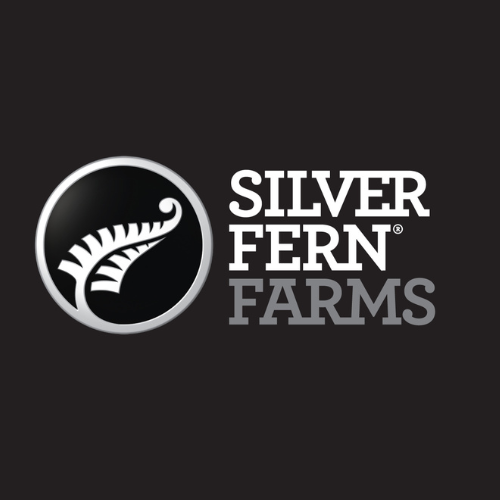 Silver Fern Farms – New Zealand's largest red meat processor, has released its 2022 Greenhouse Gas Inventory, and for the first time, it includes Scope 3 on-farm emissions from livestock. These make up 94 percent of the company's emissions profile.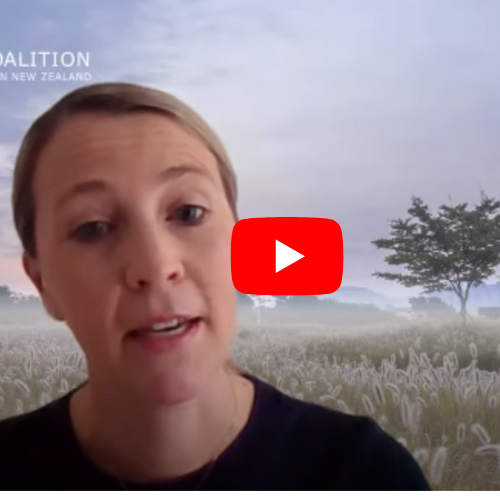 The August Masterclass heard from Vector who shared their transformative journey of measuring and managing their scope 3 emissions. Vector shared their progress in improving data integrity and...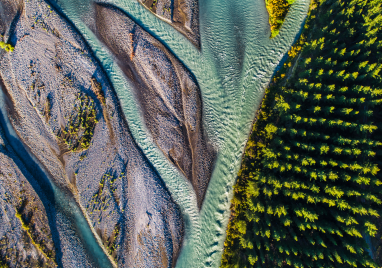 CLC/SBC joint submission to Ministry for the Environment on the review of the Emissions Trading Scheme.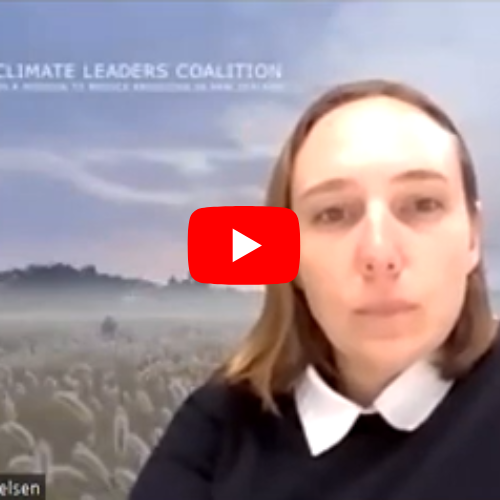 In the July Masterclass, we delve into the intricacies of climate transition planning and gain insights on how to construct a comprehensive data map for effective climate action. The Masterclass...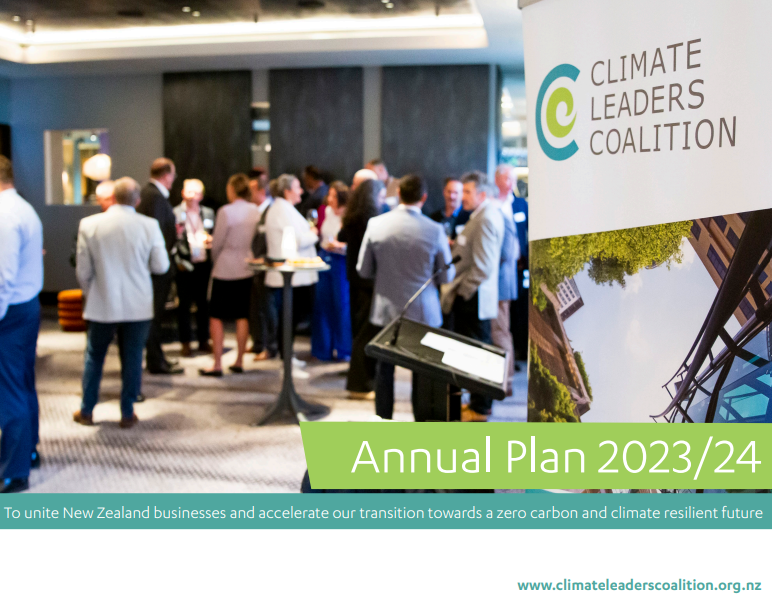 CLC Annual Plan for 2023-24