Uniting businesses and accelerating our transition to a zero carbon and climate resilient future
"Achieving New Zealand's climate change objectives is a shared responsibility across the public and private sector, iwi, and the community. Businesses will need to do a lot of the heavy lifting to deliver the emissions reductions we need. By uniting business leaders and their teams through the Coalition I know we can support the kind of positive, and transformative change we need in Aotearoa."
Statement of Ambition
In June 2022 we launched our new Statement of Ambition which replaces our 2017 and 2019 Statements with a new single Statement to reflect signatories' desire to be climate leaders as science and policy evolves.
View the statement
Third Anniversary Snapshot Report
Third Anniversary Snapshot Report
Each year the Coalition publishes an annual Snapshot Report to hold one another to account for delivering on the Statement of Ambition commitments. View the latest Snapshot Report.
View PDF
Annual Plan 2022/23
The Coalition's Annual Plan outlines our focus areas for the 2022/23 year.
View PDF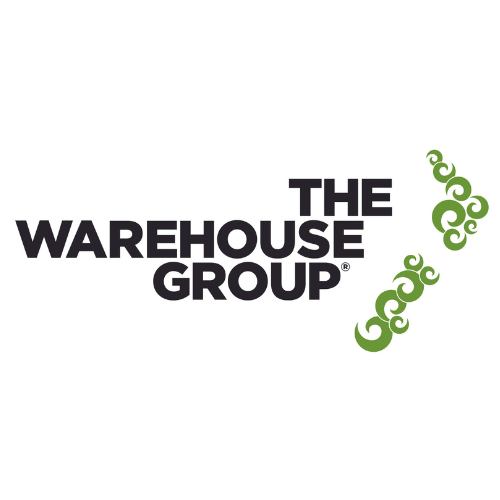 We know that to protect our planet we all must do our bit – making those little changes that can make a difference. It helps when The Warehouse Group is already trying hard to support everyday Kiwis with this, trialling initiatives and new innovations to see what impact they might have.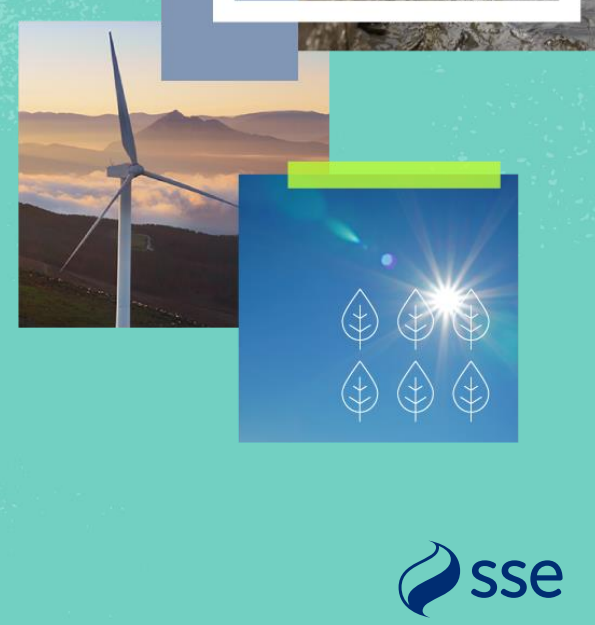 Just Transitions Masterclass presentation slides. The session was presented by Rachel McEwen who is the Chief Sustainability Officer at SSE (one of the UK's largest energy companies). Rachel shared her insights from leading SSE's just transition to Net Zero and outlined the critical steps to follow to implement a fair, equitable, and inclusive transition.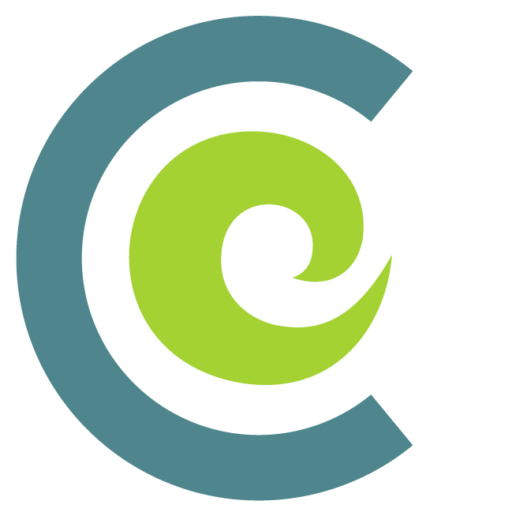 CLC Strategy for 2020-2025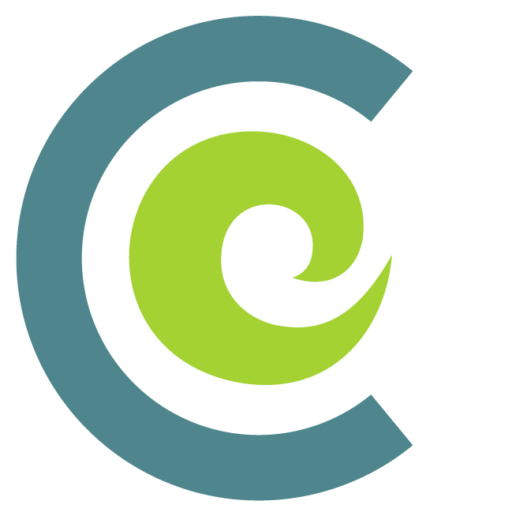 The Sustainable Business Council (SBC) and Climate Leaders Coalition (CLC) welcome the release of the Government's first National Adaptation Plan (NAP) as the first step to develop an effective and enduring adaptation response for Aotearoa New Zealand.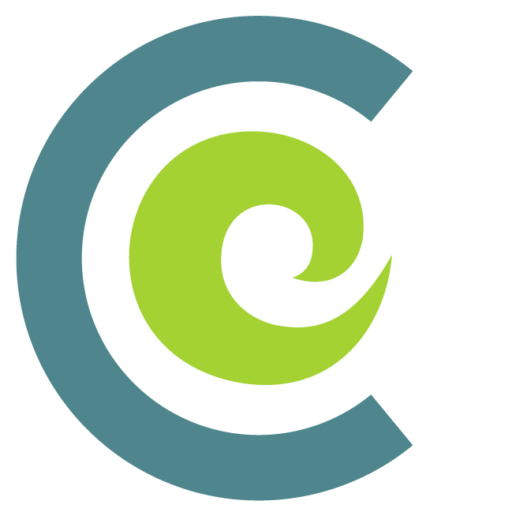 These case studies are designed to support signatories to meet the new Statement of Ambition