Uniting businesses and accelerating our transition to a zero carbon and climate resilient future
"Achieving New Zealand's climate change objectives is a shared responsibility across the public and private sector, iwi, and the community. Businesses will need to do a lot of the heavy lifting to deliver the emissions reductions we need. By uniting business leaders and their teams through the Coalition I know we can support the kind of positive, and transformative change we need in Aotearoa."
Statement of Ambition
In June 2022 we launched our new Statement of Ambition which replaces our 2017 and 2019 Statements with a new single Statement to reflect signatories' desire to be climate leaders as science and policy evolves.
View the statement
Third Anniversary Snapshot Report
Third Anniversary Snapshot Report
Each year the Coalition publishes an annual Snapshot Report to hold one another to account for delivering on the Statement of Ambition commitments. View the latest Snapshot Report.
View PDF
Annual Plan 2022/23
The Coalition's Annual Plan outlines our focus areas for the 2022/23 year.
View PDF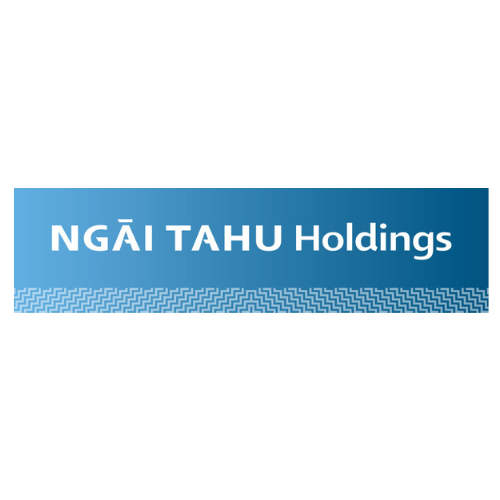 Sunken cars, deluged houses and businesses, paddocks under water.
Images from last month's flooding in Whakatū (Nelson) are still fresh in our minds.
500 homes were evacuated when the region received three times the average monthly rainfall in just five days. Thankfully, no-one died.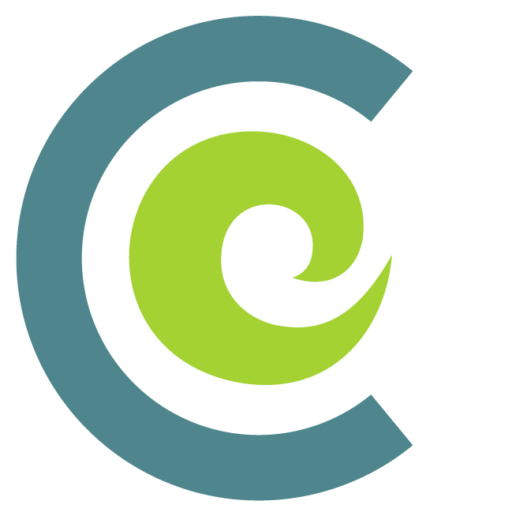 CLC Strategy for 2020-2025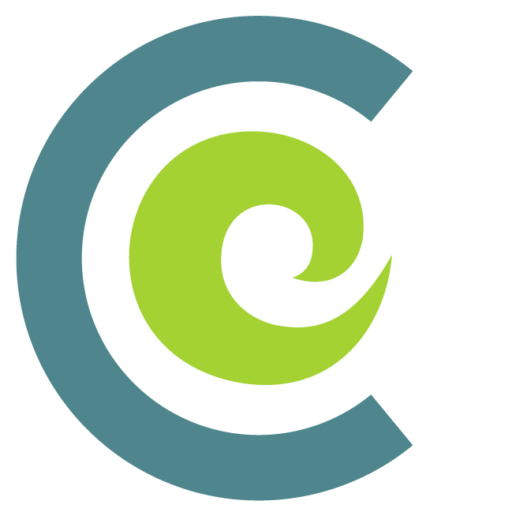 The Sustainable Business Council (SBC) and Climate Leaders Coalition (CLC) welcome the release of the Government's first National Adaptation Plan (NAP) as the first step to develop an effective and enduring adaptation response for Aotearoa New Zealand.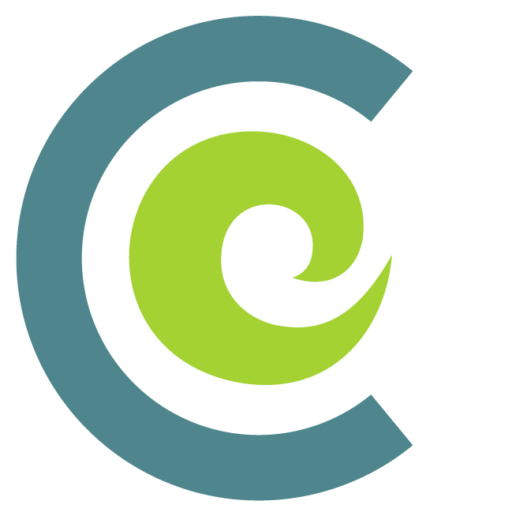 These case studies are designed to support signatories to meet the new Statement of Ambition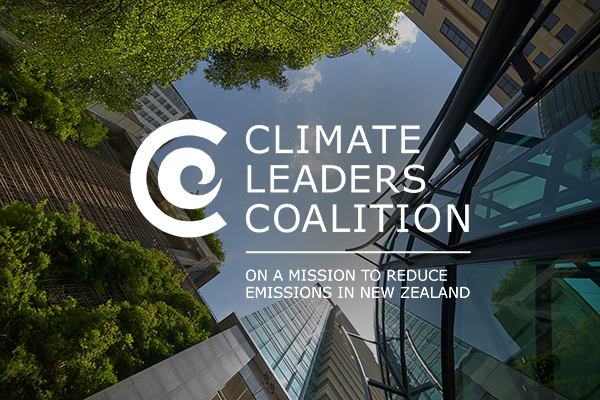 The Climate Change and Business Conference (CCBC) is New Zealand's leading and longest-running climate change and business event, with a rich history of living the ethos of the topics it addresses.
This year the Sustainable Business Council (SBC) and the Climate Leaders Coalition (CLC) have joined forces with the Environmental Defence Society (EDS) to take the CCBC to a new level. It will provide a platform for business leaders to focus on the concrete actions being taken to accelerate our transition to a zero-emissions economy and climate-resilient future.