About the Climate Leaders Coalition
Formed in 2018, the Climate Leaders Coalition has a mission of having New Zealand business CEOs leading the response to climate change through collective, transparent and meaningul action on mitigation and adaptation.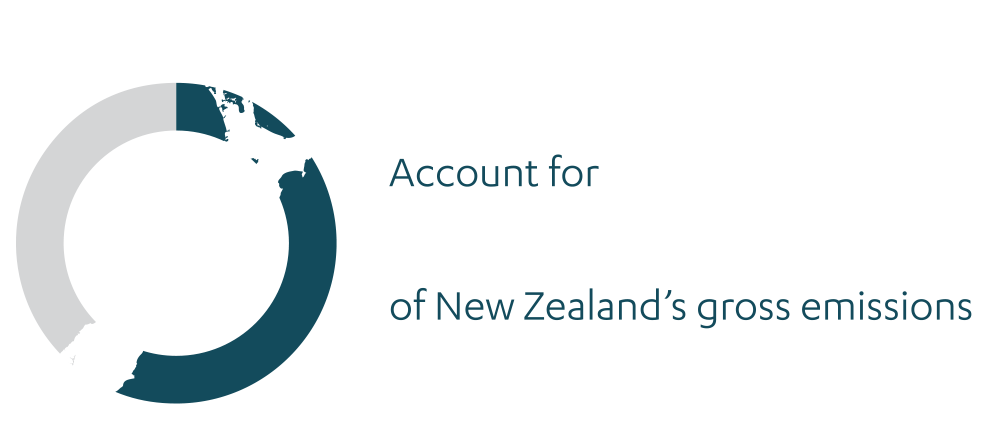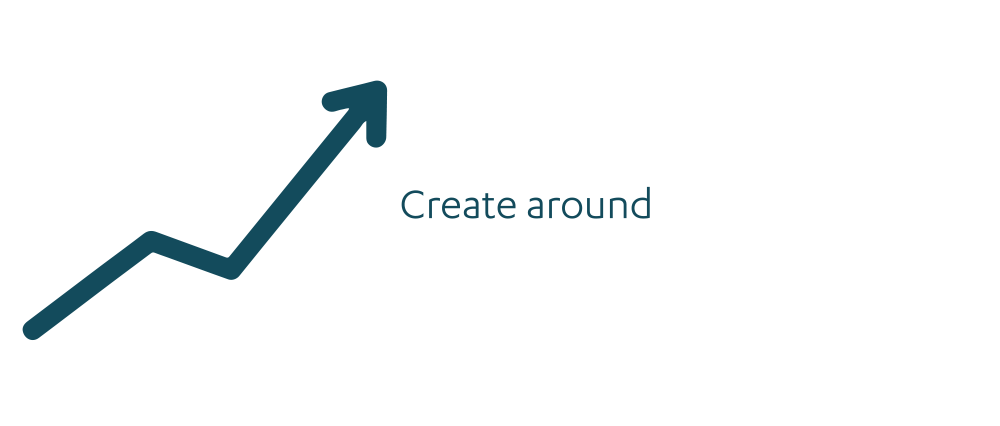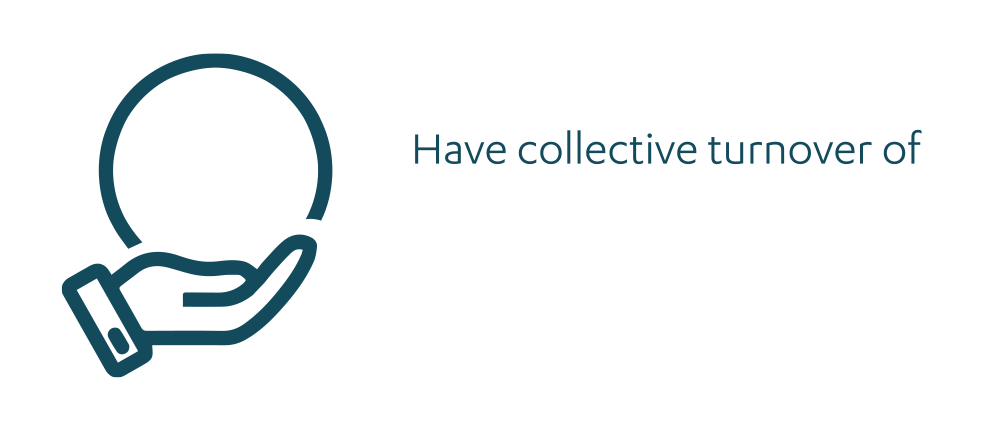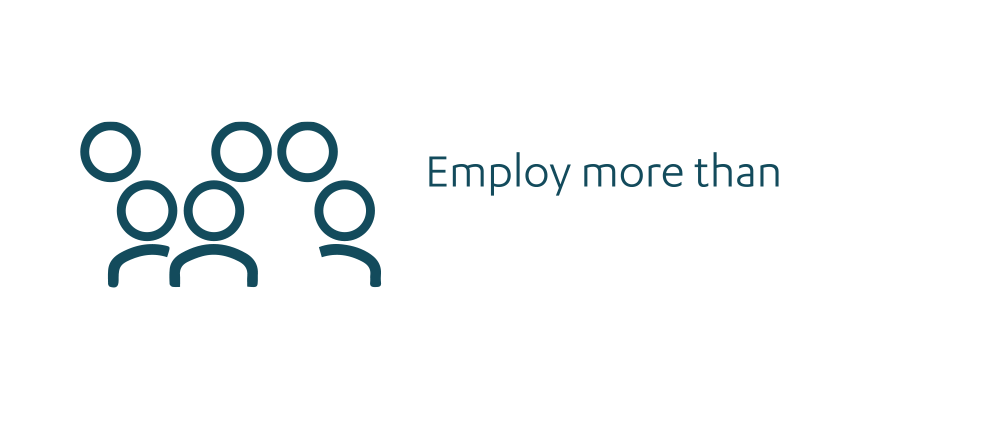 We are proud to be a CEO-led leadership beacon for business action on climate change in the political and public arenas and to be uniting New Zealand businesses to accelerate our transition towards a zero carbon and climate resilient future.
We do this in three ways. Firstly, by leading in our own businesses by reducing our own emissions and leading the way on climate adaptation and a just transition. Secondly, by influencing across our value chains by creating momentum that influences all business to act on climate change, and providing peer-to-peer support that enables this. And thirdly, by advocating for effective climate change policy that provides the certainty that businesses and communities need to invest and transform. You can read more about our Strategy in our Annual Plan.
By joining the Coalition, each signatory commits to taking climate action as outlined in the Coalition's Statement of Ambition. The Coalition publishes an annual snapshot report to hold one another to account for delivering on the Statement commitments and reducing our emissions.
The Coalition's work is overseen by a CEO Steering Group and headed by a CEO convenor. The Sustainable Business Council provides secretariat support for the Coalition.
Jolie Hodson became the Convenor of the Coalition's CEO Steering Group in June 2022, taking over from CEO of Z Energy Mike Bennetts.
"Achieving New Zealand's climate change objectives is a shared responsibility across the public and private sector, iwi, and the community. Businesses will need to do a lot of the heavy lifting to deliver the emissions reductions we need. By uniting business leaders and their teams through the Coalition I know we can support the kind of positive, and transformative change we need in Aotearoa."
Statement of Ambition
The Coalition's Statement of Ambition is designed to drive signatories to go further and faster across the three key pillars of climate action – mitigation, adaptation and transition.
Signatories
Our signatories account for almost 60 per cent of New Zealand's gross emission, create around 38 per cent of GDP, employ more than 220,000 people, and have a collective turnover of $122 billion. See who they are.
Achievements
Learn more about our achievements across the three key pillars of climate action – mitigation, adaptation and transition.
Zero Carbon and
Climate resilient future

Contact Us