Latest from the Coalition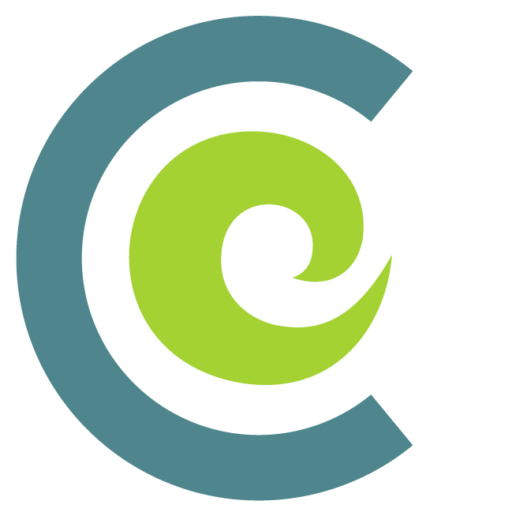 While many businesses may feel that now is not the right time to start reducing emissions, taking climate action sooner rather than later will not only work out cheaper in the long run, it also offers a valuable opportunity for companies to lead and fuel innovation.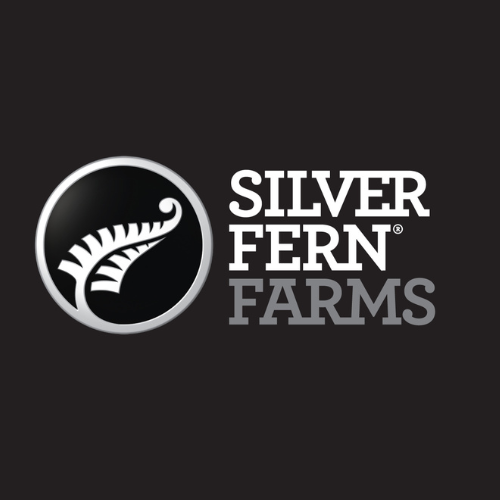 Silver Fern Farms – New Zealand's largest red meat processor, has released its 2022 Greenhouse Gas Inventory, and for the first time, it includes Scope 3 on-farm emissions from livestock. These make up 94 percent of the company's emissions profile.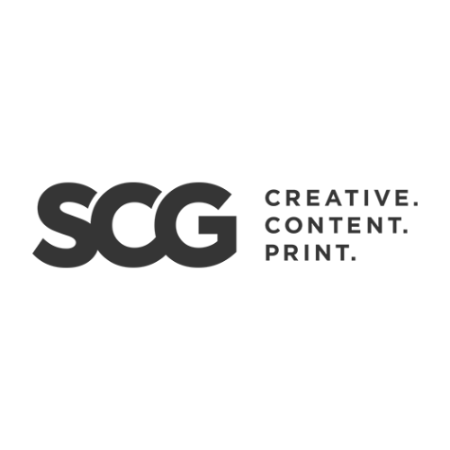 Graphic communications company SCG is the first company in New Zealand to offer Net Carbon Zero print services for large format products and will be partnering with Go Media to implement this.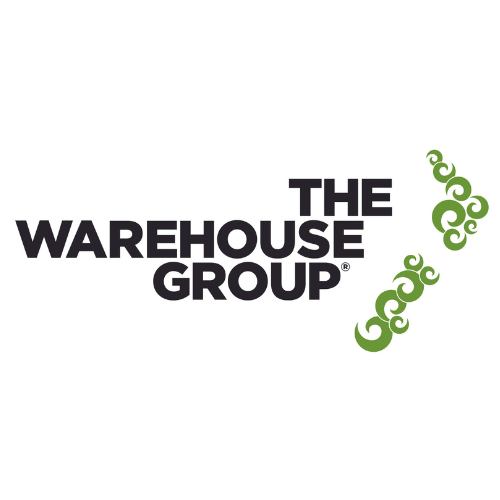 The Warehouse says by 2026 its 260 retail stores will be powered by solar energy.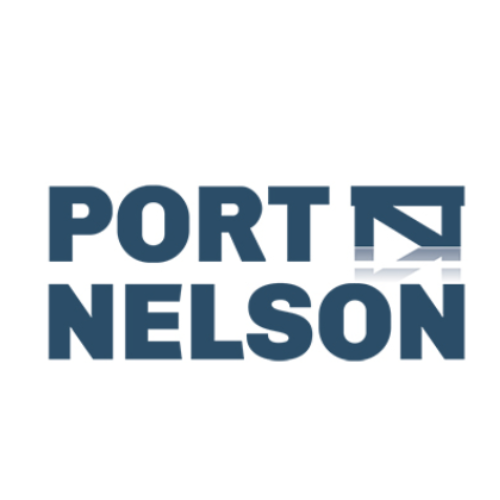 Port Nelson is ordering in the country's first electric port mobile crane.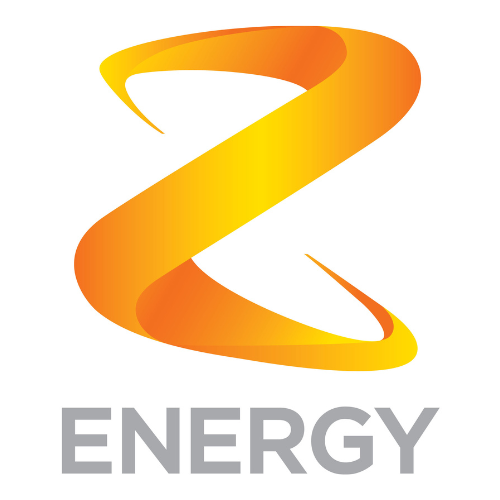 The number of Electric Vehicles (EVs) on Aotearoa's roads has grown significantly since 2021, encouraged in part by Kiwis' evolving attitudes to EVs, lower prices, increased model variety, and Government rebates contributing to growing market share.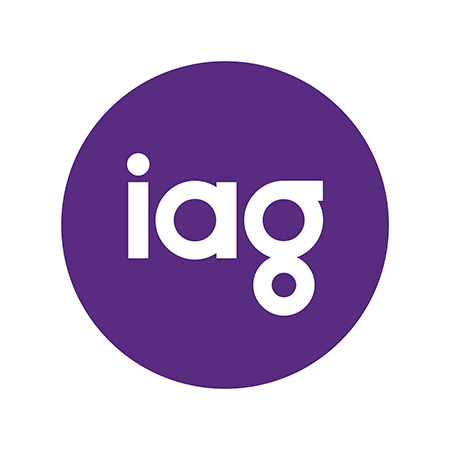 It's been revealed that general insurance giant IAG New Zealand recruited an additional 500 people not only locally but also from Australia to support the company's response to its second and third biggest ever claims events since the earthquakes in Canterbury.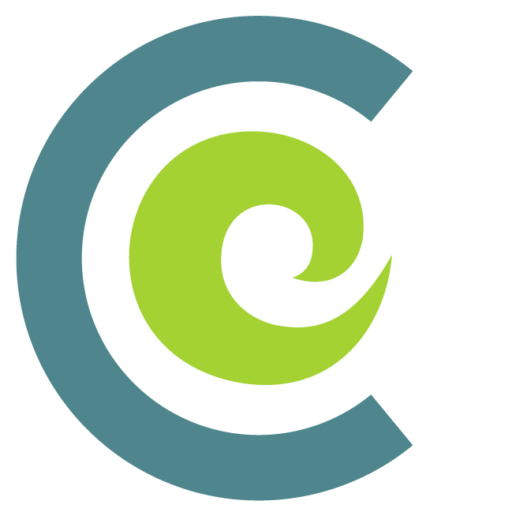 EVs and Beyond feature profiling 10 signatories and their NZ and world first EVs.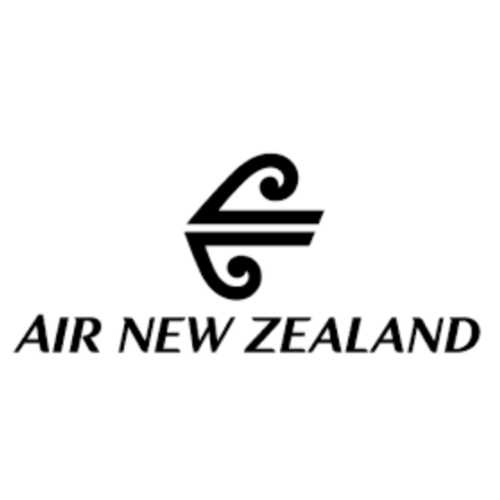 A new report called 'Launching green hydrogen powered aviation in Aotearoa New Zealand' demonstrates how the consortium members could work together to remove up to 900,000 tonnes of carbon emissions every year by 2050 through the use of hydrogen-fuelled aircraft flying New Zealand domestic routes.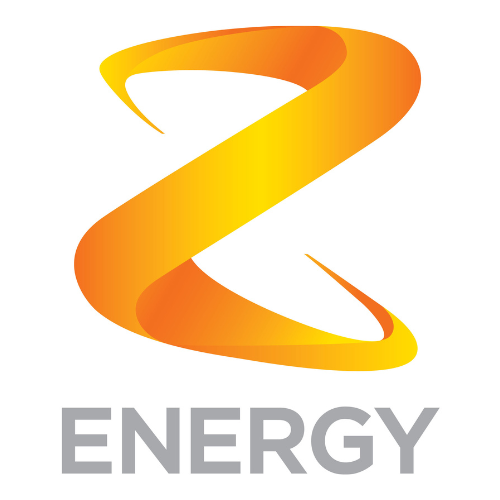 Z Energy (Z) – the country's largest fuel retailer – has partnered with the rapidly growing Kiwi company Red Phase Technologies (Red Phase) to bring new ultra-fast EV chargers to the forecourt, as it continues to support customers shifting to low emission vehicles. Together they hope to build the country's EV fast charging capacity quicker.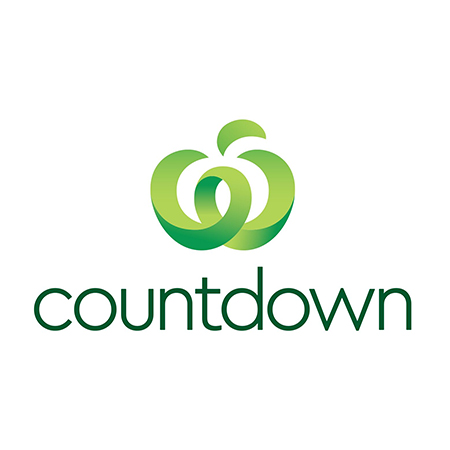 Creating forest walks in schools, rebuilding gardens devastated by Cyclone Gabrielle and supporting local communities with food grown by students are just some of the projects to receive a share of $50,000 from Countdown's Growing for Good grants this year.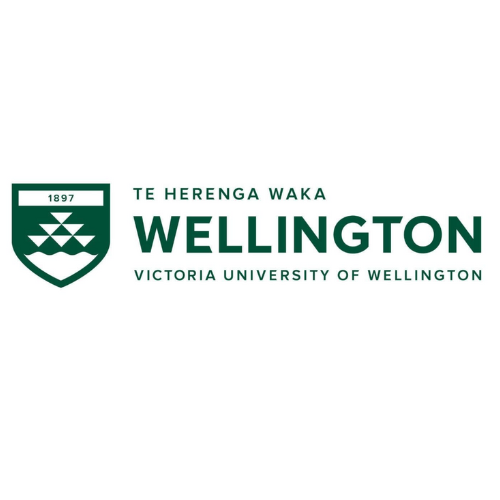 Warmer temperatures throughout 2022 saw sea-ice records smashed, the latest State of the Climate report says.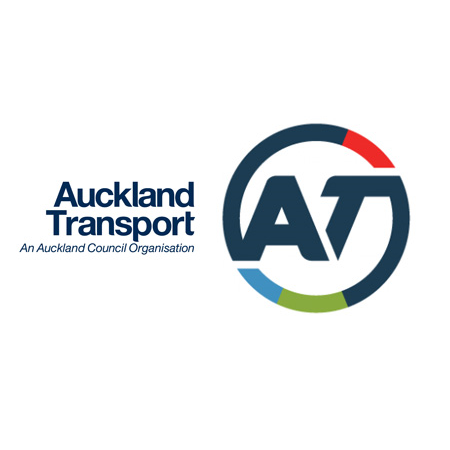 Auckland Transport (AT) now has 133 zero-emission buses in the fleet, making it the largest number for a New Zealand city, and in the top two in Australasia.