Latest from the Coalition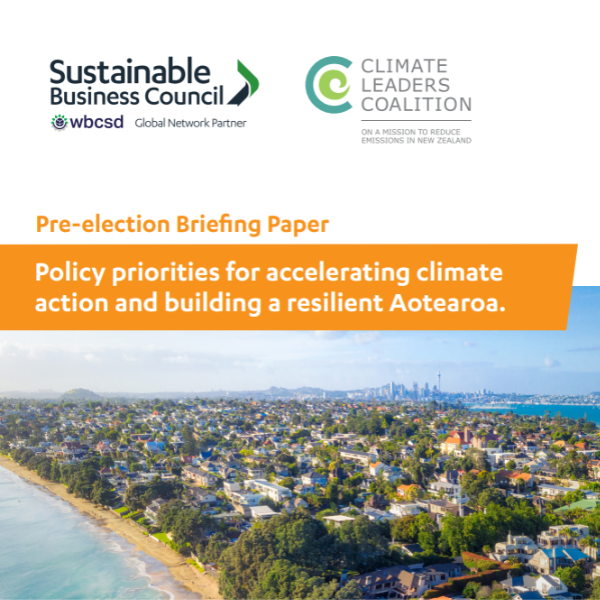 The Sustainable Business Council (SBC) and Climate Leaders Coalition (CLC) have laid out their joint climate policy priorities for political parties to consider as they gear up for October's General Election. The briefing paper sets out 10 key...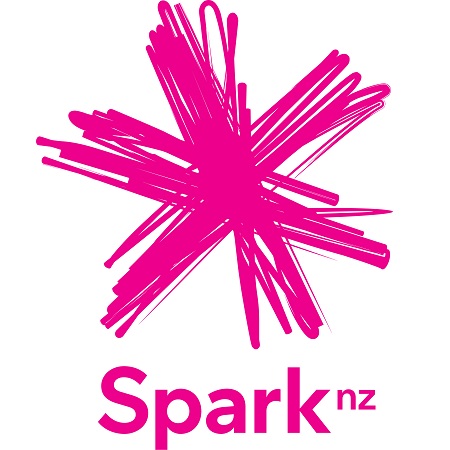 If you're serious about reducing your organisation's carbon footprint, science is your friend. That's because a verified science-based target (SBT) is the 'gold standard' way to reduce your carbon emissions. It's measurable, credible, and public. And, based on the practical experience of New Zealand telecom provider Spark New Zealand who've recently set and verified an SBT, this type of target offers many other less tangible benefits too.