Latest from the Coalition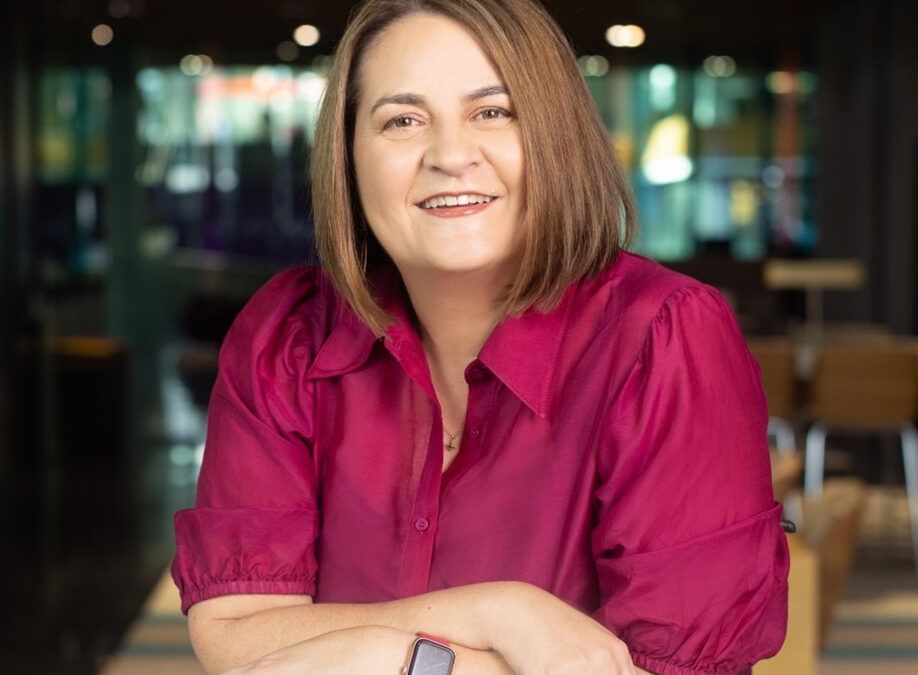 Long-form radio interview between RNZ Nine to Noon host Kathryn Ryan and the Coalition's CEO Steering Group Convenor Jolie Hodson (CEO Spark) on the key insights from the Snapshot Report.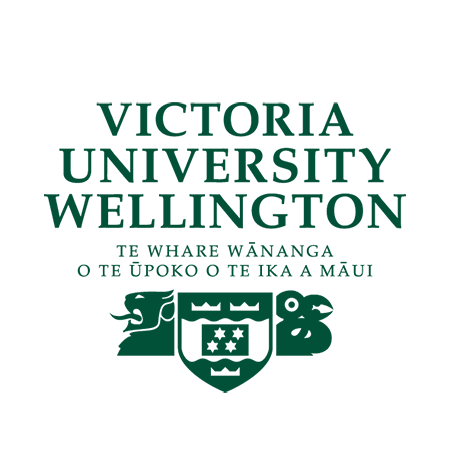 The transport sector accounts for 47 percent of New Zealand's carbon dioxide emissions. It will be a focus for decarbonisation to meet the country's new climate pledge to cut emissions by half by 2030.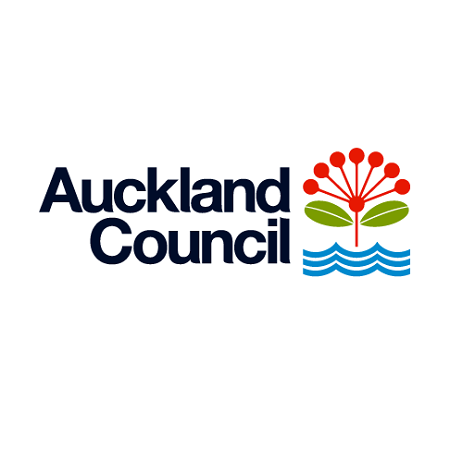 Global leaders are meeting in Glasgow to commit their countries to deliver on the goal of limiting global warming to 1.5 degrees.
Auckland Mayor Phil Goff says, "Auckland Council understands the need for urgent action on climate, having declared a climate emergency in 2019. We have taken our commitments seriously and have developed a blueprint for halving emissions by 2030, supported by an additional $152 million of new climate investment in our recent 10-year Budget which lays the groundwork for further action.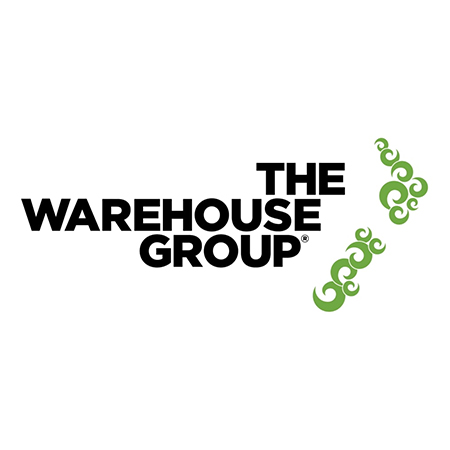 With delegations from around the world descending on Glasgow for the negotiations and events making up COP26, attendees from New Zealand include representatives from both the Sustainable Business Council and the Climate Leaders Coalition.
We talked to some of those who will be taking part on the ground in Glasgow to find out why they are going, and what they are hoping to achieve. This week we hear from David Benattar, Chief Sustainability Officer for The Warehouse Group.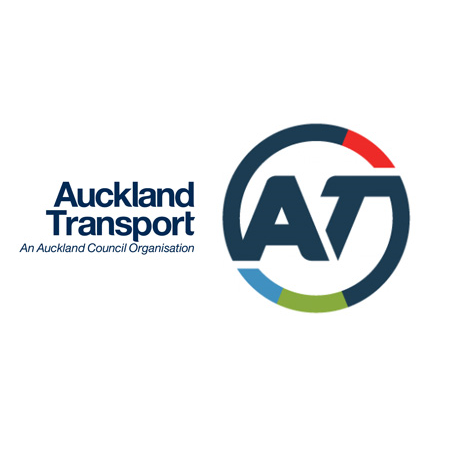 The AT Local EV car and van service offers a quick and reliable way to travel around the suburbs, as well as providing easy connections to other public transport.
"AT Local vehicles are fully electric and if the trial of this service is successful it will enable more people to leave their cars at home, helping to reduce carbon emissions and traffic congestion on our roads," Auckland mayor Phil Goff says.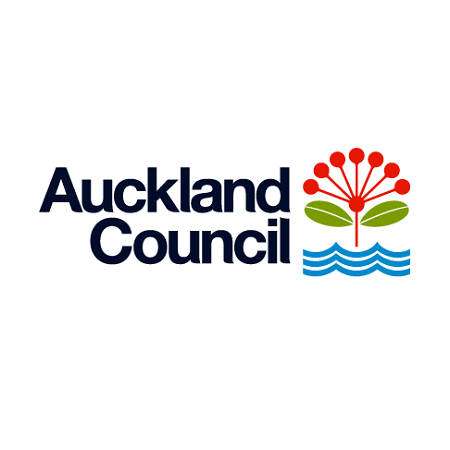 Auckland Council's retail Green Bond offer last week raised $300 million, seeing the council surpass $1 billion in funds raised through the sustainable finance framework.
Westpac NZ and Pāmu have signed New Zealand's most comprehensive Sustainability-Linked Loan to date, also the largest in the agricultural sector, and the first involving a state-owned enterprise.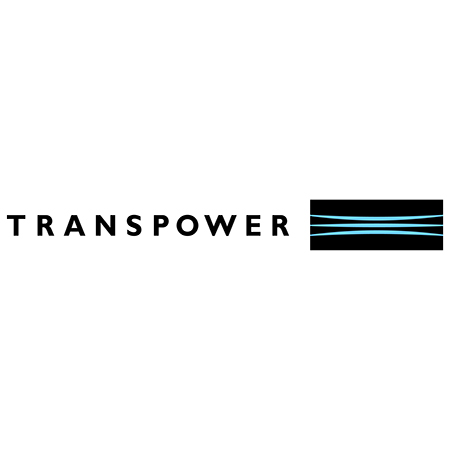 Transpower has published its six monthly monitoring report on the transformation of Aotearoa New Zealand's energy system towards assisting the net zero carbon transition. It shows that while good progress is being made, this must be built upon.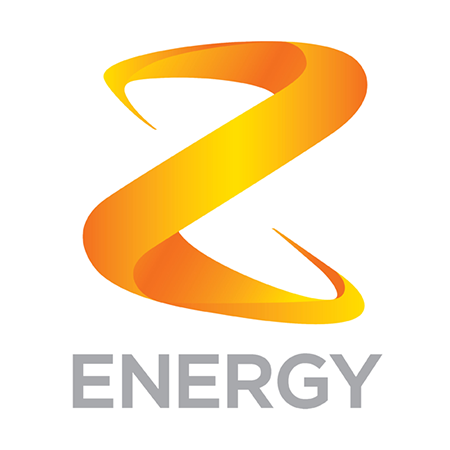 Z Energy is partnering with Finnish refiner Neste to bring drop-in biofuels to the New Zealand market.
The renewable fuels are high-quality and unlike conventional biofuels they are considered "drop-in" fuels as they are suitable to be used in existing diesel vehicle or aircraft fleet, the company says.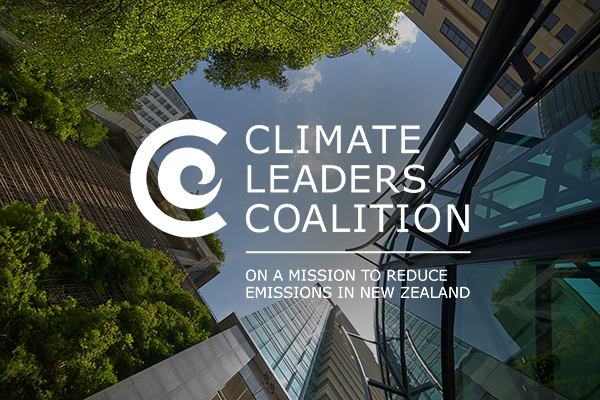 Signatories to the Climate Leaders Coalition have committed to invest $9.5 billion over the next five years to reduce emissions from their businesses, as revealed in their third anniversary snapshot report released today.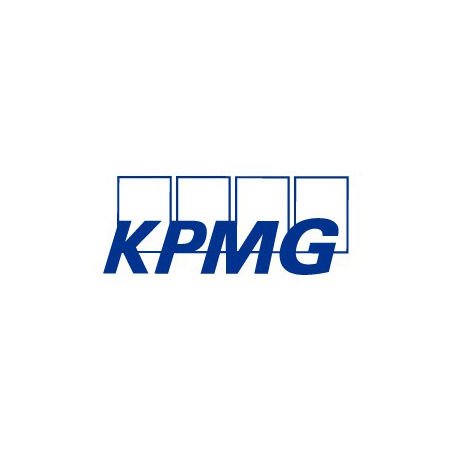 New Zealand is ranked ninth globally in KPMG's first ever Net Zero Readiness Index (NZRI) released today in the lead-up to COP26. The benchmark report compares the progress of 32 countries in reducing greenhouse gas emissions and assesses their preparedness and ability to achieve net zero by 2050. Norway took the overall top ranking, with the UK and Sweden in second and third place.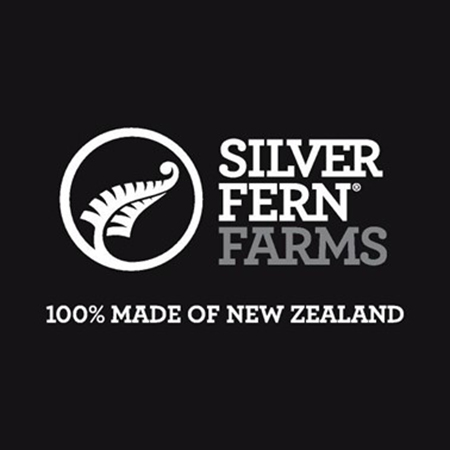 Silver Fern Farms, New Zealand's largest red meat company, welcomes the release of the discussion document on the shape of the Emissions Reduction Plan and looks forward to working with officials and Ministers to ensure the final plan supports the ambition and priorities of our farmers, customers and communities.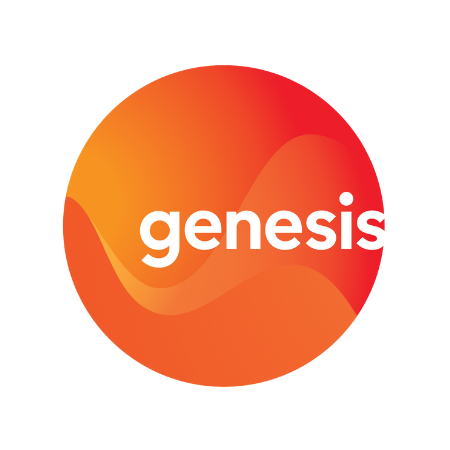 Genesis is pleased to see that the ERP discussion document recognises a national energy strategy is an important foundation for decarbonising New Zealand and that electricity has a key role to play as part of that. We would like to see Government move quickly to define a long-term national energy strategy with a strong commitment to a more renewable energy system supported by clear policies developed in collaboration with business. We believe a focus on carbon intensive areas such as process heat and transport should be a priority, recognising the opportunity for electricity to support a lower carbon Aotearoa.