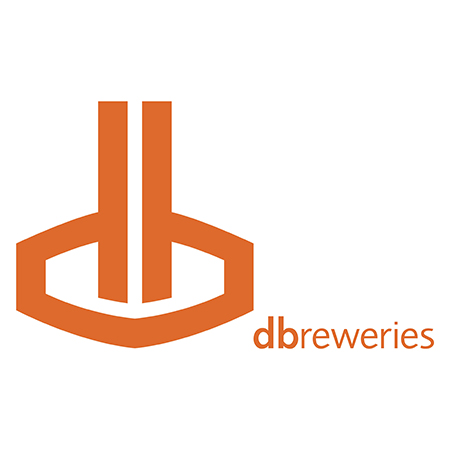 In our latest look at businesses leading out on climate action we put the spotlight on reducing carbon footprints, showcasing some of the big wins so far, as well as the challenges ahead.
When it comes to reducing carbon footprints, the team at DB Breweries have notched up some pretty impressive achievements, and they aren't done yet.
Brewing a Better New Zealand is their business purpose, and the drive to be a positive force for change comes straight from the top.