Latest from the Coalition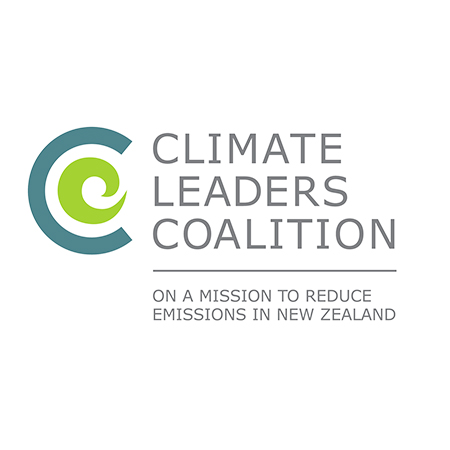 The Sustainable Business Council (SBC) and Climate Leaders Coalition (CLC) welcome the release of the Government's first National Adaptation Plan (NAP) as the first step to develop an effective and enduring adaptation response for Aotearoa New Zealand.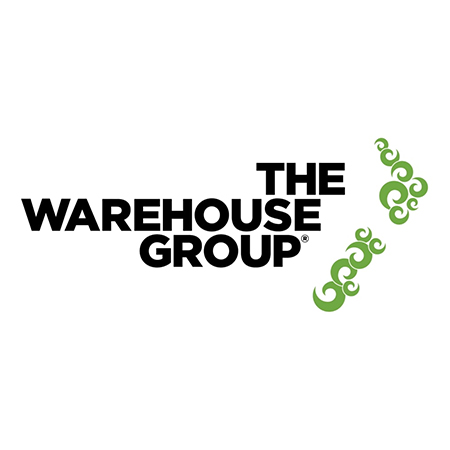 The Warehouse has partnered with Emirates Team New Zealand to offset its carbon emissions for its 36th America's Cup campaign; this will see Emirates Team New Zealand become the first America's Cup syndicate to have a Toitū carbonzero certified campaign.
Lion New Zealand, which holds close to 30* per cent of the country's alcohol beverage market, becomes New Zealand's first large scale beverage company to be Toitū carbonzero certified.
Through their partnership with Toitū, Lion has undertaken an intensive audit, designed to accurately measure its operational greenhouse gas emissions and put in place strategies to manage and reduce Lion's carbon footprint each year.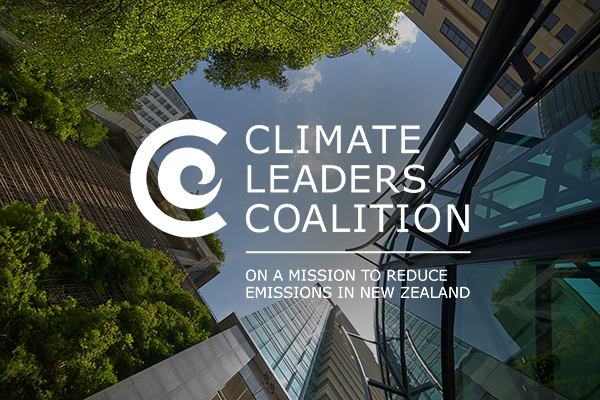 The Sustainable Business Council (SBC) and the Climate Leaders Coalition (CLC) have welcomed the independent Climate Change Commission's first package of draft advice to Government released today, ahead of tomorrow's six-week […]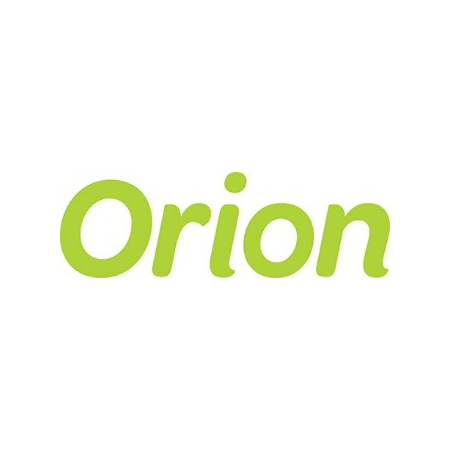 Central Canterbury electricity distributor, Orion, today announced its commitment to achieving carbon neutrality for corporate emissions by June 2022, the first electricity company in New Zealand to commit to this ambitious target.
The commitment is eight years ahead of Christchurch City Council's goal for council-owned companies to achieve carbon neutrality by 2030.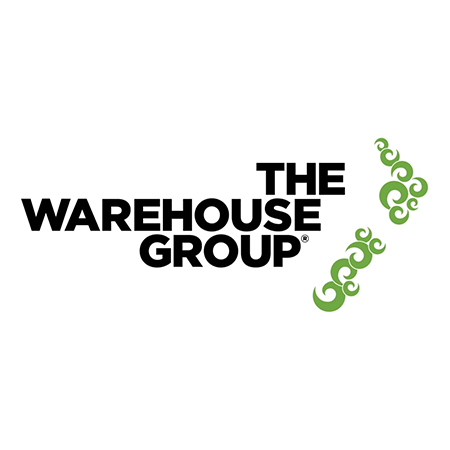 With our vision to become New Zealand's most sustainable company, we know we can't manage what we don't measure. That's why each year we work alongside Carbon Disclosure Project (CDP), a not-for-profit charity that runs the foremost global disclosure system for investors, companies, cities, states and regions to help them manage their environmental impacts.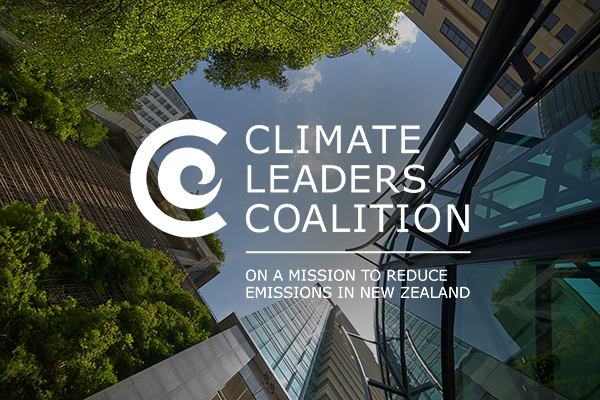 The Sustainable Business Council (SBC) and the Climate Leaders Coalition (CLC) welcome the Government's announcement to accelerate the public sector's race to zero carbon within the next five years.
The announcement is the focus of three of the 26 recommendations contained in a recent joint SBC and CLC briefing to the incoming Government on climate action priorities. The briefing is the
consensus view of the 150 companies represented by SBC and CLC.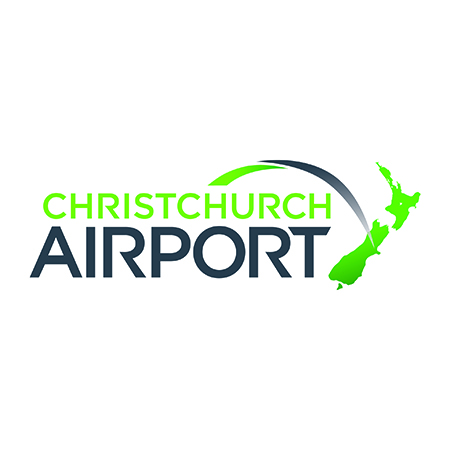 Christchurch Airport in New Zealand has taken a major step forward in its commitment to fight against climate change, becoming the first airport in the Asia-Pacific region and in the world to reach Level 4 Transformation of Airport Carbon Accreditation. This high achievement is evidence of the airport's continued efforts to align its carbon management strategy with the global climate goals.
Proud to represent New Zealand's finest, Steinlager is committed to taking action against climate change and excited to become the country's first large scale beer brand to be Toitū carbonzero certified.
To reach this significant milestone, every step in Steinlager's product life cycle has seen emissions reduced or offset, from growing the hops and barley, making the beer at the brewery, to bottles, caps, packaging and transport, right down to the length of time the beer will spend in the consumer's fridge.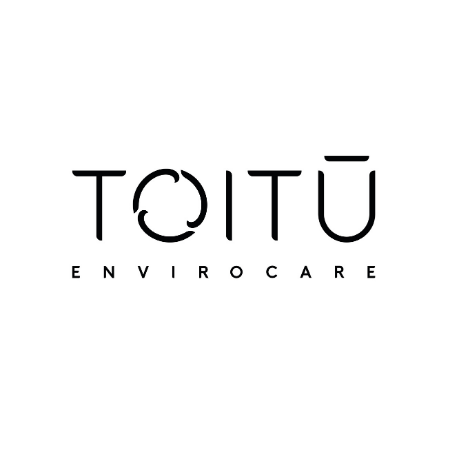 Toitū Envirocare's new Toitū carbon assess platform enables large enterprises to collate and track the combined carbon emissions of their New Zealand-based suppliers and gives small businesses an easy and affordable way to measure their carbon emissions and benchmark against similar organisations.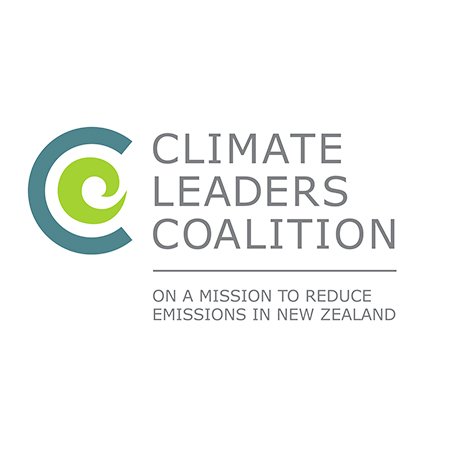 Suggestions for decarbonsing vehicles, removing fringe benefit tax (FBT) on EVs, subsidising e-bikes and introducing road congestion charges are among 26 actions costing about $7.3 billion the Sustainable Business Council and Climate Leaders Coalition want the incoming government to consider.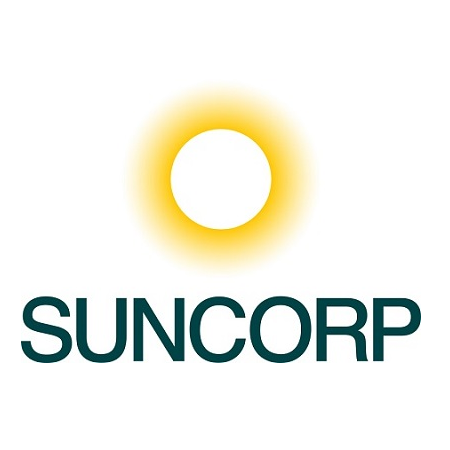 A survey of employees at Suncorp New Zealand, one of the country's largest insurance companies, has revealed that community and connection (79%) and collaboration and problem solving (66%) are the main drivers for employees wanting to return to the office at least part time following a period of working at home due to Covid-19.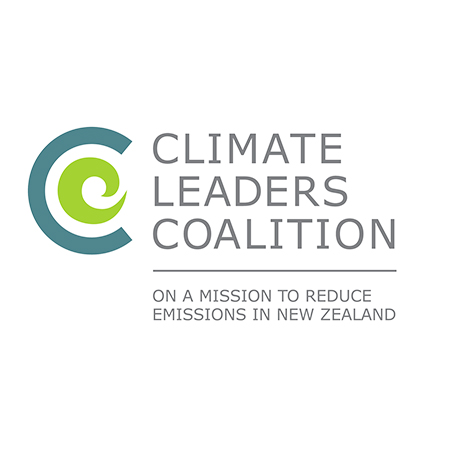 In a briefing released today, 150 business leaders are urging the incoming Government to work in partnership with business to build momentum towards achieving New Zealand's zero carbon goal.
The briefing, commissioned by the Sustainable Business Council (SBC) and the Climate Leaders Coalition (CLC), represents the collective views of their members and signatories on climate action priorities.