Latest from the Coalition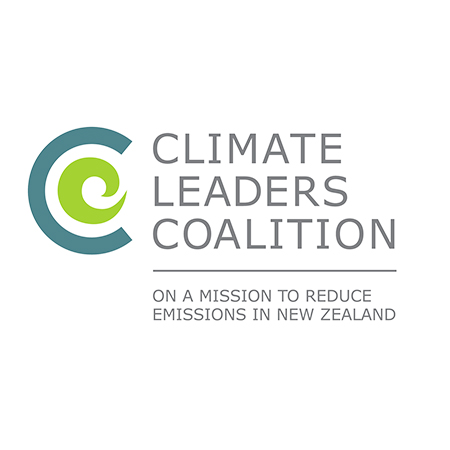 Carbon News story about launch of CLC's Fifth Anniversary Snapshot Report.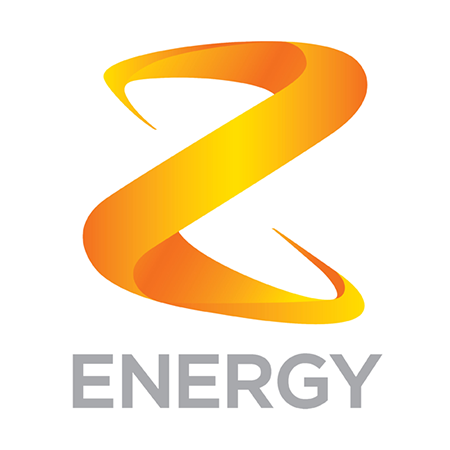 Charging an electric vehicle (EV) is about to get a whole lot easier thanks to Z Energy (Z) expanding its on-the-go charging network. By the end of this year, Z plans to have EV chargers available at 20 percent of its service stations across Aotearoa, making journeys smoother for EV drivers no matter where they're headed.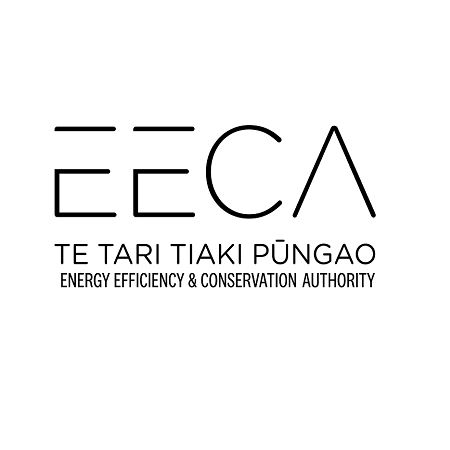 'Fuelling up' EVs using smart chargers can reduce charging costs, take pressure off the national electricity grid, and help reduce New Zealand's carbon footprint through prioritising renewable energy and avoiding fossil fuel electricity generation.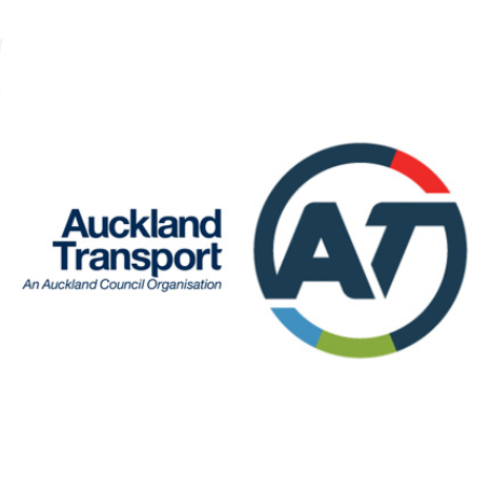 A 300-passenger hybrid-electric ferry for the Devonport to downtown Auckland run from 2026 has been commissioned by Auckland Transport (AT).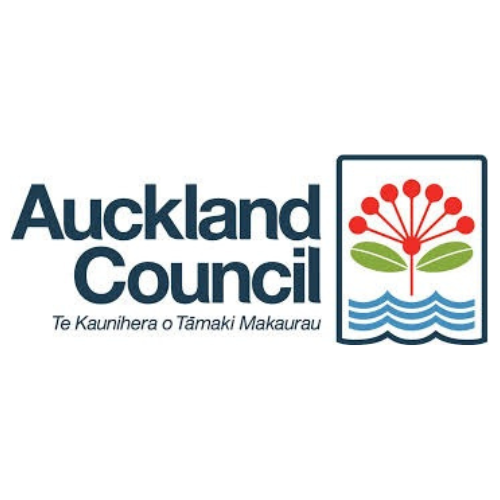 For the first time, Auckland Council's Healthy Waters stormwater team is trialing an electric digger on its maintenance operations, a first in the southern hemisphere.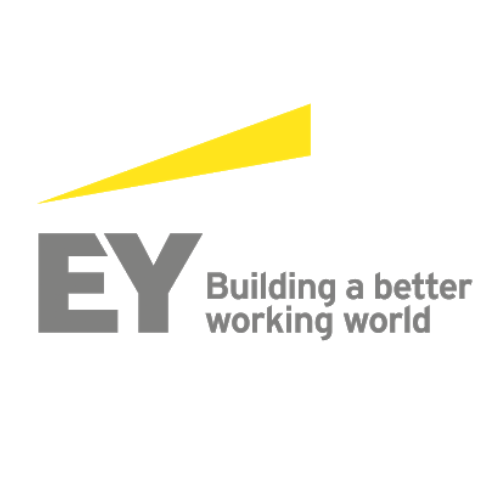 With climate-reporting duties looming large for most local fund managers, insurers and NZX-listed firms, two industry organisations have joined together to produce a compliance guide.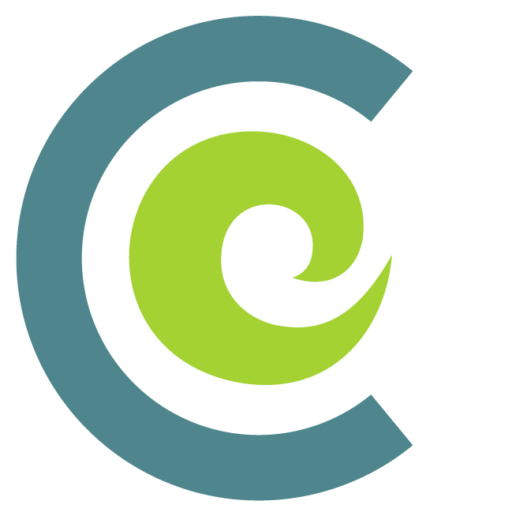 While many businesses may feel that now is not the right time to start reducing emissions, taking climate action sooner rather than later will not only work out cheaper in the long run, it also offers a valuable opportunity for companies to lead and fuel innovation.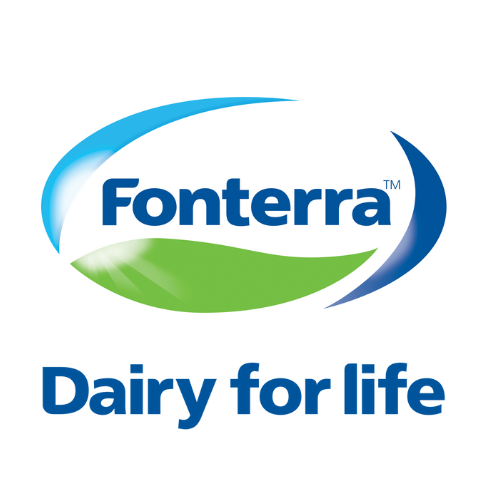 Fonterra says the first year on the road for its electric tanker was a success, but there are challenges to overcome.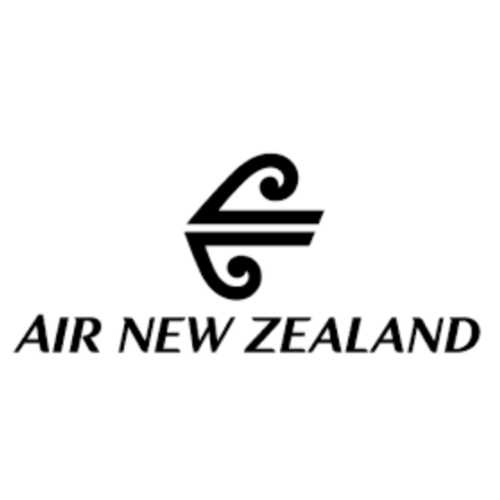 Air New Zealand and the New Zealand Government have today announced a $2 million plus investment in next phase studies to consider the feasibility of producing sustainable aviation fuel (SAF) in Aotearoa.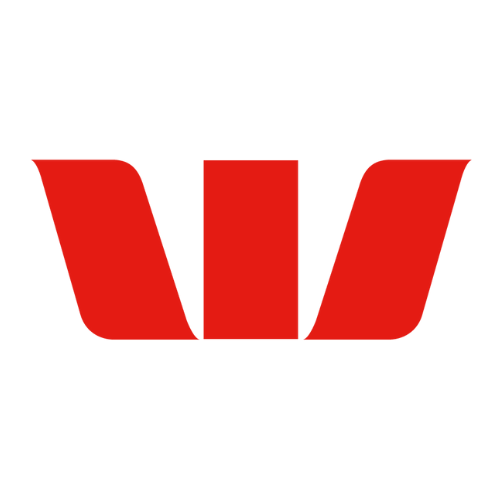 Westpac NZ has launched two new sustainable loans for farming and corporate business customers, including New Zealand's first ever whole of farm sustainable loan.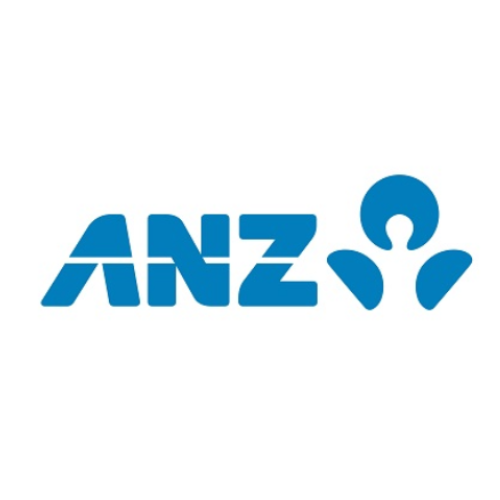 With the Auckland Anniversary weekend floods and landslides, as well as the terrible destruction of Cyclone Gabrielle, 2023 will be a year to remember for many – for all the wrong reasons.
It feels like there has been a noticeable shift in our natural world, and as we contemplate how we should rebuild, there's a growing sense there needs to be a reset.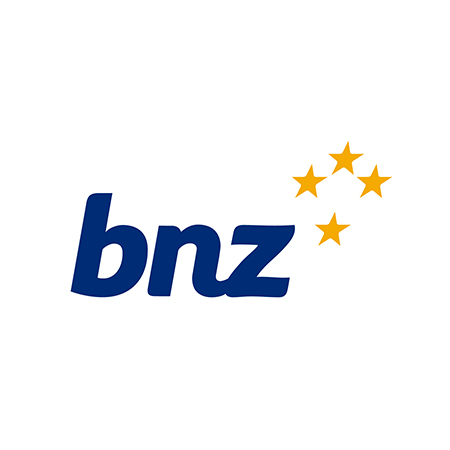 Rising interest rates and persistent inflation were defining economic themes in 2022. The economic impacts are universal and, worryingly, also have implications in the world of investment for climate change mitigation.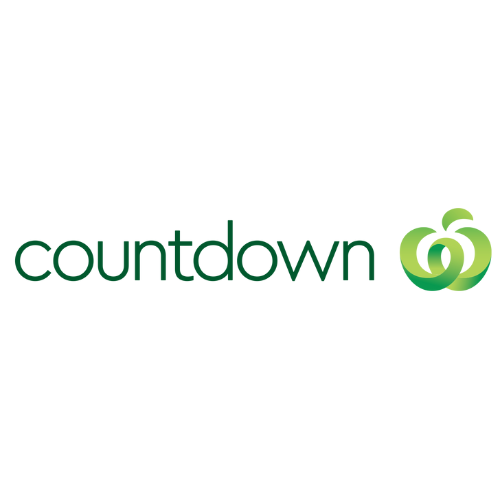 With the need for climate action becoming clearer, the reduction of carbon emissions and increased use of renewable electricity is a growing priority for the brands people shop with. And as one of New Zealand's largest businesses, Countdown is leading the way, tackling climate change with the introduction of 5 Green Star rated supermarkets, a sharp focus on emissions reduction, and a commitment to 100% renewable energy by 2025.