Latest from the Coalition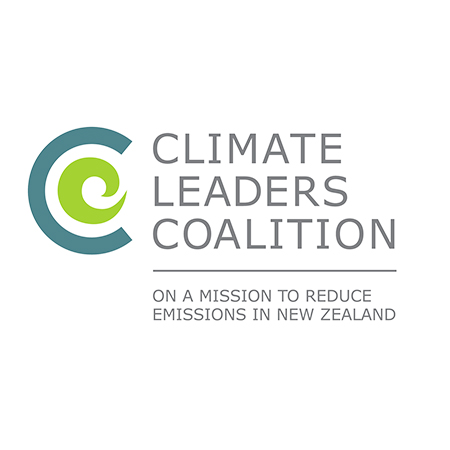 Carbon News story about launch of CLC's Fifth Anniversary Snapshot Report.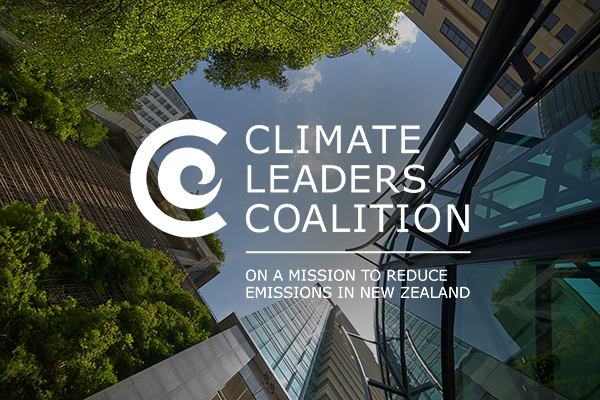 n the second of a 1 NEWS series on being a more sustainable consumer, Jenny Suo looks at how Kiwis are going about reducing their environmental impact while on holiday.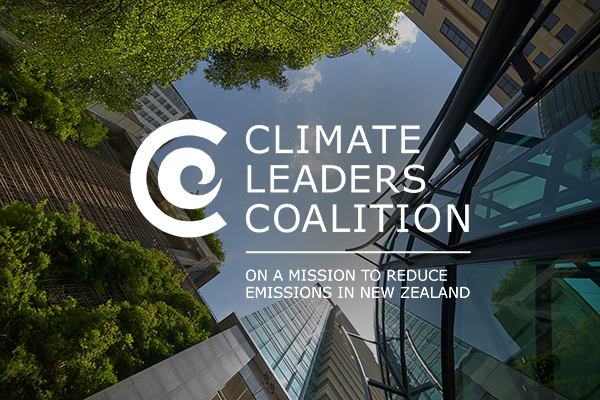 Contact Energy has invested in an innovative energy solutions company to help commercial and industrial customers reduce their carbon footprint and accelerate our strategy to decarbonise New Zealand's energy system.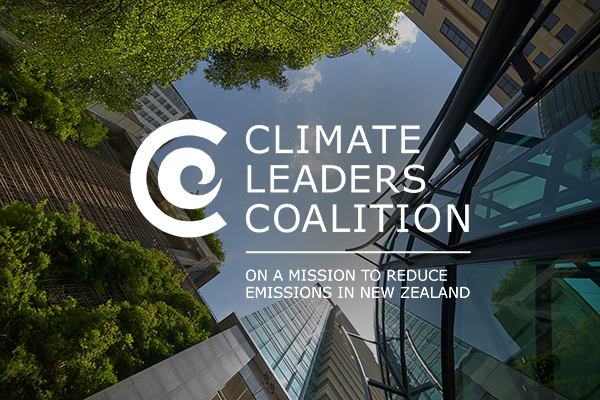 "By unanimously voting to declare a climate emergency we are signalling the council's intention to put climate change at the front and centre of our decision making," says Mayor Phil Goff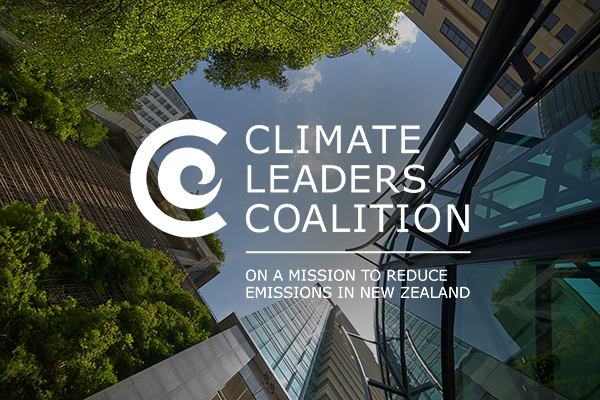 Toyota aims to accelerate its electrified vehicle plans by five years, now planning to have half its global sales comprising these by 2025 instead of 2030.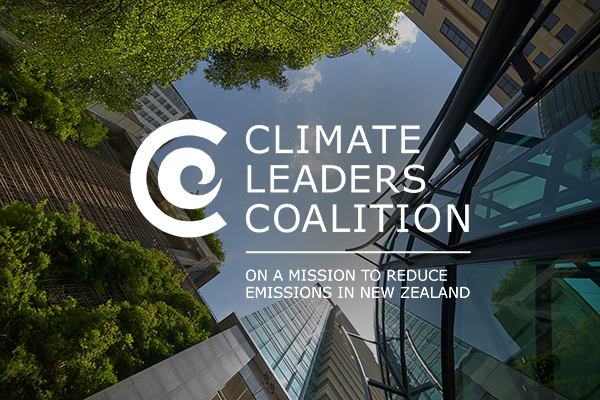 Collaboration is key to the successful development of a new Regional Freight Hub near Palmerston North, KiwiRail Deputy Chief Executive Todd Moyle says.
In November 2018, KiwiRail was awarded $40 million through the Government's Provincial Growth Fund to design, designate and purchase land for the hub.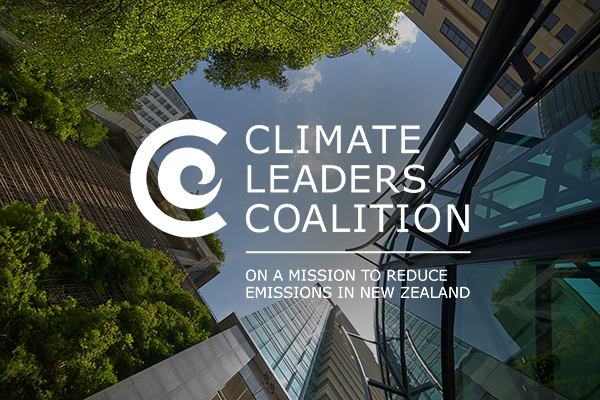 An open letter from Unilever CEO Alan Jope to our trade associations and business groups
Climate change is one of the greatest challenges we face, as a society and as a business. If we are to avoid the catastrophic consequences of global heating, urgent action is required to shift our economies onto a zero carbon pathway.
Like many businesses, we are seeking to accelerate climate action within our own operations and within our wider value chain.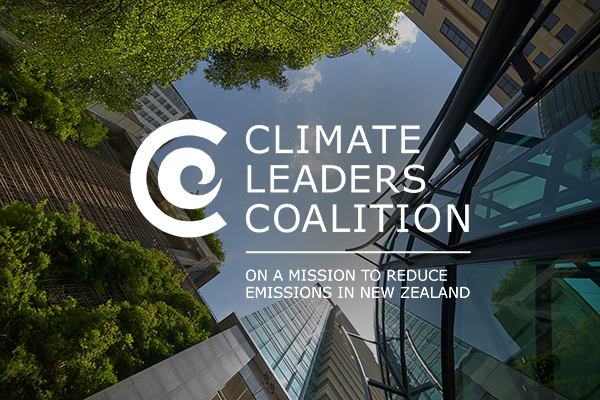 Sistema Plastics Ltd has committed to reducing its carbon emissions by achieving Certified Emissions Measurement And Reduction Scheme (CEMARS®) certification.
CEMARS certification is a recognised greenhouse gas (GHG) emissions measurement and reduction scheme administered by Enviro-Mark Solutions (a subsidiary of Manaaki Whenua – Landcare Research). It is the first of a two-step process towards achieving carboNZeroCert™ certification in New Zealand.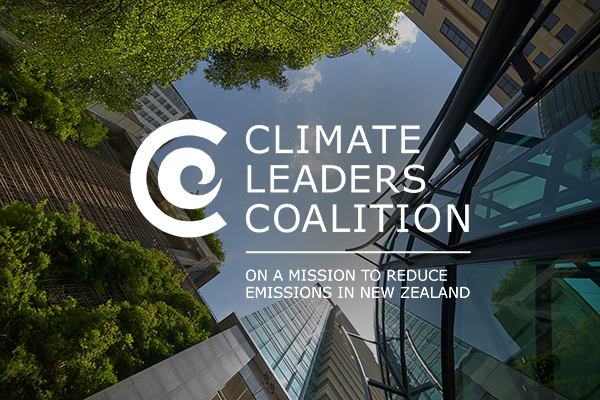 Aucklanders have made 100 million trips in the past year, making this the biggest year for public transport in the city since 1951.
Mayor Phil Goff says, "To mark the occasion, Auckland Transport has announced that on Sunday 23 June the public can travel free on buses, trains and most ferry services. It's a gesture by AT to say thank you to Aucklanders and to encourage new commuters to try out public transport."
The Mayor says the switch to public transport is happening faster than was estimated, with the 100 million target being achieved months ahead of time.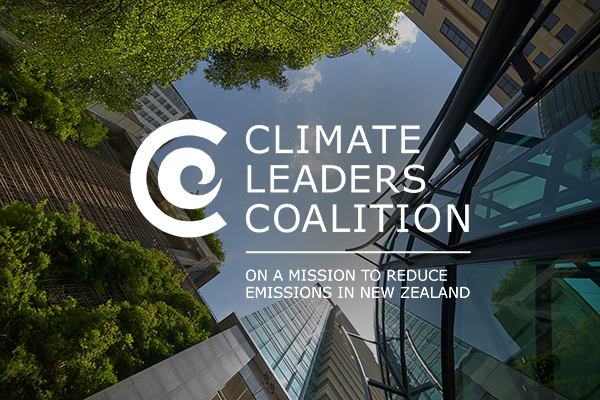 Stuff launched Quick! Save the Planet in November 2018, with the goal of making climate change feel tangible, urgent and unignorable. Since then, we've greatly increased the quality and quantity of our climate crisis journalism.
We're committed to ongoing coverage, and we want to make sure it's relevant and meaningful to New Zealanders.
So, we're asking for your feedback on better climate change coverage. We'd be grateful if you'd answer a few questions in our survey to help guide our future coverage.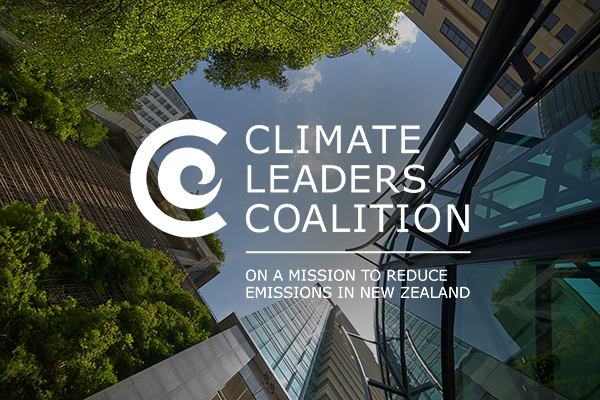 SKYCITY's The Sugar Club is combining fine dining and climate change action with New Zealand's first ever low carbon menu developed with Enviro-Mark Solutions.Expertly created by Executive Chef, Josh Barlow, in partnership with Enviro-Mark Solutions and WWF-New Zealand, the three-course menu has been measured and assessed as low carbon using only locally sourced ingredients. The low carbon menu will be revealed tonight at an exclusive event, in celebration of World Environment Day.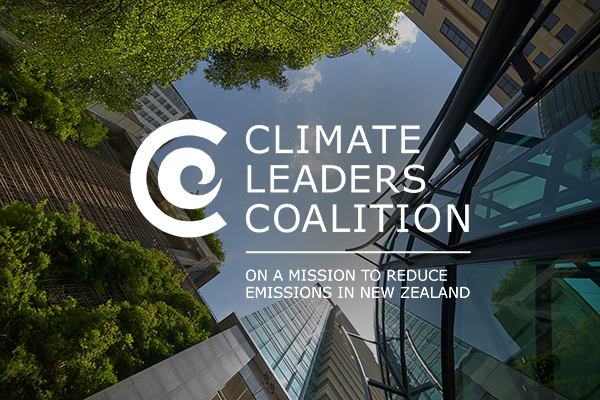 Small fleets of robots cleaning up cow poop, fertiliser travelling at the speed of a jet plane, a computer-simulated rumen. Two eminent New Zealand scientists – who happen to be brothers – are applying their brains to finding high-tech solutions to farming pollution.