Latest from the Coalition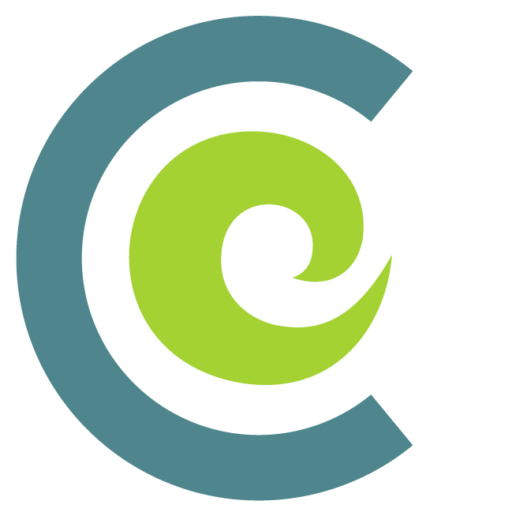 While many businesses may feel that now is not the right time to start reducing emissions, taking climate action sooner rather than later will not only work out cheaper in the long run, it also offers a valuable opportunity for companies to lead and fuel innovation.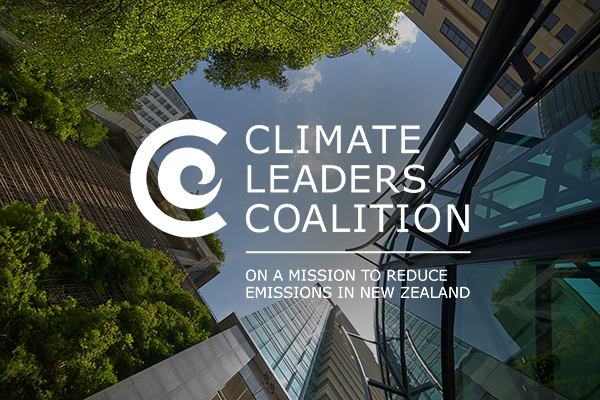 Marking a first for the waste industry in New Zealand, Waste Management NZ has achieved independent certification for managing and reducing Greenhouse Gas Emissions, Waste Management Managing Director, Tom Nickels, said today.
The company has worked over two years to complete CEMARS® (Certified Emissions Measurement and Reduction Scheme) certification, measuring all greenhouse gas emissions and joining 53 companies from other sectors in New Zealand who have taken this step.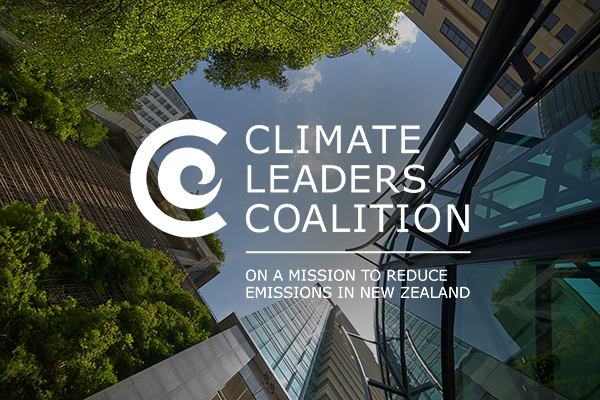 E-scooter system may provide a path to getting more electric vehicles on our roads.
Within 10 years many Kiwis could be car-sharing in much the same way they do now with electric scooters and bikes.
Nick Robilliard, property and procurement manager of Meridian Energy says he sees a shift coming in vehicle ownership, a model he believes will change significantly in the next 10 years.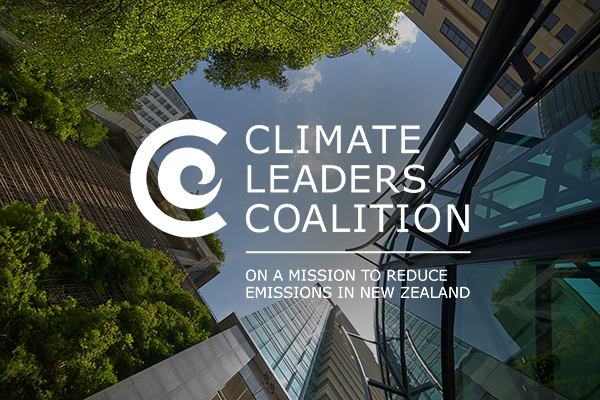 Franklin residents are one step closer to an eco-friendly flush with the addition of a new solar array at the Pukekohe Wastewater Treatment Plant.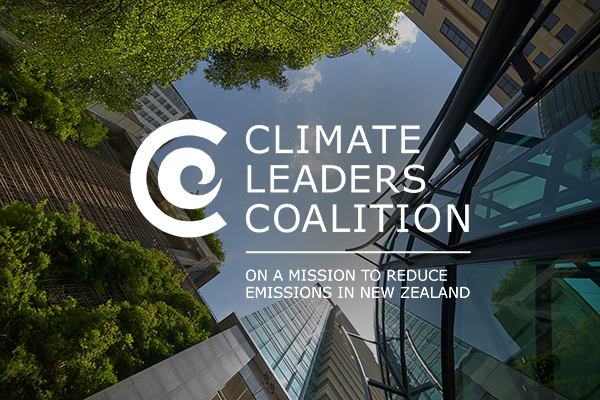 The release of the Zero Carbon Bill is welcome news, particularly in Hawke's Bay where the effects of coastal erosion and weather events due to climate change are already being felt, says Hawke's Bay sustainability expert and Chief Executive of 3R Group, Adele Rose.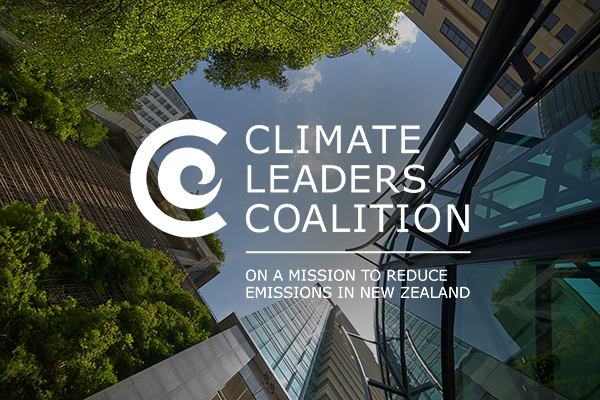 At thinkstep it is in our DNA to enable organisations to succeed sustainably. This means that we cannot just advise other companies to do the right thing in sustainability; we strongly believe that we have to do our share. To ensure that our low-carbon transformation is aligned with climate science, we decided to do this with a target verified by the Science Based Targets initiative (SBTi). Our target was approved by SBTi in April 2019.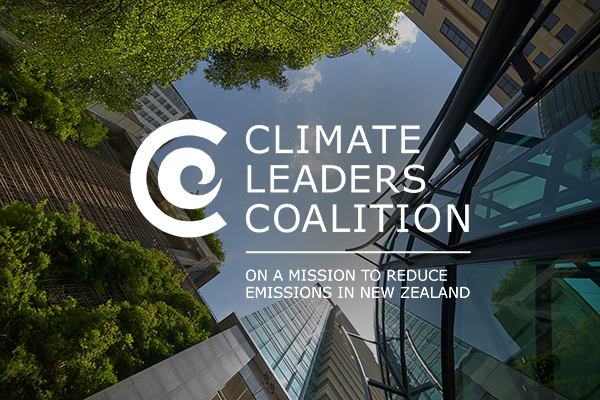 Ngāi Tahu hosted United Nations Secretary-General Antonio Guterres in his last meeting in Aotearoa before he heads to the Pacific Islands for further UN discussions. The iwi will put forward what they're doing to combat climate change in the hope that ideas and initiatives may be taken up by the UN.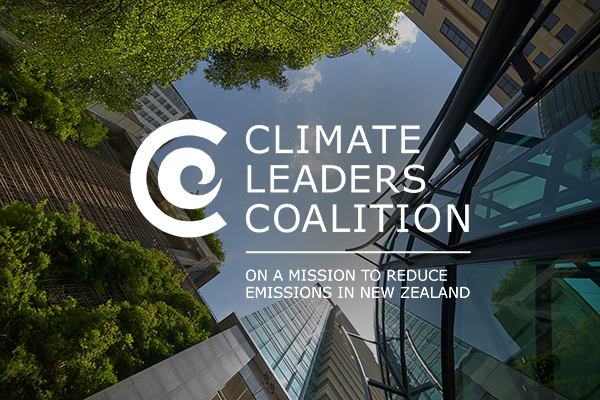 Microsoft, The Collaborative Studio, Massey University,Scion, Kordia and The Factory have today announced an initiative to accelerate the adoption of digital technologies and enable more collaborative innovation across New Zealand's regions and primary industries.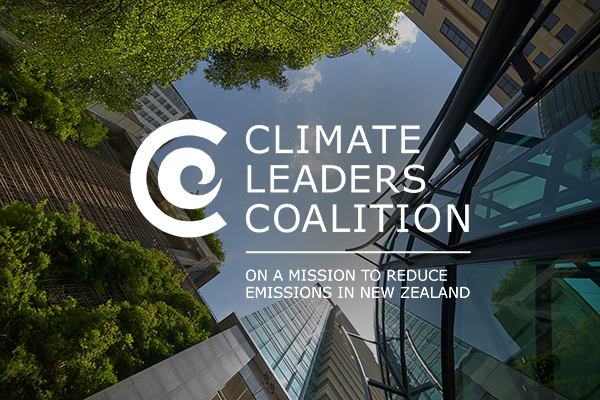 No business or government is big enough to tackle climate change alone. But when companies and regulators work together and commit to clear, ambitious goals, then real change takes shape – and the good news is that we're seeing it happen.
This kind of collaboration is something we call an ambition loop, and at Unilever we believe it's a vital way to accelerate progress towards a zero-carbon economy around the world.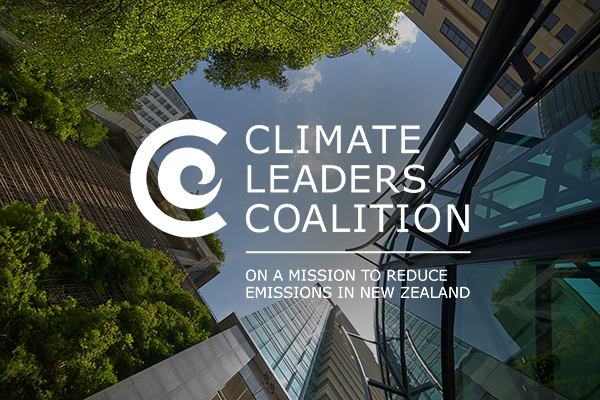 Fonterra supports the Government's intention to lower New Zealand's emissions says chief operating officer for NZMP, Kelvin Wickham. He told The Country Early Edition's Rowena Duncum, Fonterra believed it can work with the targets and still maintain a profitable business model.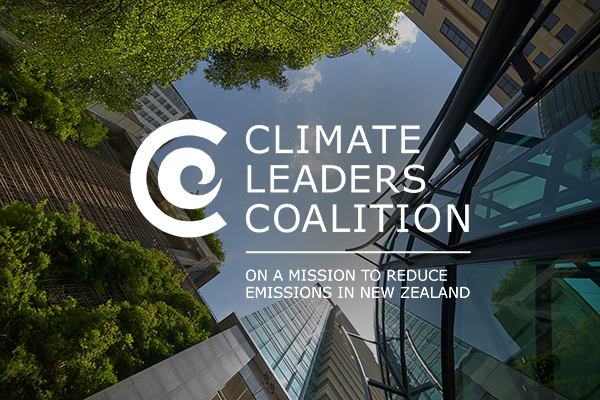 WSP Opus experts across Environment, Power, Property and Buildings and Agriculture share the opportunities that the Zero Carbon Bill will bring to New Zealand.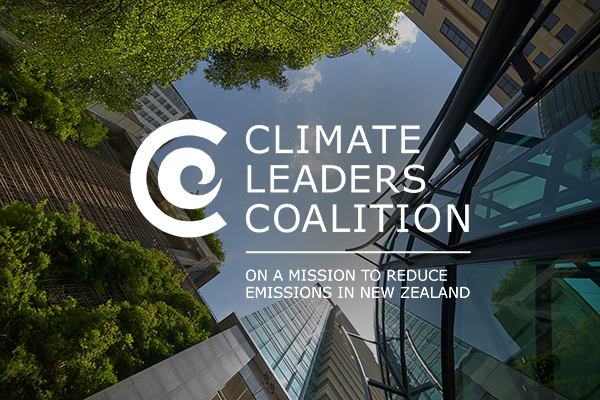 Meridian Energy welcomes the introduction of the Climate Change Response (Zero Carbon) Amendment Bill to Parliament as a milestone step in New Zealand's climate change leadership. Chief Executive Neal Barclay says the Bill will give business and industry the certainty they need to plan for the transition to net zero carbon emissions in New Zealand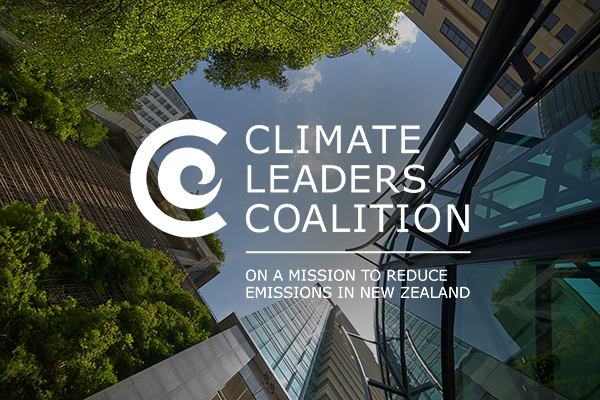 New Zealand's leading general insurer, IAG, has praised the introduction of the Climate Change Response (Zero Carbon) Amendment Bill to Parliament today as a milestone, as the country grapples with the issue of adapting to the consequences of climate change.