Latest from the Coalition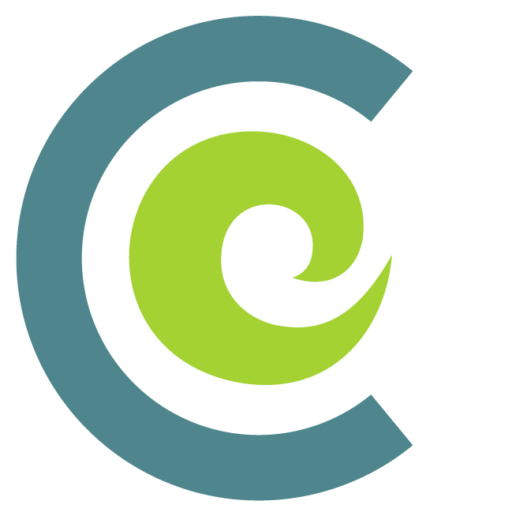 While many businesses may feel that now is not the right time to start reducing emissions, taking climate action sooner rather than later will not only work out cheaper in the long run, it also offers a valuable opportunity for companies to lead and fuel innovation.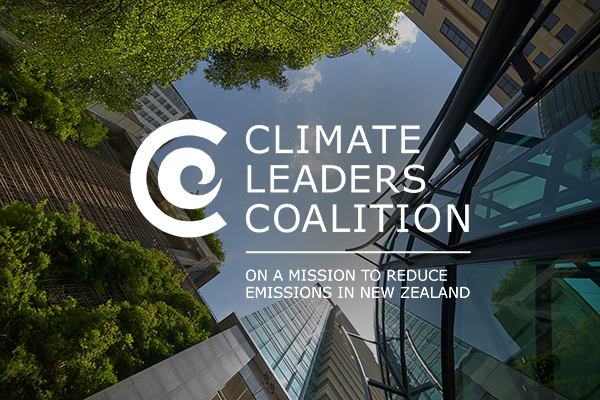 Watercare has entered the solar energy market and installed solar panels at the Pukekohe Wastewater Treatment Plant.
The 400 ground-mounted solar panels project, creating renewable energy, is the first project of its kind for Watercare. The panels help power a pump station, which sends wastewater around one kilometre away to be processed.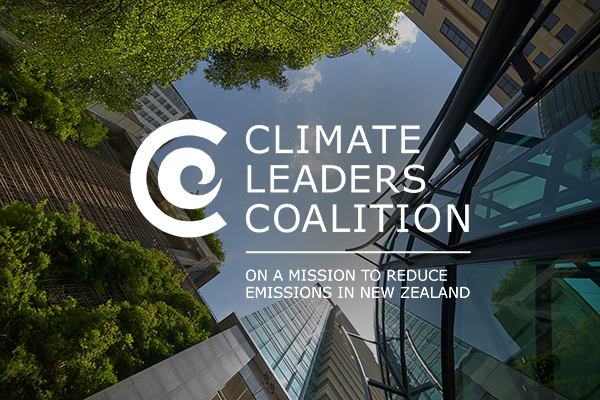 Fiordland, the West Coast and Aoraki Mount Cook National Park can now be easily reached by electric vehicles thanks to the installation of three new remote public charging stations.
The new stations in Mount Cook Village, Franz Josef and Te Anau were installed by Meridian Energy and YHA New Zealand as part of the government's Low Emission Vehicles Contestable Fund, administered by the Energy Efficiency and Conservation Authority (EECA).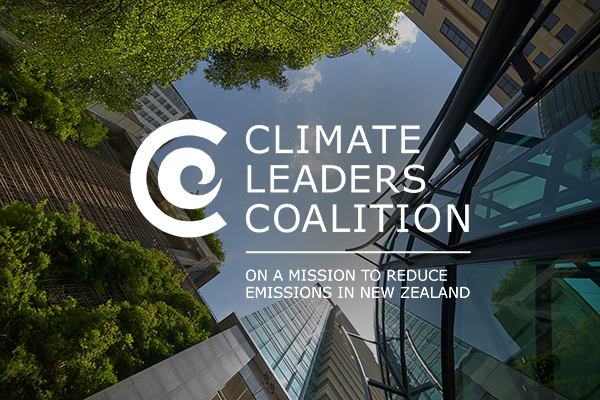 Longer log trains between Waingawa and Wellington will deliver clearer roads and lower greenhouse gas emissions, KiwiRail Group Chief Executive Greg Miller says.
Today KiwiRail increased the number of wagons on its daily trains transporting logs from Masterton to CentrePort.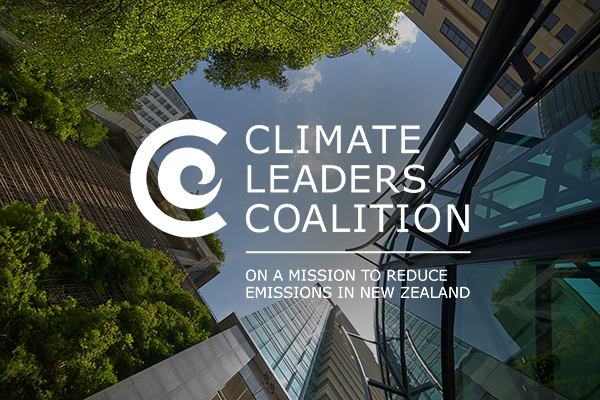 The Dark Sky Project is a world-first fully-immersive astronomy experience free of the light pollution of the modern era. It brings together science and tātai aroraki (Māori astronomy) to tell the stories of the night sky in a profound way.
A new home for astronomy and a place to reconnect with the skies above, the $11mil Dark Sky Project tells stories and educates people on the stars we see in the total darkness of night.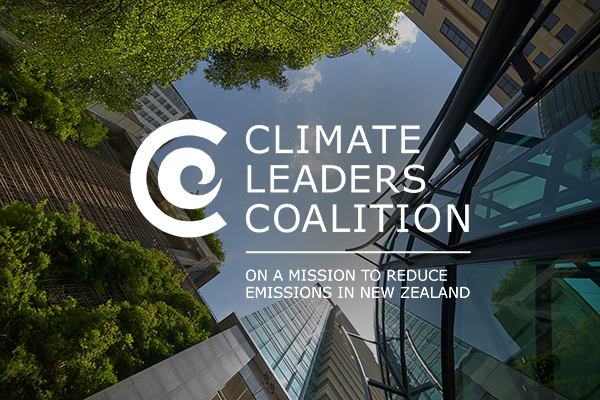 Air New Zealand customers in the United Kingdom are more than twice as likely to offset the carbon impact of their flights than those based in New Zealand or Australia.
28 June 2019
This insight is one of the many gleaned through Air New Zealand's analysis of customer behavior during the 2019 financial year, with its data revealing views on all aspects of flying – from carbon and connectivity, through to travellers' favourite inflight drinks and meals.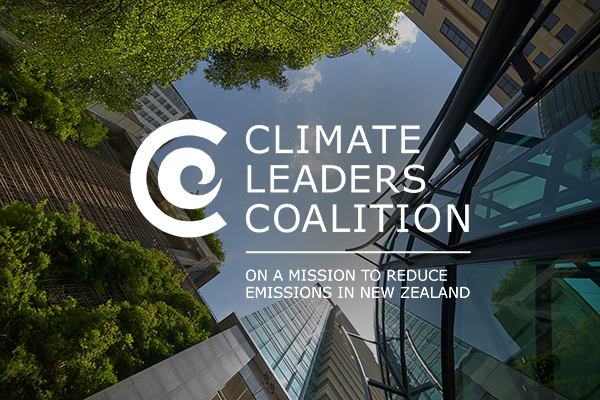 New technology that sees electric vehicles supplying electricity to homes and businesses is being introduced in the Bay of Plenty and Tairāwhiti Gisborne, thanks to a partnership between Vector, Eastland Network and Horizon Networks.
The Vehicle to Home ("V2H") essentially transforms electric vehicles in to mobile batteries, capable of transporting energy wherever it's needed – be it homes, businesses or appliances, opening up exciting opportunities for customer self-sustainability and network resilience.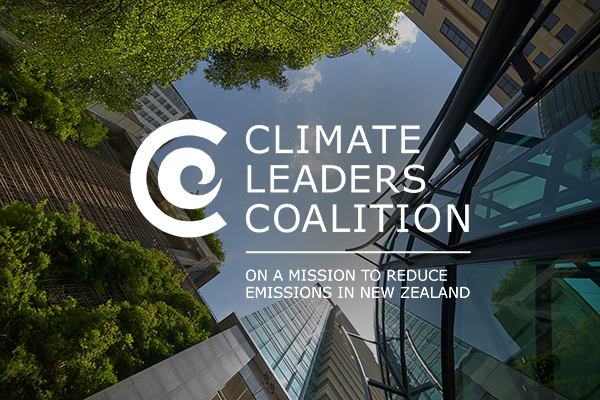 Oxygen Consulting today joins 101 other organisations committed to reducing carbon emissions, becoming a signatory of the New Zealand Climate Leaders Coalition (CLC).
The CLC was launched in July 2018 to promote business leadership and collective action on the issue of climate change.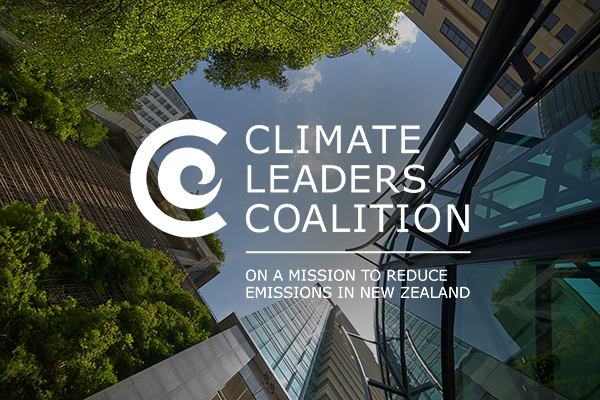 The Minister for Climate Change has congratulated New Zealand's Climate Leaders Coalition on its milestone in now having signed up 100 members.
"This is an incredible achievement considering the Coalition was born out of the vision of some 60 business leaders less than a year ago," James Shaw said.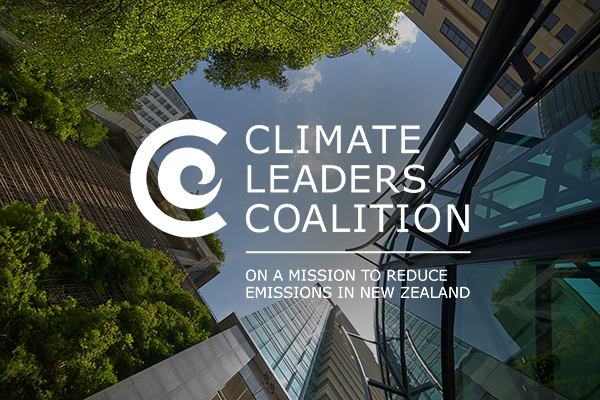 The Climate Leaders Coalition is celebrating its 100th signatory – agritech and herd improvement co-operative, LIC.
"We established the Coalition nearly a year ago to create a movement for business action on climate change. Over that time we've grown from 60 to 100 signatories and continue to gain the momentum we need to help transition New Zealand to a low emissions economy," Coalition convenor and Z Energy Chief Executive Mike Bennetts says.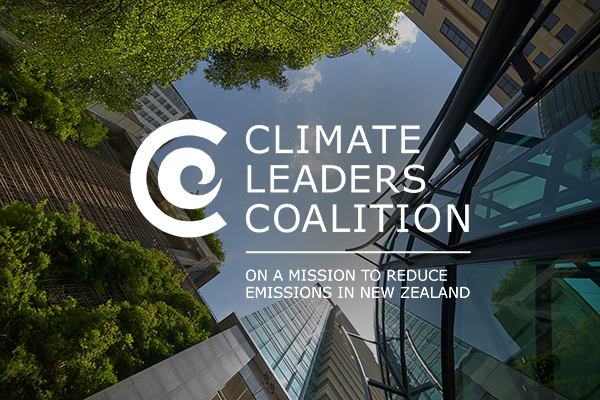 Westpac New Zealand has become the first New Zealand bank to raise funding through the issuance of a green bond.
The 5 year green bond issued by Westpac raised €500 million ($860million) from European investors, to support the funding of climate change solutions.
Reflecting continued growth in international green capital markets, the transaction attracted €1.1billion of interest, across 83 investors, and 20 countries.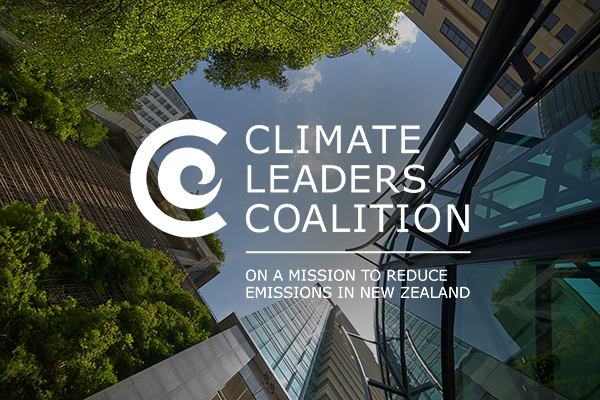 After nine years of progressively working on environmental initiatives, all 64 Toyota and Lexus dealerships around New Zealand have achieved Enviro-Mark Diamond certification.
Enviro-Mark Diamond certified organisations have a robust environmental management system (EMS) in place to identify significant impacts, develop internal plans to prevent or reduce those impacts, and find opportunities for improvement. The Diamond level exceeds the requirements of ISO 14001, one of the world's most recognised environmental standards.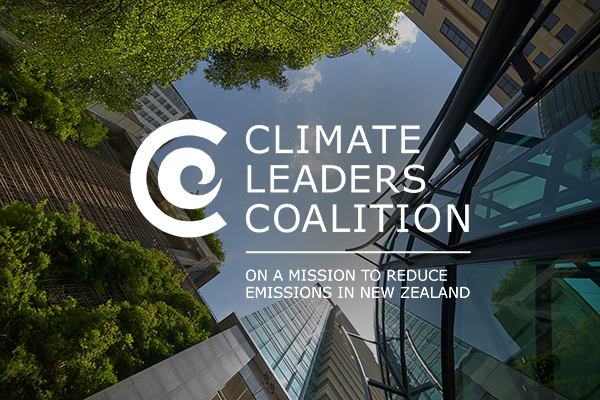 Christchurch's autonomous vehicle trial is changing up a gear with today's introduction of New Zealand's first Smart Shuttle.
The second stage of the ongoing Autonomous Vehicle (AV) trial on private roads at Christchurch Airport will now centre on the new vehicle, which went public today at the airport.
Chief Executive Malcolm Johns says it's time to ride the future.