Latest from the Coalition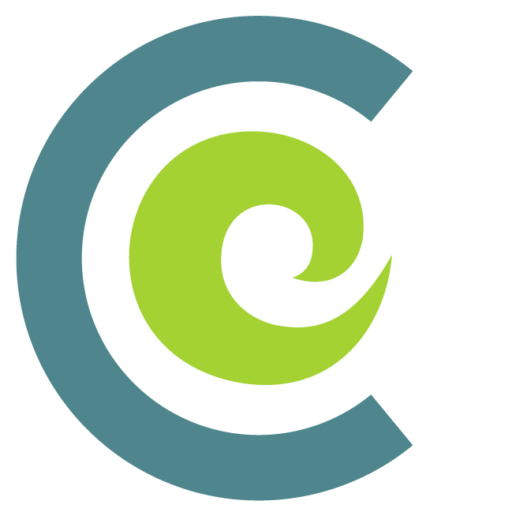 The critical role of business in transitioning Aotearoa New Zealand to a zero-carbon economy will be centre stage in Tāmaki Makaurau next week at the largest Climate Change and Business Conference yet.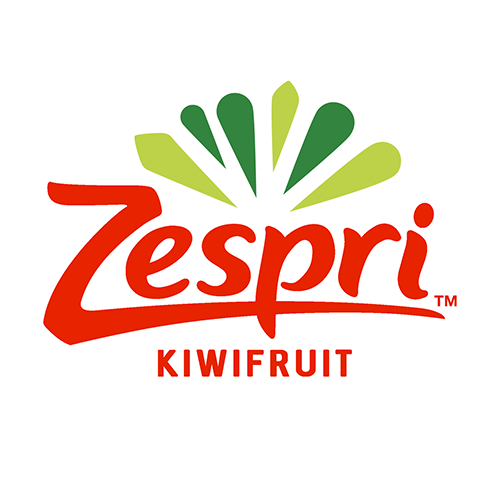 Zespri will run a carbon-neutral trial on SunGold kiwifruit from June 2022 over two full seasons, with the fruit set to hit shop shelves in Europe for a targeted sales trial in 2024.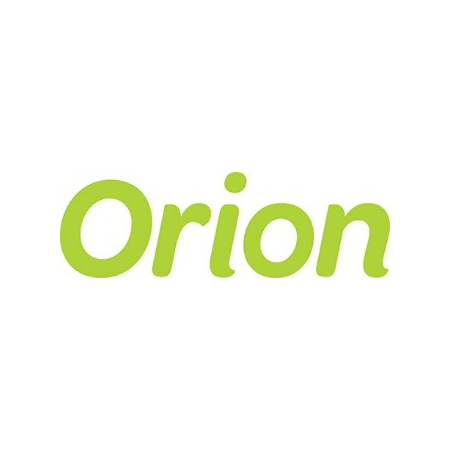 Electricity distribution company Orion has reported a year of solid financial performance while building extra resilience into its network in its newly released annual result.
Orion Group chief executive Nigel Barbour says the company is preparing for increased take-up of EVs and businesses switching to electricity to power process heat.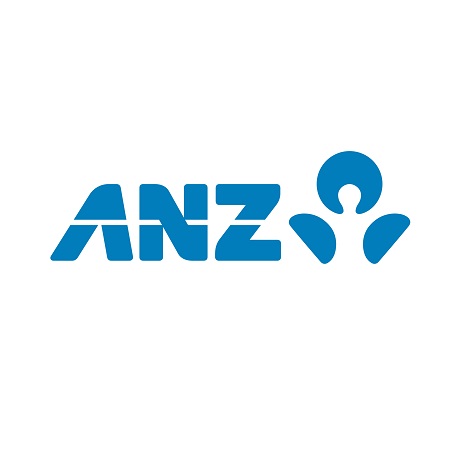 ANZ Bank has launched a new low-interest home loan rate for customers wanting to increase the energy efficiency of their home.
The Good Energy top up will allow customers to borrow up to $80,000 at a three-year fixed rate of 1 percent per annum.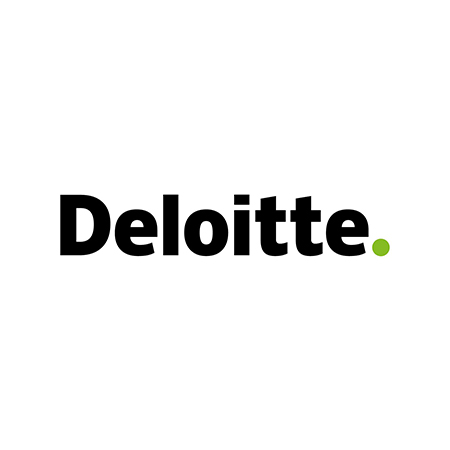 Deloitte New Zealand announced today that it has established a sustainability linked loan with the Bank of New Zealand (BNZ), the first of its kind to be established by a professional services organisation in Aotearoa and only the second loan with a Big 4 firm in the world.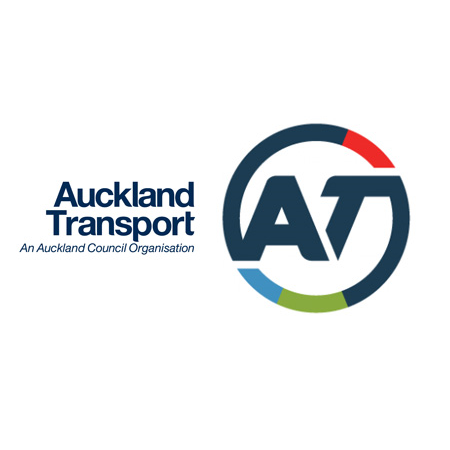 Auckland Transport is proud to support the New Statement of Ambition being launched tonight by the Climate Leaders Coalition.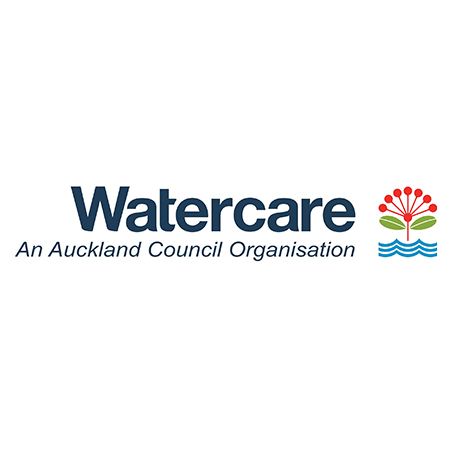 As a proud signatory of the Climate Leaders Coalition, Watercare is pleased with the group's new Statement of Ambition that ups the ante for business action on climate change.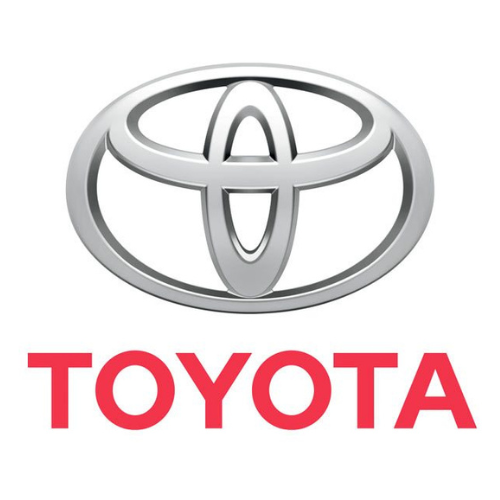 Toyota NZ chief executive Neeraj Lala has been elected to the steering committee of the Climate Leaders Coalition (CLC).
The CLC is a group of businesses committed to progressing New Zealand's transition to carbon zero. Other CEOs on the committee include NZ Post's David Walsh, Z Energy's Michael Bennetts, and Spark's Jolie Hodson.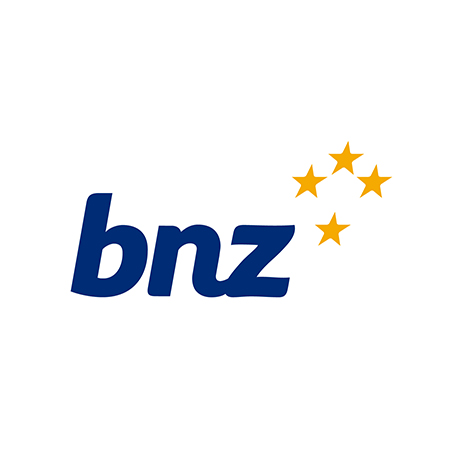 Bank of New Zealand (BNZ) has welcomed the launch of the Carbon Emissions Calculator as part of the Climate Action Toolbox today.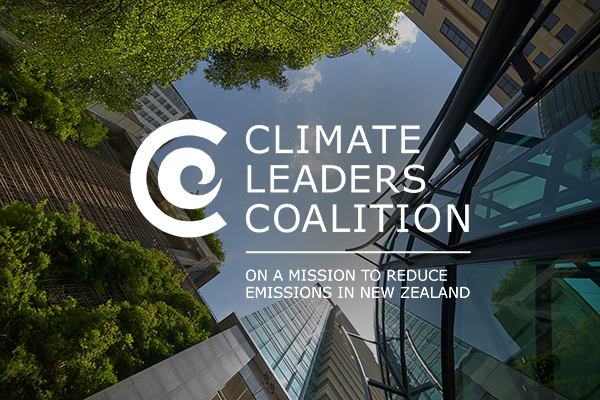 The Climate Leaders' Coalition - whose signatories are responsible for almost 60 percent of the country's greenhouse gas emissions - will today officially launch a Statement of Ambition, which aims...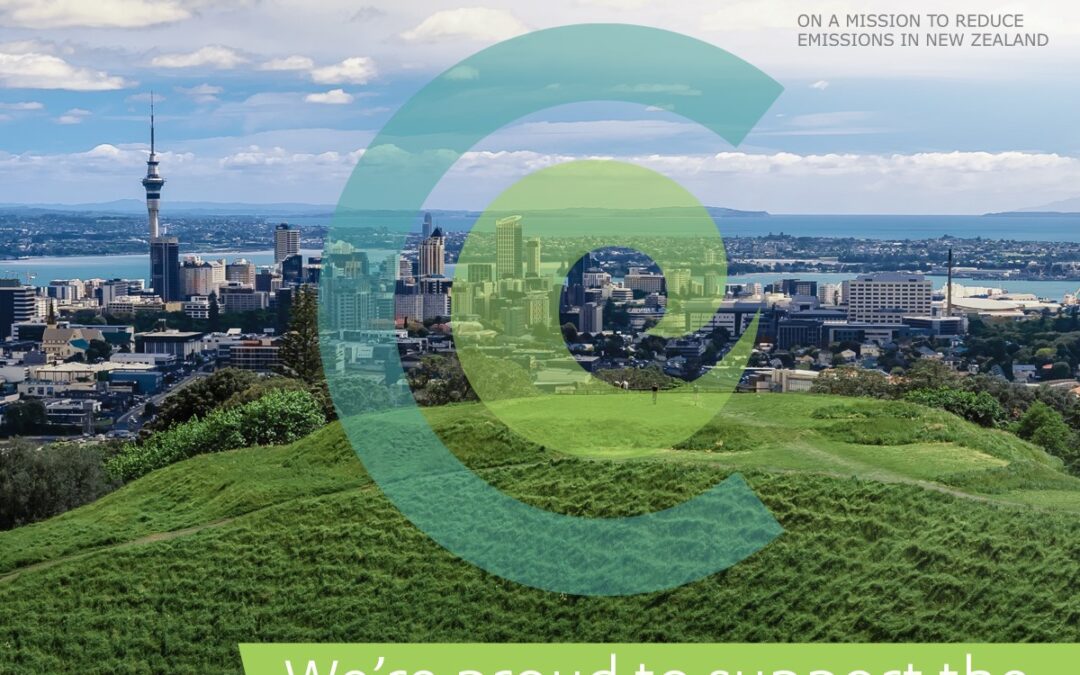 The Climate Leaders Coalition is tonight officially launching a new Statement of Ambition to accelerate business action on climate change. "Just as domestic and international climate science and...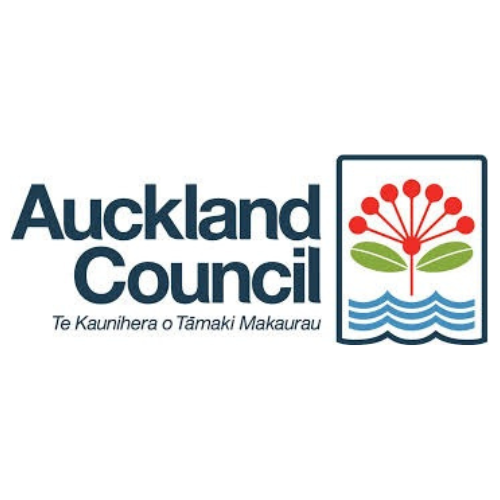 Our Auckland - Auckland City Council: It's a big ask: Auckland needs to reduce transport emissions by 64 per cent over the next eight years to support our goal of halving total emissions by 2030....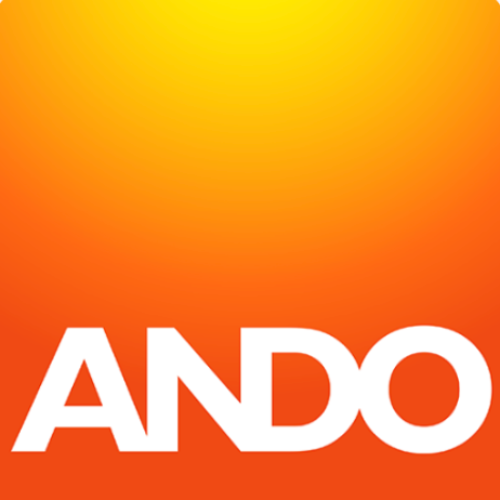 Insurance Business Magazine NZ: Ando Insurance Group – which has developed its own emissions reduction plan and is one of the newest signatories to the Climate Leaders Coalition – is leveraging...