Latest from the Coalition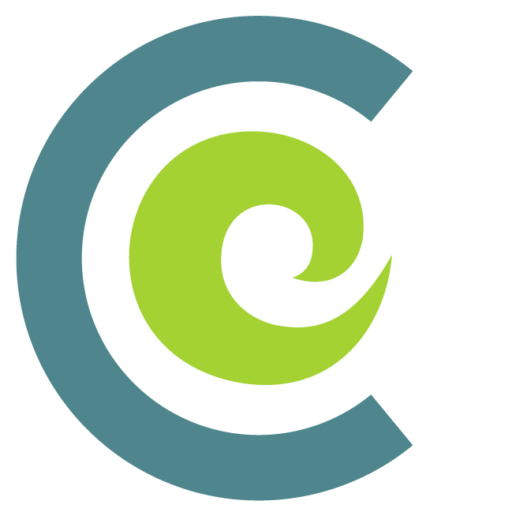 While many businesses may feel that now is not the right time to start reducing emissions, taking climate action sooner rather than later will not only work out cheaper in the long run, it also offers a valuable opportunity for companies to lead and fuel innovation.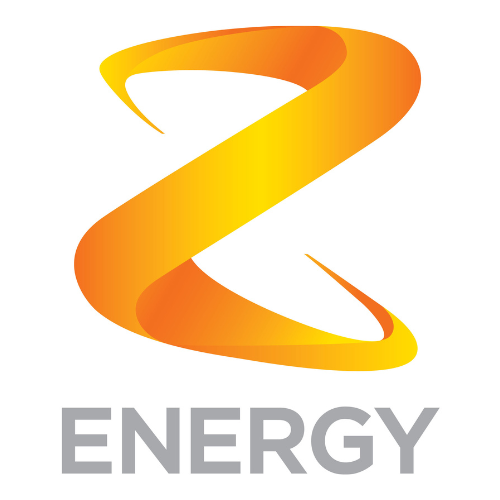 Z Energy (Z) welcomes the Government's $120 million targeted EV funding package as part of the Wellbeing Budget 2023.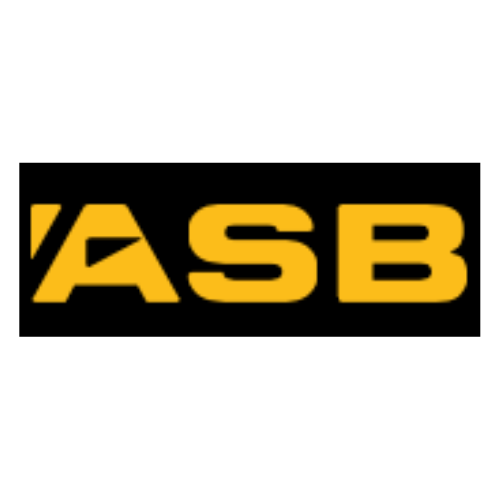 New Zealand's largest family owned and single-site kiwifruit and avocado post-harvest service provider, Trevelyan's, is taking steps to grow a better future, signing a sustainability linked loan (SLL) with sustainability coordinator ASB.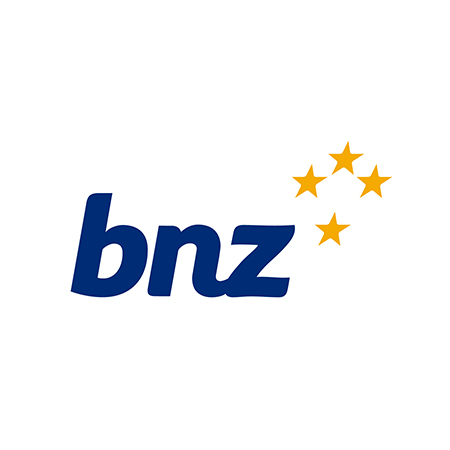 Stuff interactive feature by BNZ on doing business differently.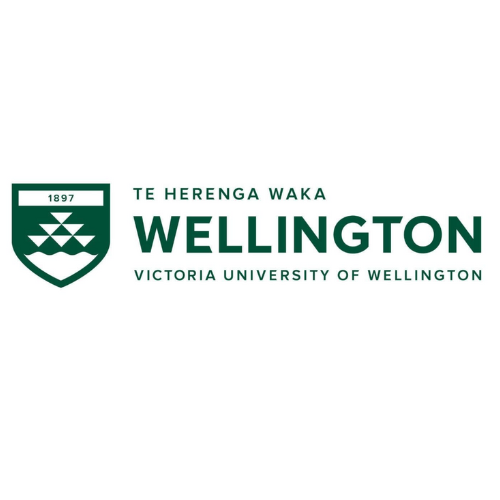 A first-of-its-kind study assessing the rising economic fall-out of extreme weather disasters in New Zealand has flagged an urgent need for smarter, "needs-based" recovery packages for businesses, rather than blanket ones.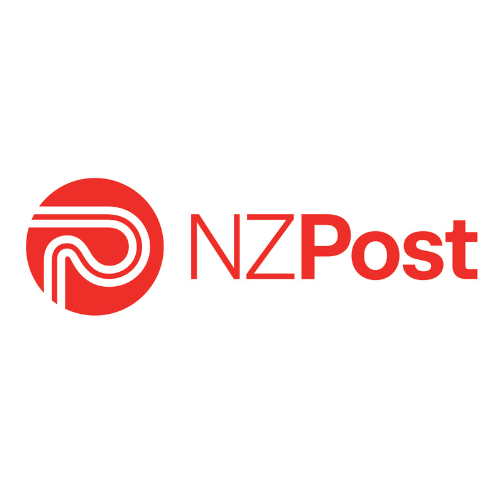 David Walsh has been chief executive of NZ Post for six years, He was previously chief financial officer.
Based in Wellington, he is also a founding member of the Climate Leaders Coalition and a Champion for Change.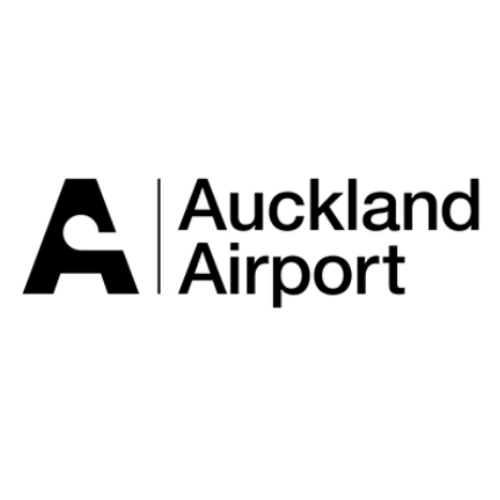 Manawa Bay, the new premium outlet shopping destination at Auckland Airport, will feature the country's first totally electric foodcourt with no on-site natural or LPG gas available.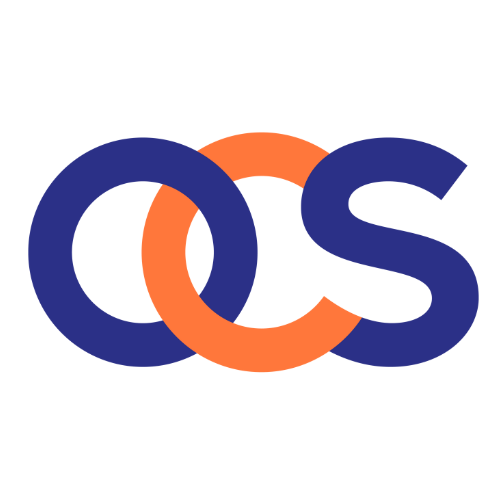 Opinion piece by CLC CEO Steering Group member and OCS CEO Gareth Marriott on a just climate transition.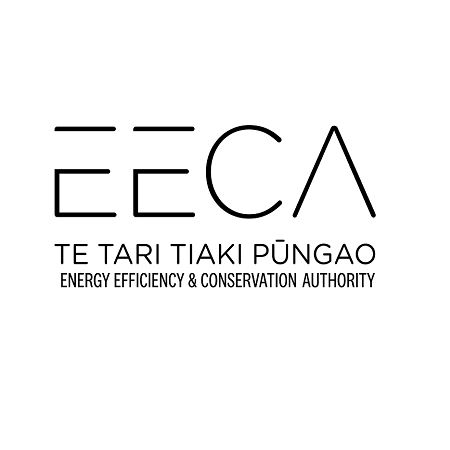 Businesses account for 40% of New Zealand's energy-related emissions and must play their part. For large-energy-using industrial businesses the good news is much of the technology and processes we need to solve this challenge are now available. The collective impact of small and medium-sized businesses (SMEs) also matters, and there are plenty of ways for businesses of this size to reduce their emissions too.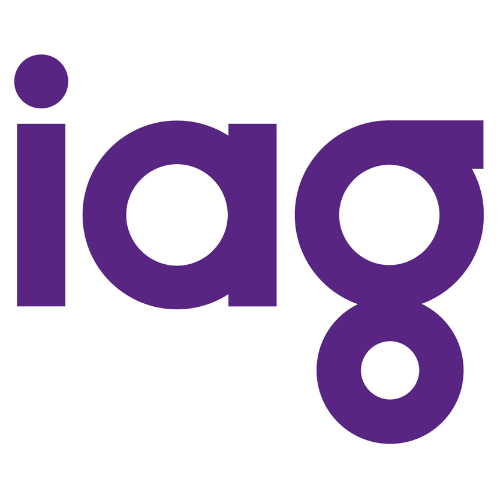 New Zealand's stormy summer resulted in five times more insurance claims than last year, AMI, State and NZI Insurance reveal in their May Wild Weather Tracker.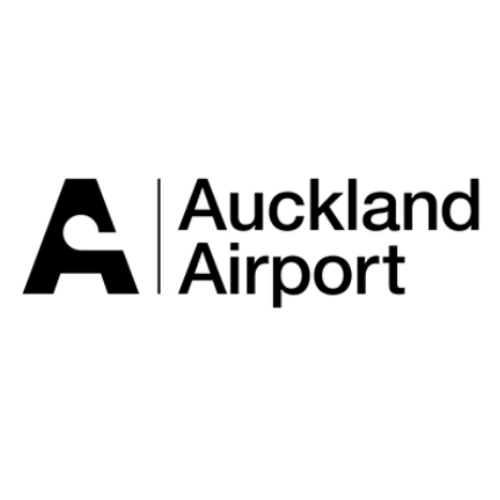 Natural gas is on the way out at the country's largest airport as Auckland Airport begins to switch its air conditioning system to electricity.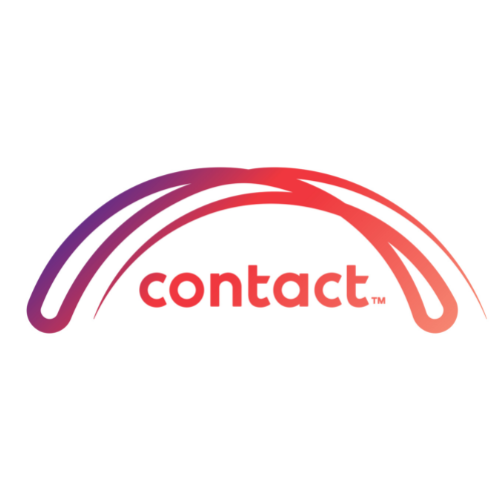 This opinion piece from Mike Fuge, CEO of Contact, is the last in a series of eight looking at improving outcomes for Aotearoa. Today: Decarbonising our energy needs.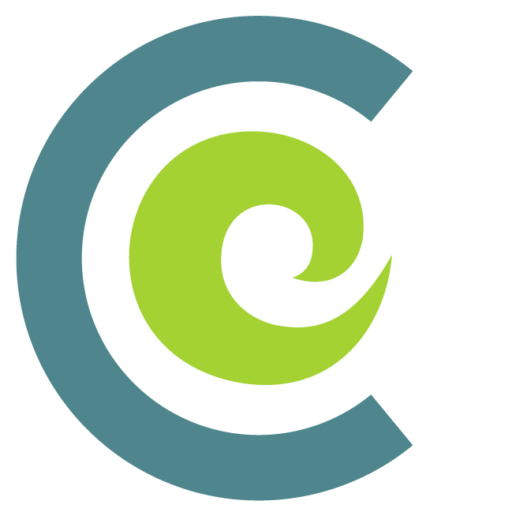 Opinion piece from Business New Zealand CEO Kirk Hope on CLC and SBC's pre-election briefing.