Latest from the Coalition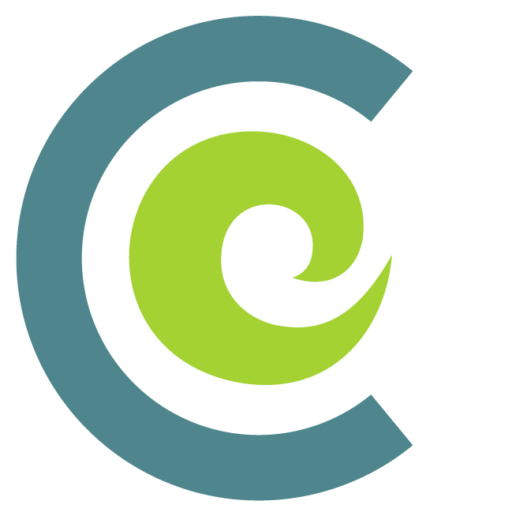 While many businesses may feel that now is not the right time to start reducing emissions, taking climate action sooner rather than later will not only work out cheaper in the long run, it also offers a valuable opportunity for companies to lead and fuel innovation.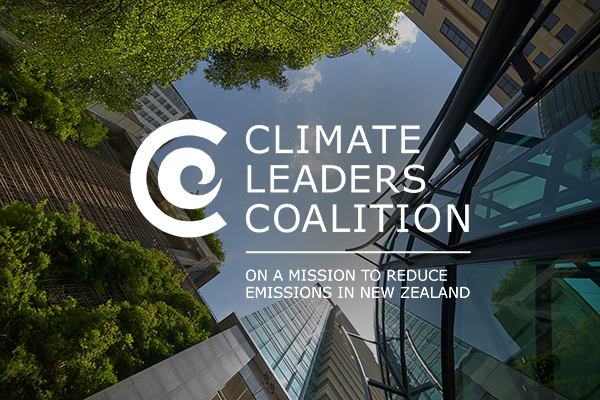 One of New Zealand's leading tourism operators, Ngāi Tahu Tourism, is set to convert one of its petrol-powered jet boats to 100 percent electric.
The Energy Efficiency and Conservation Authority (EECA) today announced that Ngāi Tahu Tourism was one of four projects to receive funding from its Marine Electrification Fund.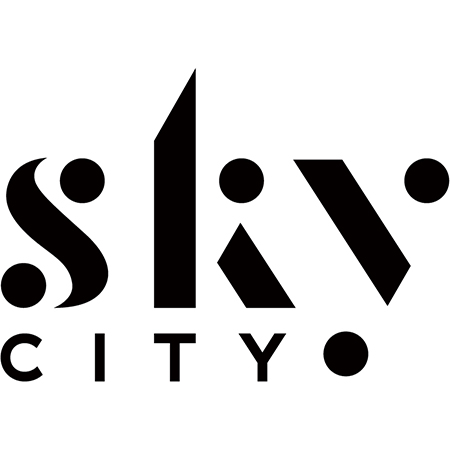 Casino and hospitality operator SkyCity Entertainment Group has been certified carbon neutral, and as part of its plans to be greener will temporarily switch off the lights of the Sky Tower.
The NZX-listed entertainment company has paid $86,000 to offset the equivalent of 12,866 tonnes of carbon from its Auckland, Hamilton and Queenstown businesses, and says it is committed to running a greener operation.
Its Adelaide business will be certified carbon neutral next year.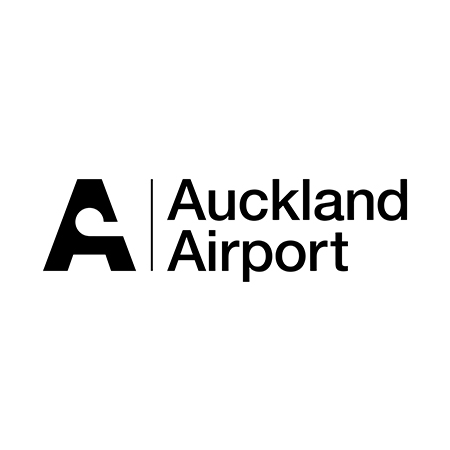 Auckland Airport has continued to be recognised globally as a leading sustainable business, after being selected for inclusion in the Dow Jones Sustainability Index (DJSI) Asia Pacific, one of the world's most prestigious sustainability indices.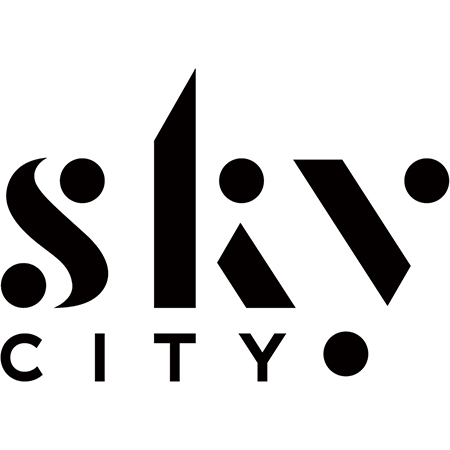 Now companies, universities and other organisations have developed business plans to reduce thier carbon footprints, or even go carbon neutral, the next frontier was for employers to help their workers do the same.
"This is definitely going to become the norm- 100 per cent," said Stuart Bryant, head of facilities at SkyCity.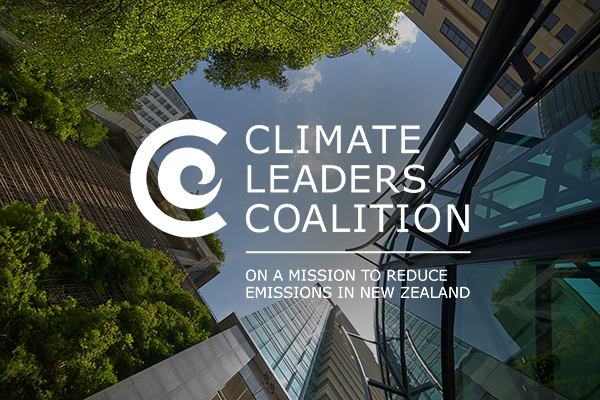 With industry across the country challenged to cut carbon emissions, breweries are making moves to reduce their footprint.
Now one Christchurch brewery is making one of their beers more environmentally friendly by launching a new carbon zero beer.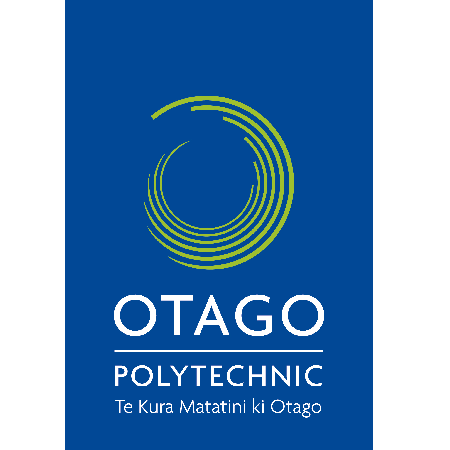 This climate-safe house, which was one of the stars of Dunedin's Home and Living Show at the weekend, is moved by crane into position at Waitati yesterday.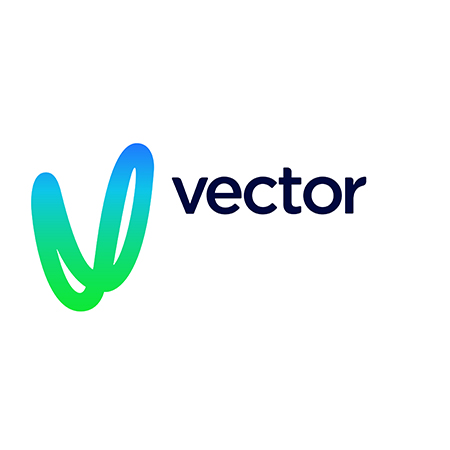 With the Interim Climate Change Commission (ICCC) calling for the electrification of up to half our national vehicle fleet by 2035, and almost half of those expected to be in Auckland, Vector and Auckland residents have embarked on a trial to test smart technology that could help manage the change. This is the first time a trial of this nature and scale has been conducted in New Zealand.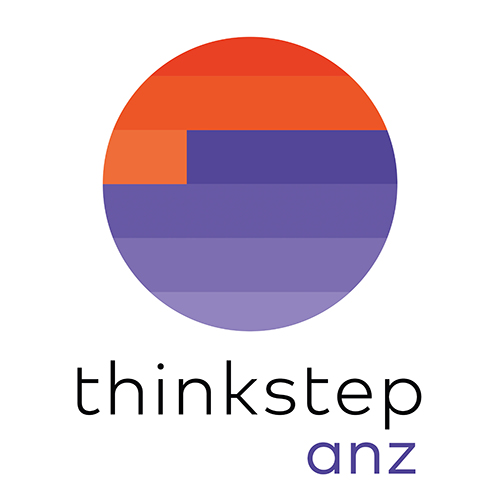 A combination of new vehicle technologies and behavioural changes could reduce New Zealand's transport emissions by up to 90% of 2015 levels by 2050.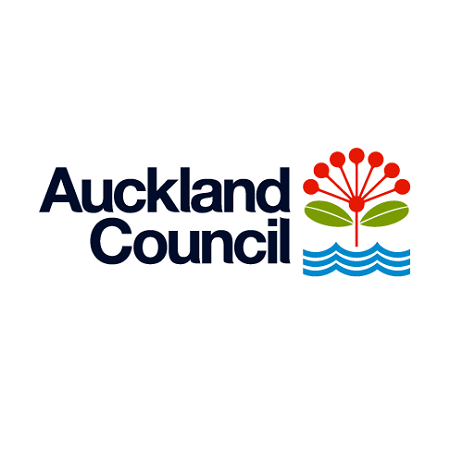 From declaring a climate emergency to setting a 1.5 degree regional target, Auckland Council has repeatedly emphasised its commitment to doing its bit to tackle climate change. The question is, how exactly does it plan to do that? Acting chief sustainability officer Alec Tang explains.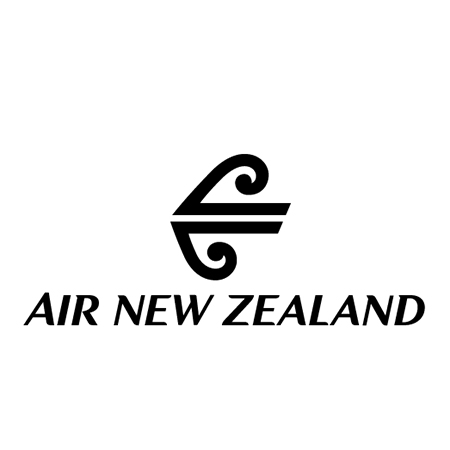 The report tackles key themes including climate change and carbon reduction, embracing diversity and inclusion, supporting sustainable tourism, working with suppliers and reducing waste and plastic.
Air New Zealand Head of Sustainability Lisa Daniell says she is pleased at the airline's progress against its goals, but admits there is still much work to be done.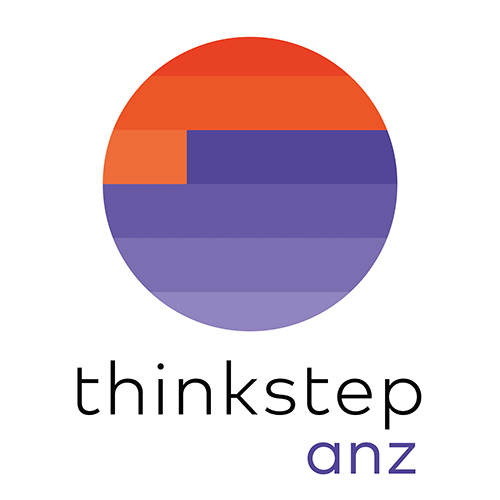 thinkstep ANZ is the first New Zealand company to update its science-based target in line with keeping warming to 1.5°C, the most ambitious goal of the Paris Agreement.
The new target has been approved by the Science Based Targets initiative (SBTi) which helps companies identify how much and how quickly they need to reduce their greenhouse gas emissions to make their own contribution to limiting global warming.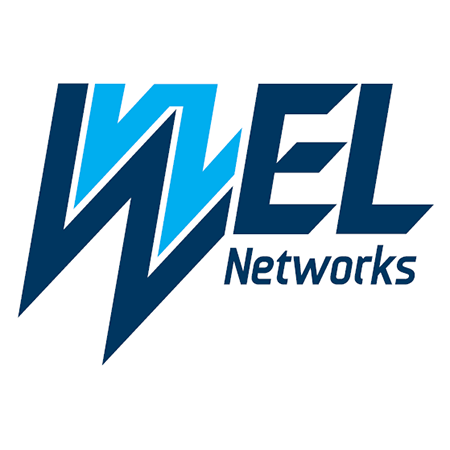 New Zealand's first elevated work platform (EWP) electric truck has joined Waikato lines company WEL Networks' fleet.