Latest from the Coalition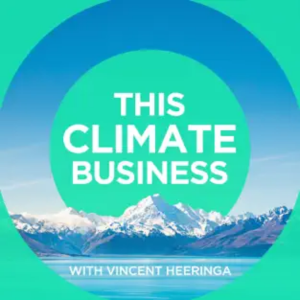 The Climate Leaders Coalition turned five years old. Its signatories, which include some of NZ's largest polluters, are a group of 88 companies that have committed to climate agenda and they've notched up some impressive achievements. Collectively they've reduced...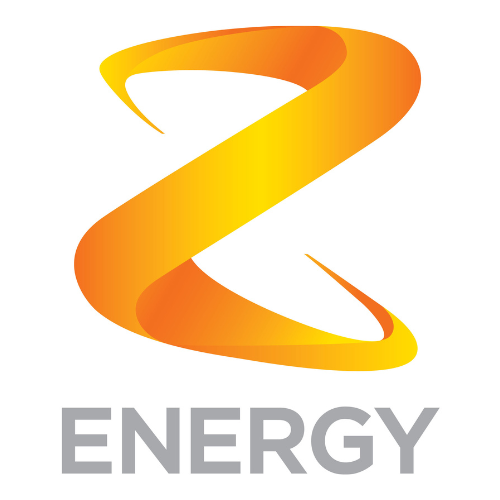 Z Energy (Z) is proud to be working with Zenobē, an Electric Vehicle (EV) fleet and battery storage specialist, to trial a new EV charging solution, thanks to an old bus battery.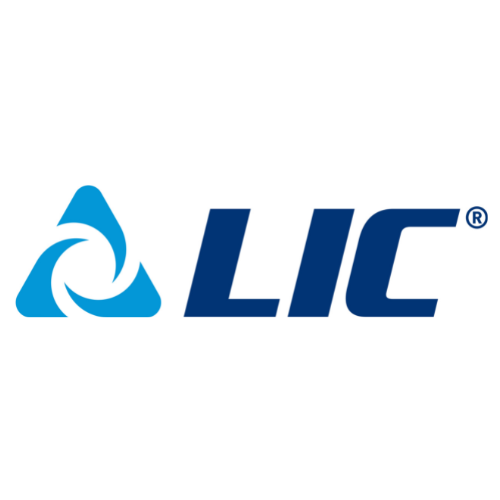 One of New Zealand agriculture's largest private investors in research and development says low-methane dairy cow genetics could be in-market by 2026.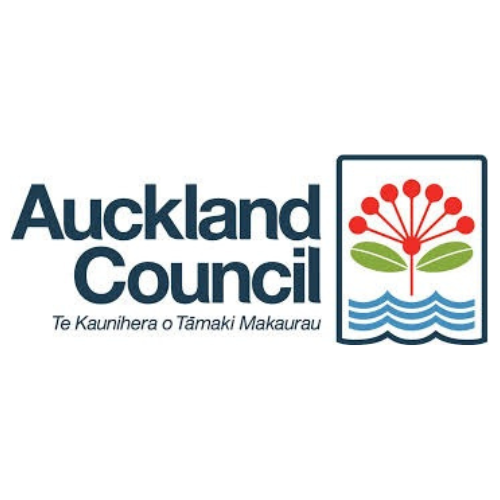 Pipes being installed are a significant advance in sustainable concrete production. The 2.5 metre pipes with a 600mm internal diameter are made of low carbon concrete that achieves a 22 per cent reduction in emissions compared with a traditional concrete pipe.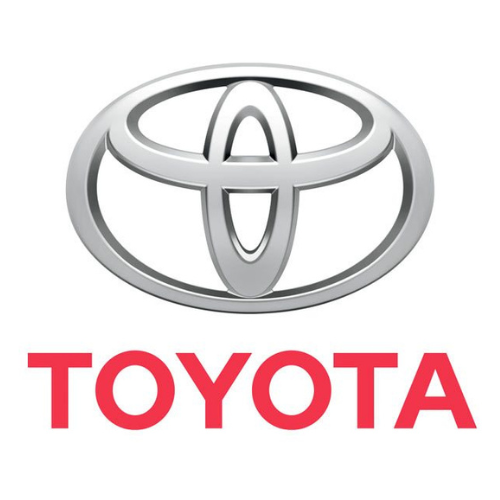 Wherever you look, you'll see Toyota New Zealand at the forefront of environmental vehicle innovation. The company provides an array of options so New Zealanders can choose cleaner transport options, slashing carbon emissions in the process. It's all about better choices for Kiwis that are affordable, safe, and crucially, better for the environment.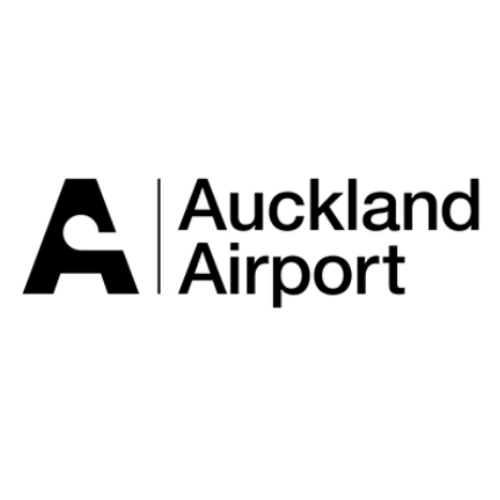 Auckland Airport's modern retail outlet centre, Manawa Bay, which is currently under construction, is set to have the largest rooftop solar system in New Zealand, on top of the 35,000sqm building.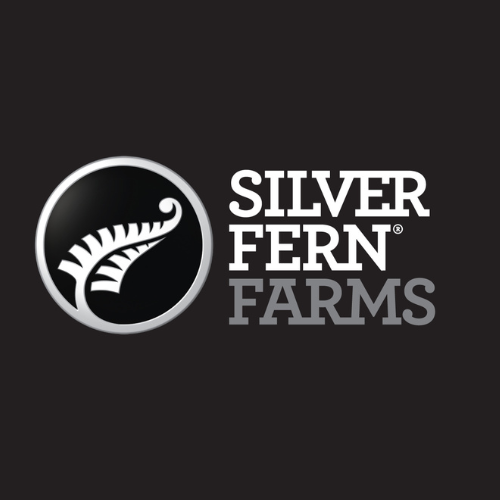 A breakdown of the carbon footprint of raising beef and lamb will appear on packaging of Silver Fern Farm's products from October.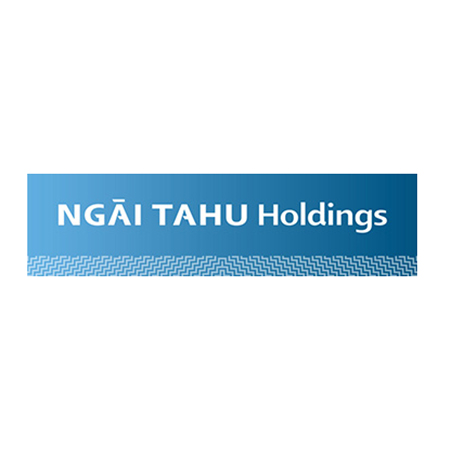 As Ngāi Tahu celebrates the 25th anniversary of its Crown settlement, it is looking to the future, marking the milestone with a tribal climate change symposium with whānau.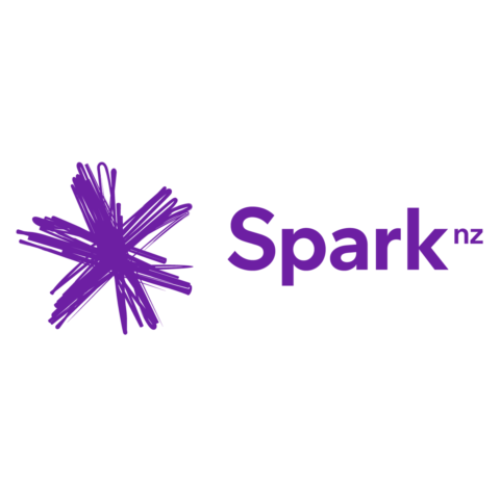 Cyclone Gabrielle and the severe weather that followed threw Spark into the climate front line by disrupting the company's mobile and broadband services in parts of the North Island earlier this year.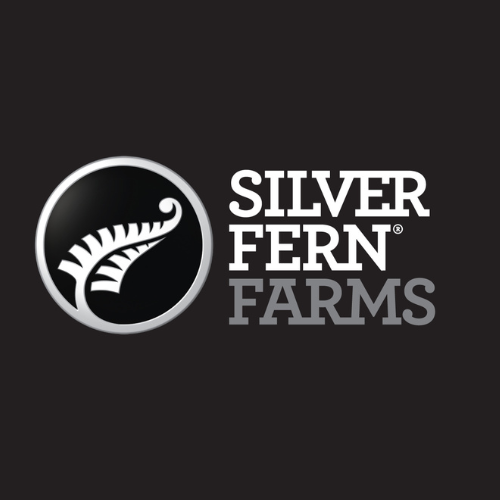 Silver Fern Farms – New Zealand's largest red meat processor, has released its 2022 Greenhouse Gas Inventory, and for the first time, it includes Scope 3 on-farm emissions from livestock. These make up 94 percent of the company's emissions profile.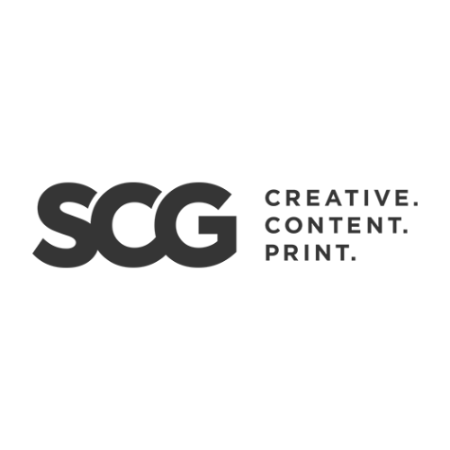 Graphic communications company SCG is the first company in New Zealand to offer Net Carbon Zero print services for large format products and will be partnering with Go Media to implement this.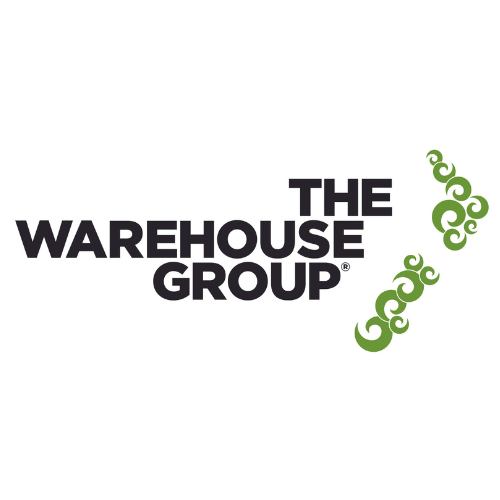 The Warehouse says by 2026 its 260 retail stores will be powered by solar energy.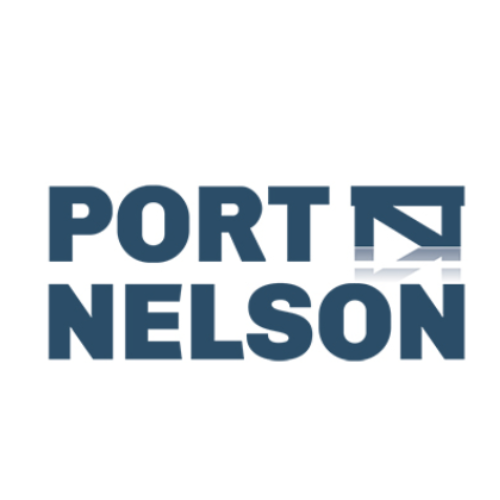 Port Nelson is ordering in the country's first electric port mobile crane.