Latest from the Coalition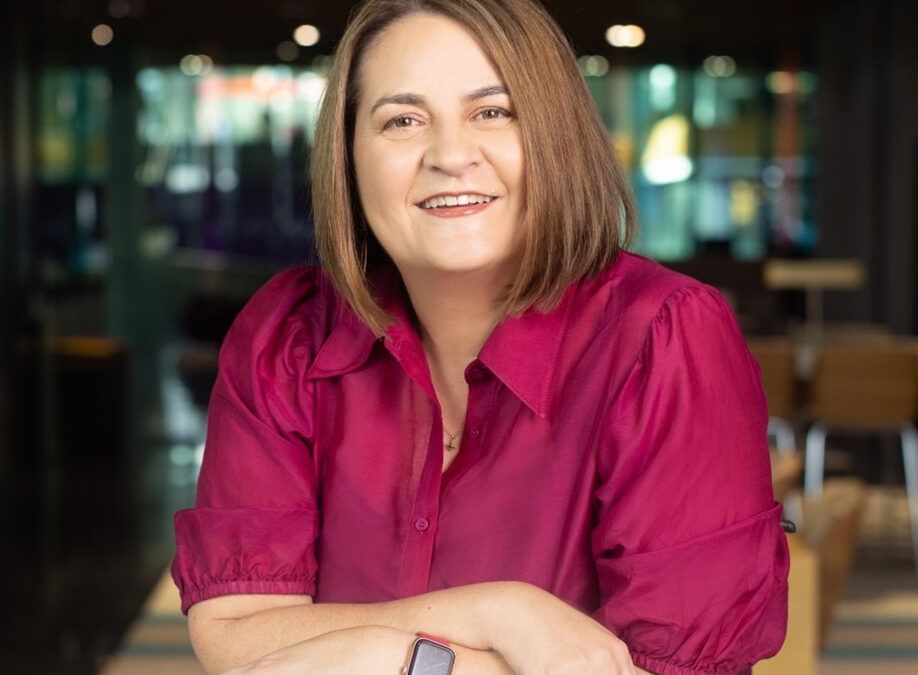 Long-form radio interview between RNZ Nine to Noon host Kathryn Ryan and the Coalition's CEO Steering Group Convenor Jolie Hodson (CEO Spark) on the key insights from the Snapshot Report.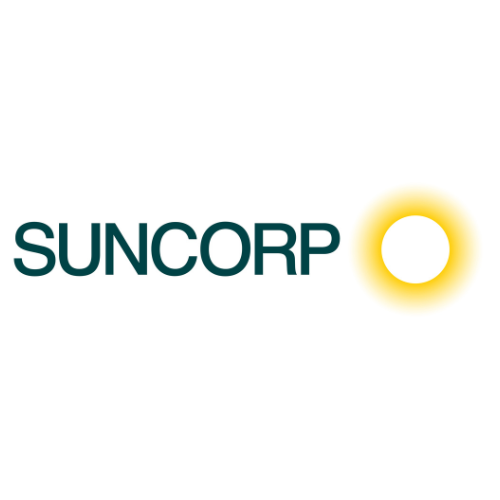 Suncorp New Zealand said that it is on track to meet the Suncorp Group's new net zero targets, having achieved both its prior FY22 and FY30 targets (22% and 51% reduction, respectively) well ahead of schedule.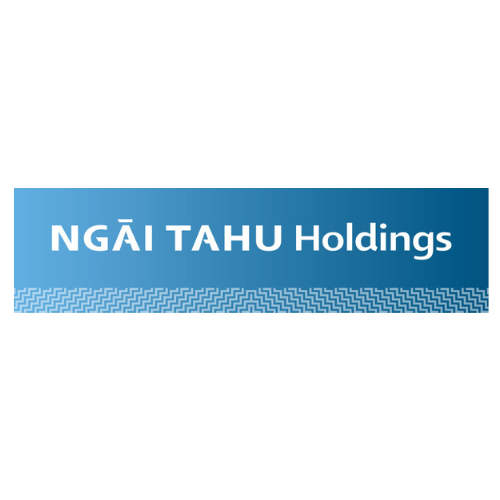 Sunken cars, deluged houses and businesses, paddocks under water.
Images from last month's flooding in Whakatū (Nelson) are still fresh in our minds.
500 homes were evacuated when the region received three times the average monthly rainfall in just five days. Thankfully, no-one died.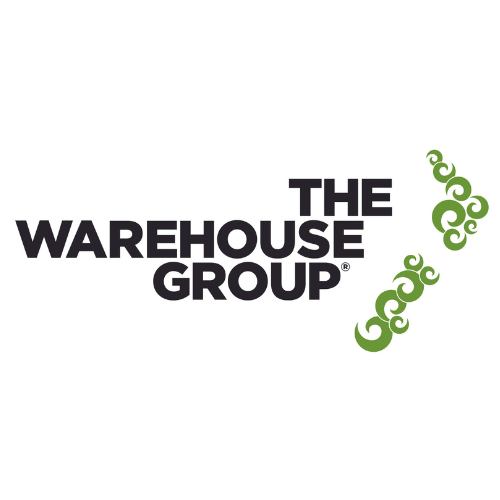 We know that to protect our planet we all must do our bit – making those little changes that can make a difference. It helps when The Warehouse Group is already trying hard to support everyday Kiwis with this, trialling initiatives and new innovations to see what impact they might have.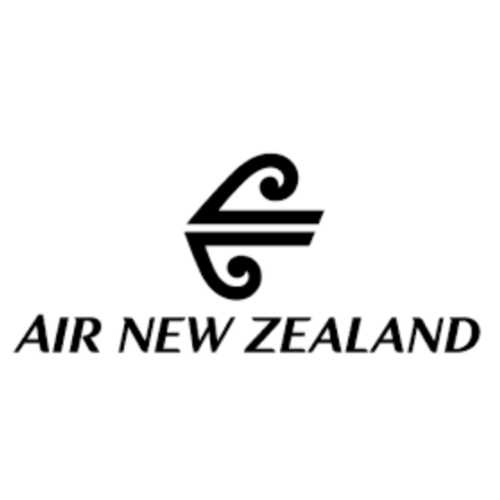 Air New Zealand plans to start flying its aircraft partly on sustainable aviation fuel made from recycled cooking oil and animal waste from next week.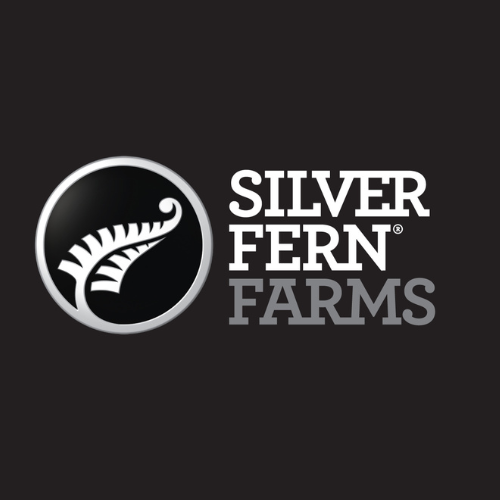 Meat processor Silver Fern Farms is moving more animals over fewer kilometres, thanks to a digital real-time transport management system.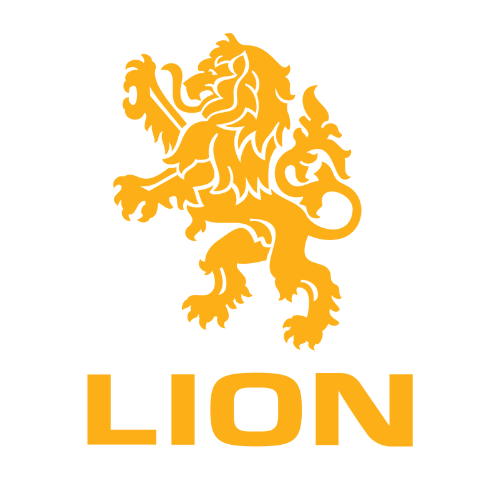 Lion New Zealand, Aotearoa's largest alcohol beverages company, has reduced its carbon emissions by 10 per cent meeting its carbon emissions reduction commitments as part of its Toitū net carbonzero organisation certification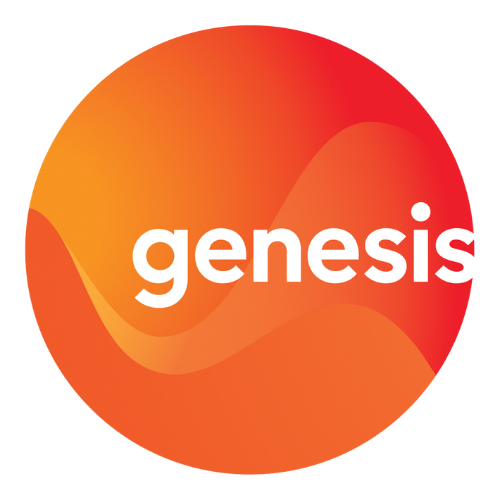 Genesis has detailed a new approach to charging electric vehicles called EVerywhere, designed to make it cheaper and easier to charge your car away from home.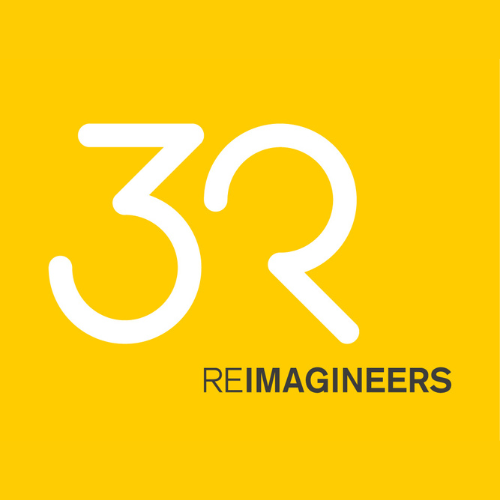 A new waste management facility with the power to destroy climate change causing gases is set to be built in Aotearoa New Zealand for the first time.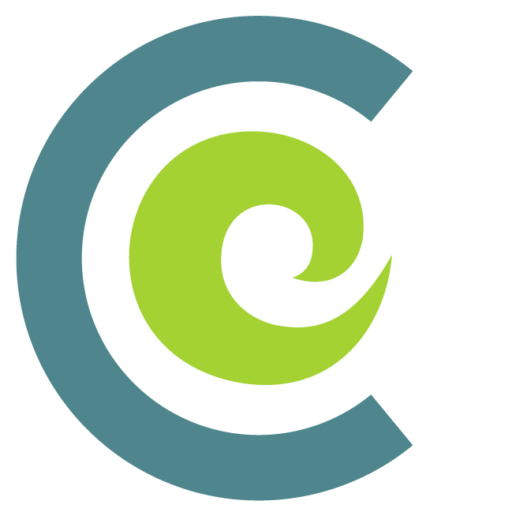 The critical role of business in transitioning Aotearoa New Zealand to a zero-carbon economy will be centre stage in Tāmaki Makaurau next week at the largest Climate Change and Business Conference yet.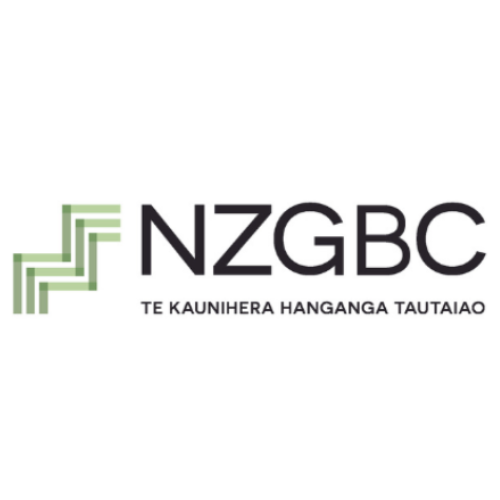 The New Zealand economy could receive a multi-billion dollar injection, totalling almost $150billion, if new homes and buildings are constructed to be less polluting, the very first study of its kind has found.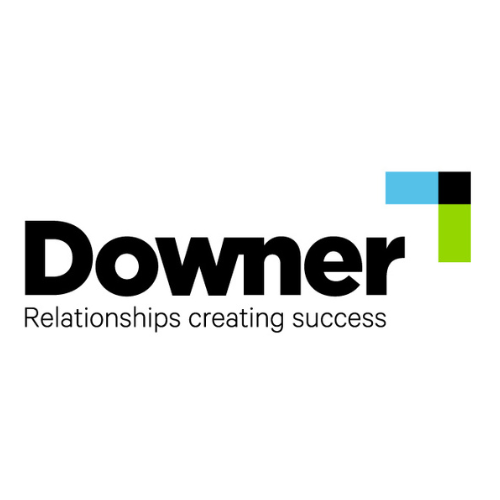 From slips in Wellington to flooding in Nelson, the realities of climate change are never far from the front page. And with the ongoing threat of rising sea levels, drought and bushfires, denying we're on the brink of a climate emergency is no longer an option.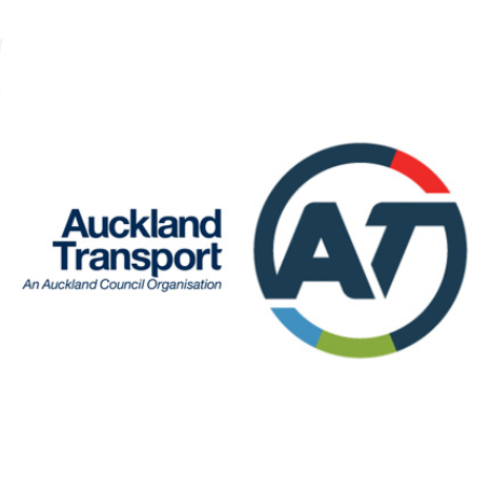 Construction of Auckland's first electric ferry is progressing with two identical electric ferries being built for Auckland Transport (AT) by Auckland based boat builders McMullen & Wing.