Latest from the Coalition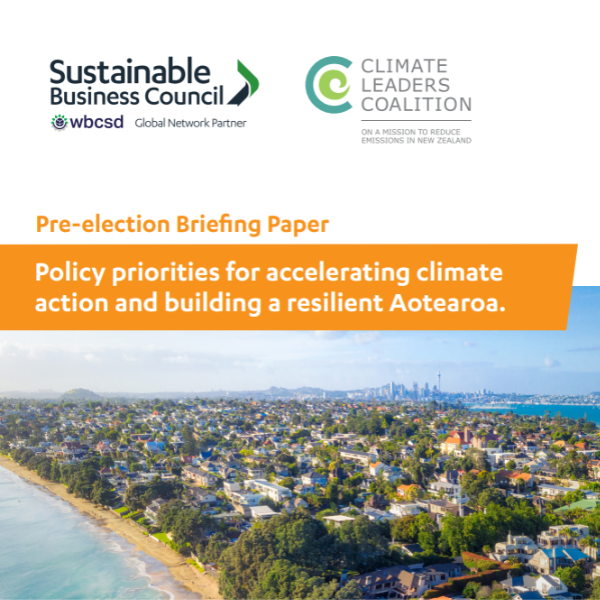 The Sustainable Business Council (SBC) and Climate Leaders Coalition (CLC) have laid out their joint climate policy priorities for political parties to consider as they gear up for October's General Election. The briefing paper sets out 10 key...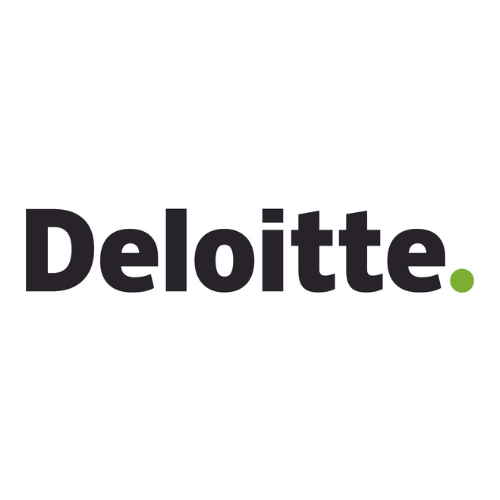 Time is running out to act on climate change with its impacts being felt by us all. But with disruption comes the opportunity to be bold, and shift our mindset to reap significant rewards for our economy and future generations of Kiwis.
Our economic modelling shows decisive action could deliver $64 billion to New Zealand's economy by 2050. With inadequate action, we stand to lose $4.4 billion.