Latest from the Coalition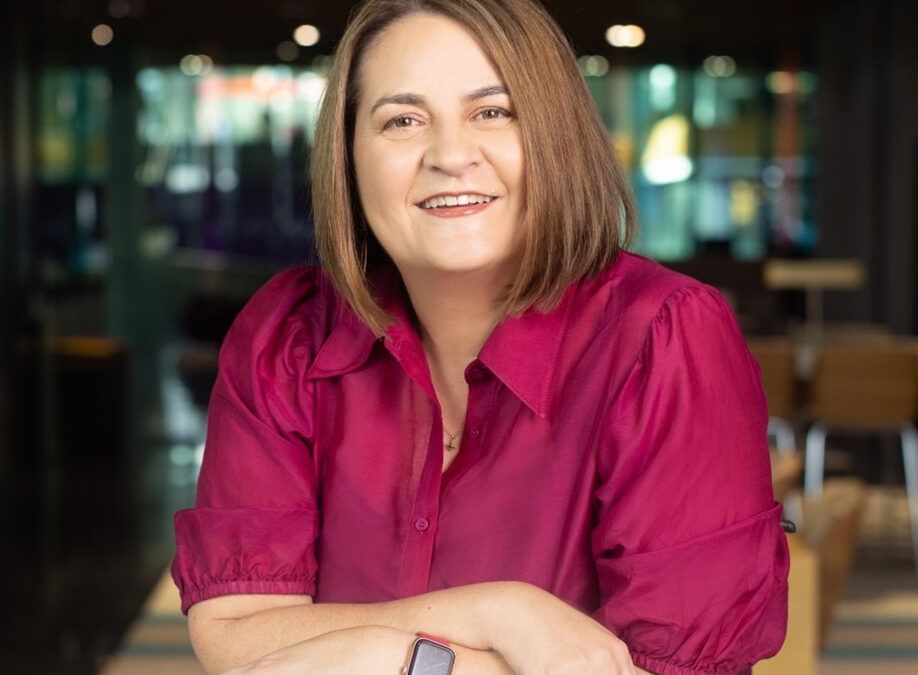 Long-form radio interview between RNZ Nine to Noon host Kathryn Ryan and the Coalition's CEO Steering Group Convenor Jolie Hodson (CEO Spark) on the key insights from the Snapshot Report.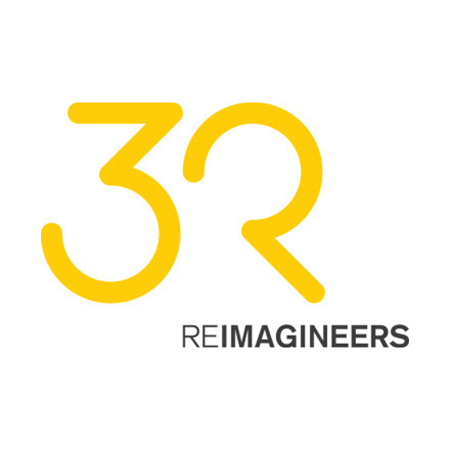 An ambitious initiative to galvanise collaboration between Hawke's Bay businesses and councils on climate change kicked off in Napier yesterday.
The Climate Action HB: Business CoLab event on 25 November saw over 100 people from the region's businesses and councils come together to begin plotting a way forward for Hawke's Bay to transition to a low-emissions economy.
Hawke's Bay Regional Council and Hastings-based sustainability specialists 3R Group, with the support of Napier, Hastings, Central HB and Wairoa Councils, teamed up to host the event. Those that attended included major regional stakeholders such as Napier Port, Hawke's Bay Airport, Pan Pac Forest Products, and Heinz Watties, as well as businesses from the primary industry, engineering, retail and hospitality sectors.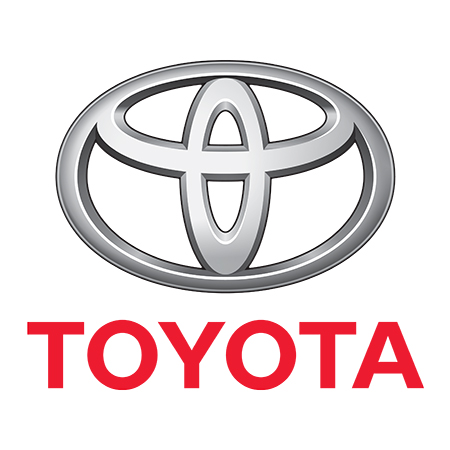 In its 2019 Sustainability Report Toyota New Zealand detailed its transition to a new business model, designed to support the commercial success and long-term viability of Toyota and its network of retailers. The new business model follows on from the successful Drive Happy Project, launched in 2018, which incorporated several customer-focused initiatives.
In the year to the end of December 2018, Toyota sold 33,068 new vehicles and 10,402 used vehicles. Despite a softer market in 2019 for new vehicles, Toyota expected to maintain its consecutive 31-year New Zealand market leadership with a 20% market share in 2019.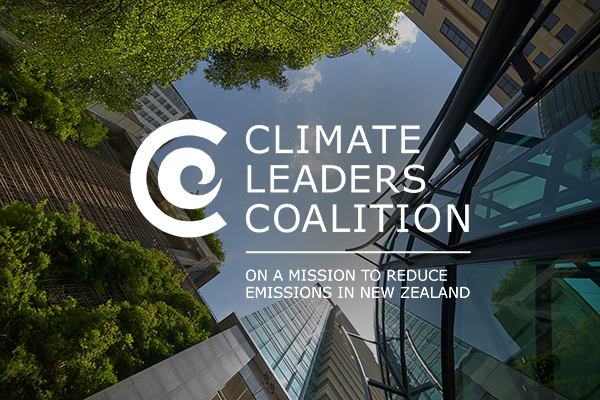 New Zealanders believe electricity retailers and supermarkets are doing the most to be more sustainable, however, they want brands in all industries to be more open and upfront about sustainability, and actively communicate it.
The findings of the In Good Company report released today demonstrate that sustainability is not just something they care about when making a purchase, but it is contributing to how they choose what to buy.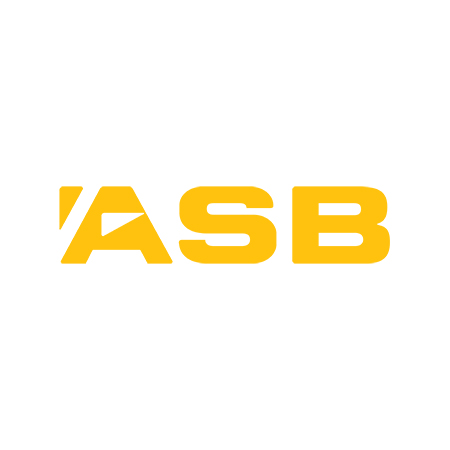 ASB's innovative flagship headquarters has been recognised as among New Zealand's most energy efficient buildings.
North Wharf, ASB's six-year old site on Auckland's waterfront, has just gained a 5 star base building rating under the NABERSNZ scale – a national scheme that rates the energy efficiency of commercial buildings. The 5 star rating denotes 'market leading' efficiency.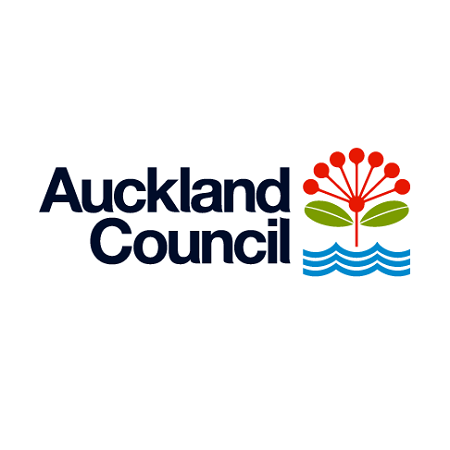 The first composting pilot project of its kind in Auckland's city centre and waterfront was officially launched yesterday.
The Viaduct Local Living Compost Hub is a creative and innovative scheme helping businesses work towards zero-waste and is a collaboration between Auckland Council, Viaduct Harbour, New Zealand Box and For the Love of Bees.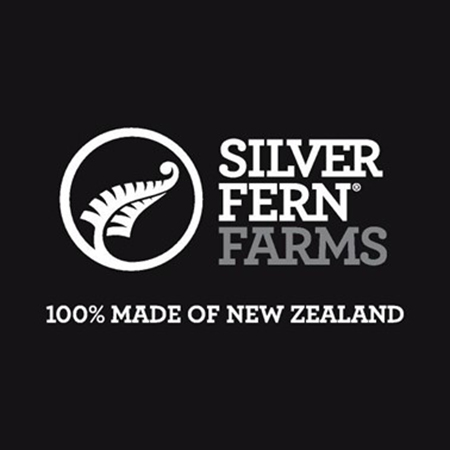 Silver Fern Farms retail packaging is changing for good. Hitting shelves in New Zealand supermarkets over the coming weeks, the fresh new retail packaging will be instantly identifiable in a smart looking recyclable cardboard outer sleeve.
Group Marketing Manager, Nicola Johnston, says the packaging step change is an important signal to consumers that Silver Fern Farms has a focus on responsible use of resources and lowering its environmental impact.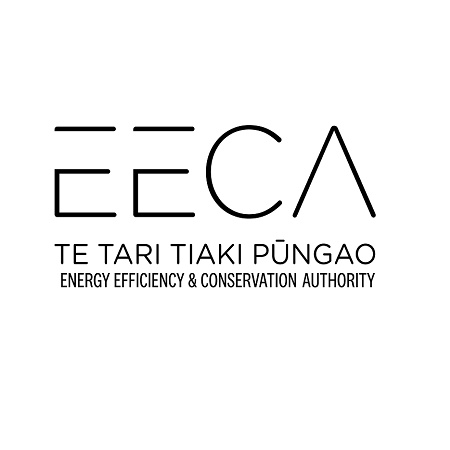 The Energy Efficiency and Conservation Authority (EECA) is seeking feedback on its proposed energy levy-funded activities for the 2020/21 year.
EECA receives part of its funding from levies collected from the road transport fuel, electricity and gas sectors.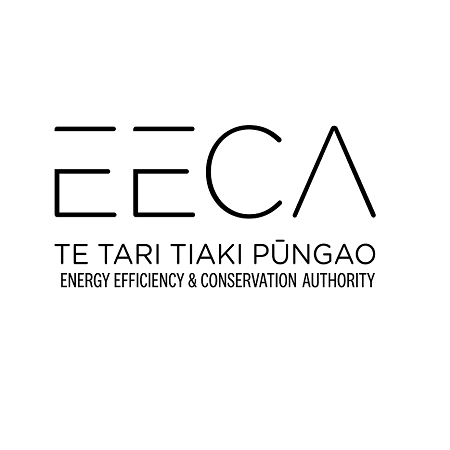 The release of new modelling on what New Zealand's energy future could look like by 2060, is an invaluable tool, says the Energy Efficiency and Conservation Authority (EECA).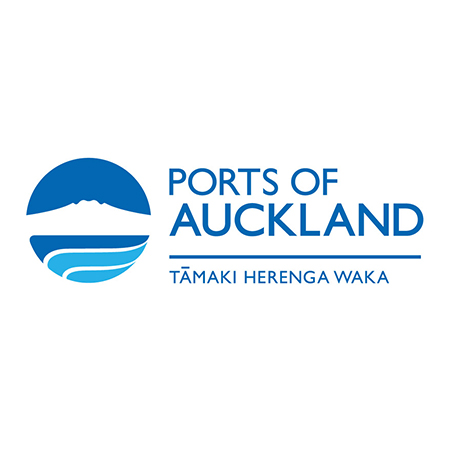 Ports of Auckland says it's still on track to open a new hydrogen production and refuelling plant which it says could help make it a zero emissions port by 2040.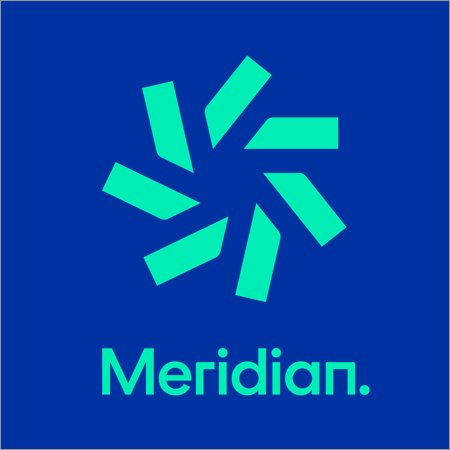 Lincoln has become the first New Zealand university to adopt commercial scale solar energy as it unveils plans to eliminate coal by 2025.
The university has partnered with Meridian Energy to install a 102-kWh solar array, the largest to be installed at a New Zealand University. The array will supply renewable energy direct to the university's network, with Meridian planning additional arrays as part of Lincoln's $8 million investment into renewable energy.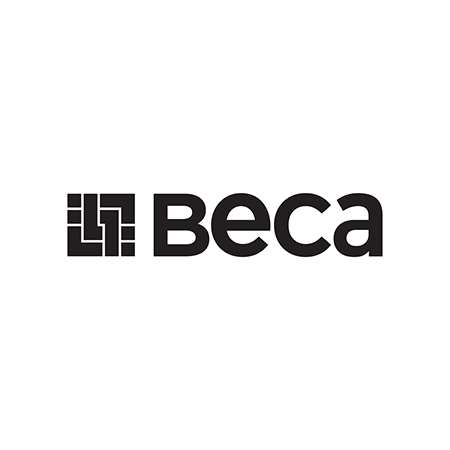 Beca, one of the largest employee-owned professional services consultancies in the Asia-Pacific region and founding Climate Leader's Coalition signatory, has made a firm commitment to reduce their greenhouse gas emissions.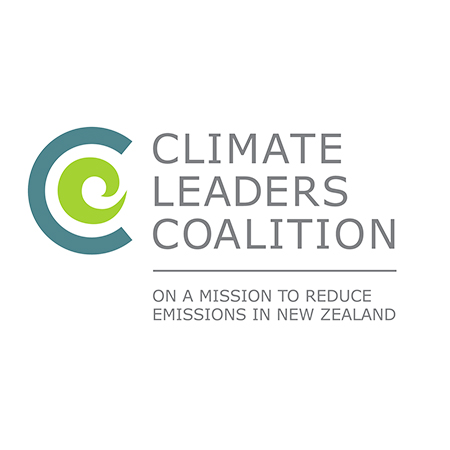 Over 215 New Zealand businesses, organizations and leaders urge cross-party support for the Zero Carbon Bill
Over 215 prominent businesses and organizations have urged all parties to support the Zero Carbon Bill through its final reading today, in the form of an open letter to Parliament. Notable signatories include The Warehouse Group, Les Mills International, Sanford, and Meridian Energy.