Latest from the Coalition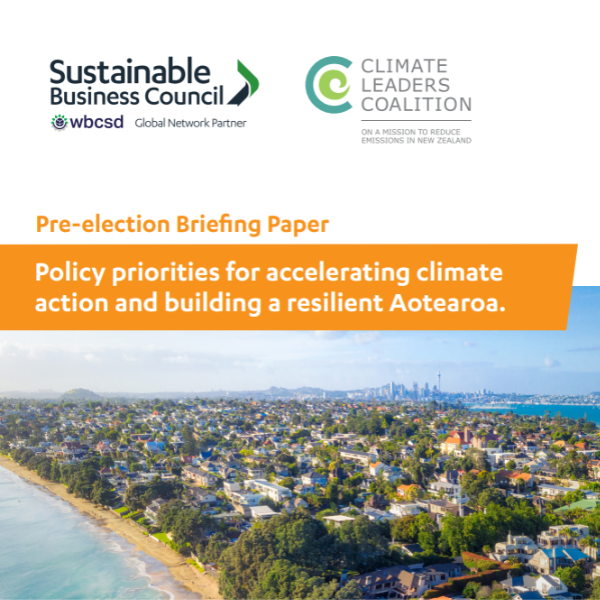 The Sustainable Business Council (SBC) and Climate Leaders Coalition (CLC) have laid out their joint climate policy priorities for political parties to consider as they gear up for October's General Election. The briefing paper sets out 10 key...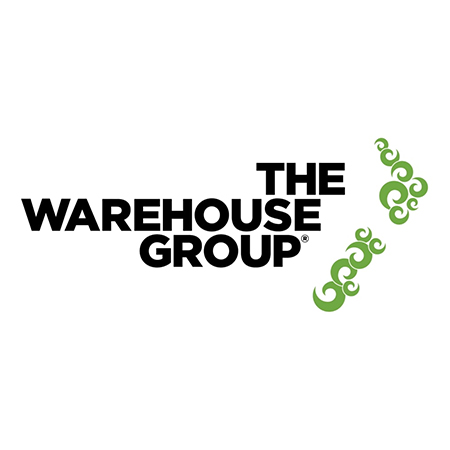 The Warehouse has partnered with Emirates Team New Zealand to offset its carbon emissions for its 36th America's Cup campaign; this will see Emirates Team New Zealand become the first America's Cup syndicate to have a Toitū carbonzero certified campaign.