Latest from the Coalition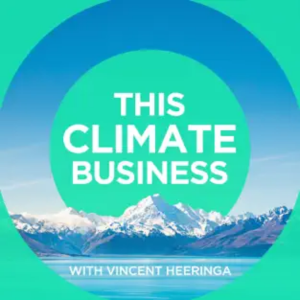 The Climate Leaders Coalition turned five years old. Its signatories, which include some of NZ's largest polluters, are a group of 88 companies that have committed to climate agenda and they've notched up some impressive achievements. Collectively they've reduced...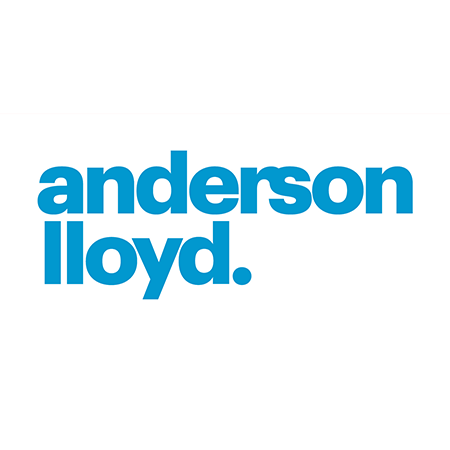 Anton Trixl and the Anderson Lloyd team were delighted to advise NZ Windfarms Ltd in the establishment of its joint venture with Meridian Energy to repower the Te Rere Hau wind farm, located near Palmerston North.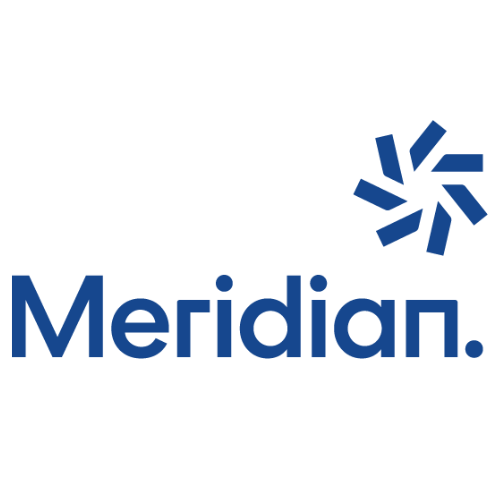 EV drivers wanting to travel through the charging desert between Nelson and Christchurch have a new oasis.
Meridian Energy has installed two new chargers at Kohatu's Flat Rock Cafe, and work is ongoing for another charging stop at Springs Junction.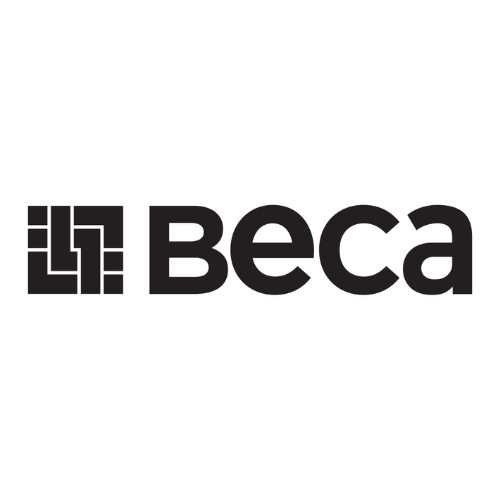 Beca is on the countdown to this year's Conference of Parties (COP) climate summit in Dubai, which our CEO Amelia Linzey and Industrial Group Director Jimmy Walsh are attending as part of a New Zealand business delegation.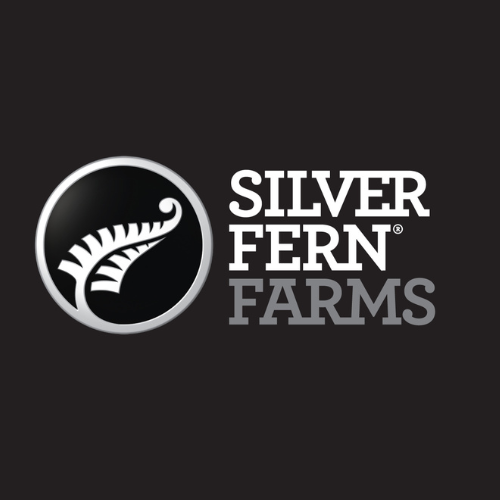 Silver Fern Farms is meeting the moment by thinking more sustainably about the meat they produce and the changes that can be made without sacrificing quality.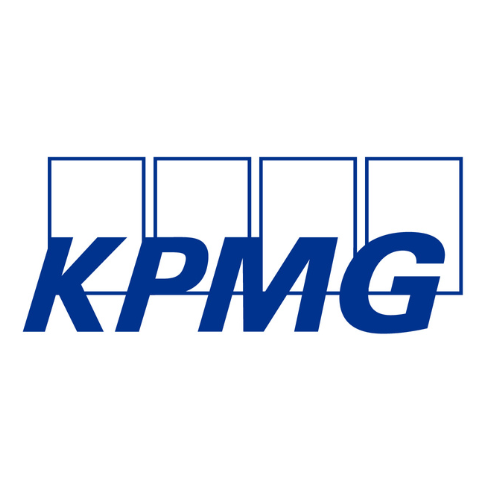 KPMG spoke with 30 energy innovators and industry leaders to paint a fascinating picture of how Aotearoa New Zealand's energy sector might look in 2030.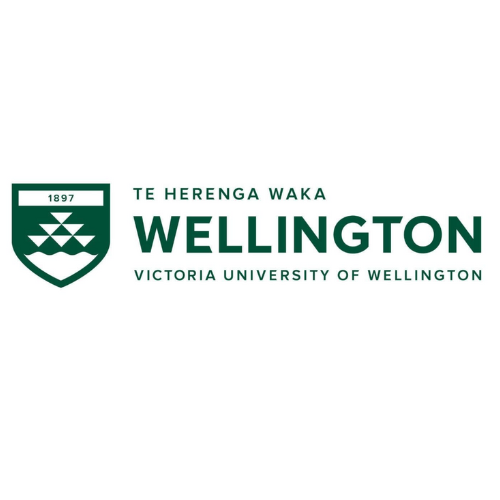 A study by two New Zealand researchers has found the global costs of climate change are being underestimated by billions of dollars a year.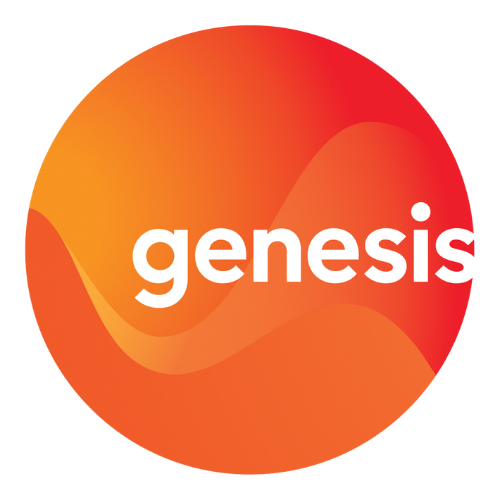 The country's largest generator of coal and gas-fired electricity is working with small industry players to reduce their carbon emissions.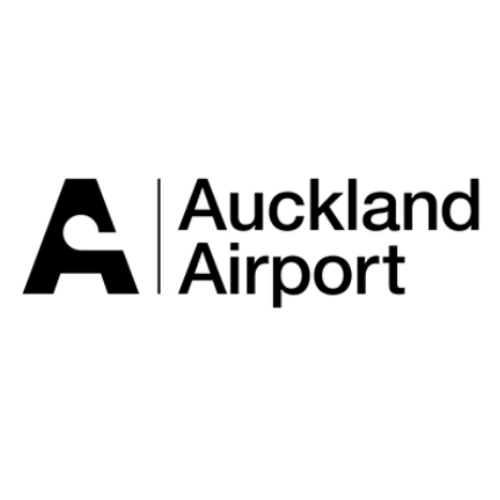 Auckland International Airport, which was flooded by extreme rainfall in January, is installing more than 3 kilometres of new stormwater pipes, some big enough to stand up in, as it prepares its infrastructure for the future.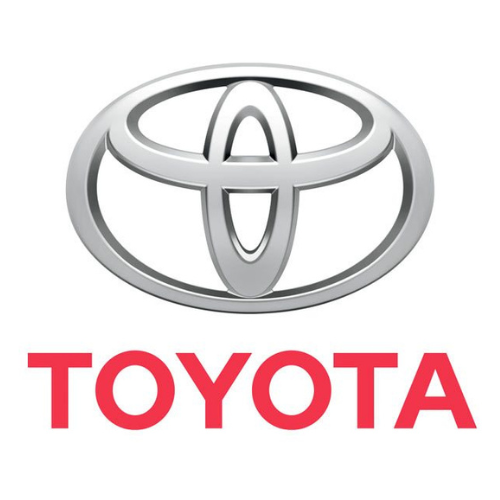 Partnering with French sustainable energy solutions provider EODev (Energy Observer Developments), Toyota will invest $3.27 million to assemble the EODev GEH2 generator at its former manufacturing facility at Altona in Melbourne from the first quarter of 2024.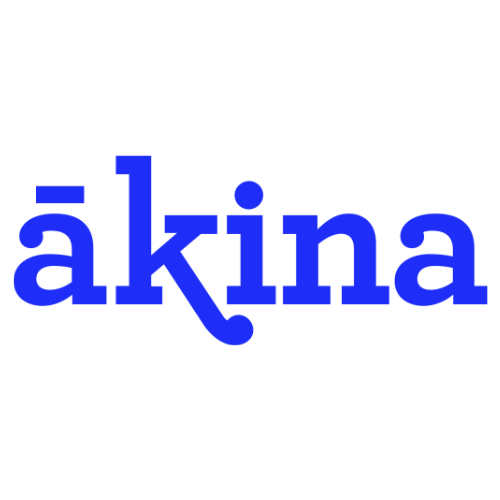 While the focus on the cost of living and bringing inflation down is paramount for the incoming Government, it must not forget that in our pursuit of a greener economy, it is imperative that we ensure inclusivity in the face of disruptive changes and growing inequality.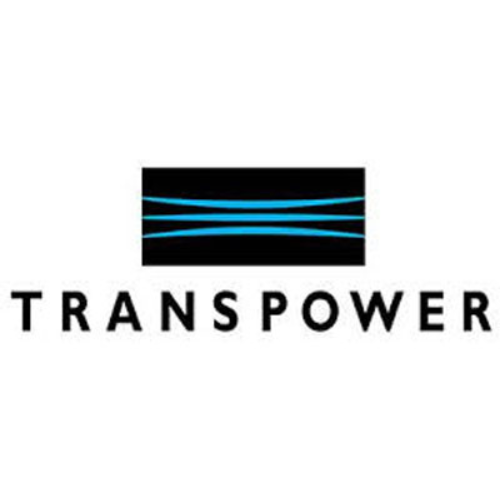 A significant pipeline of new customer load connections is likely to boost electricity demand following flat demand growth in recent years, Transpower's latest Whakamana i te Mauri Hiko (WiTMH) six-monthly monitoring report shows.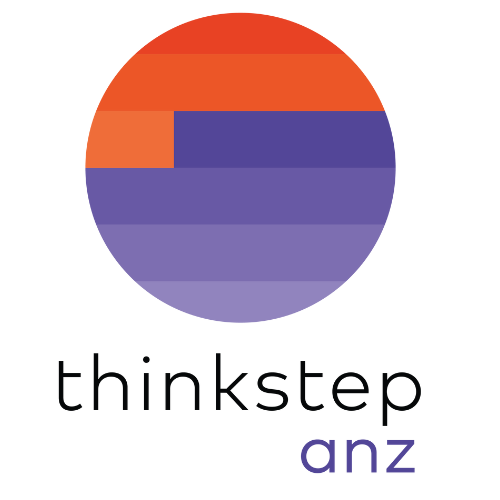 This month we get to the 'pointy end' of things. Using the concepts she explained in last month's article, Nicky Andrews, Head of Carbon at thinkstep-anz, explains how to measure and reduce your carbon. But first, a recap.