Latest from the Coalition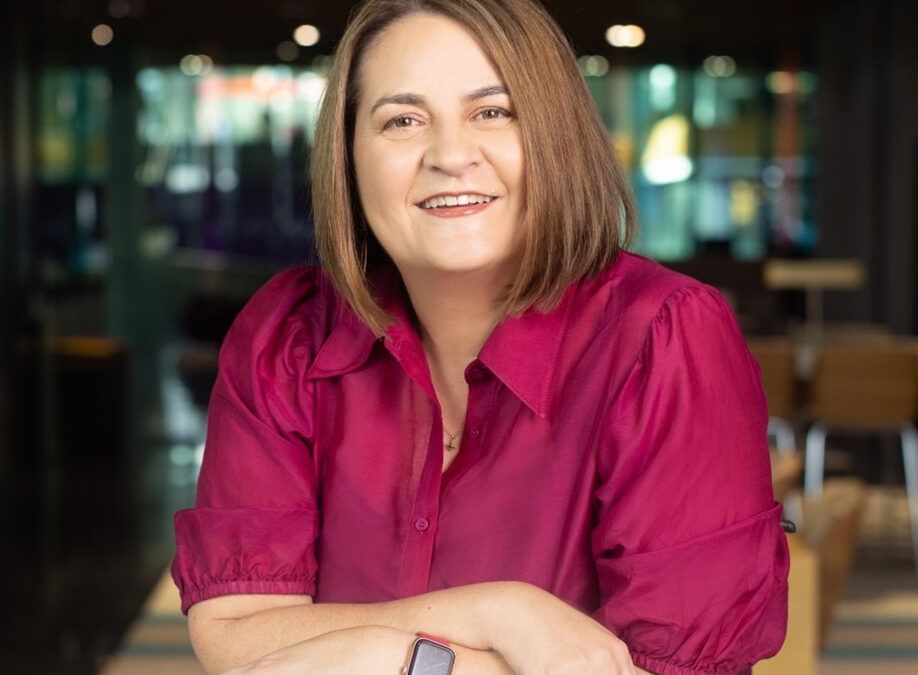 Long-form radio interview between RNZ Nine to Noon host Kathryn Ryan and the Coalition's CEO Steering Group Convenor Jolie Hodson (CEO Spark) on the key insights from the Snapshot Report.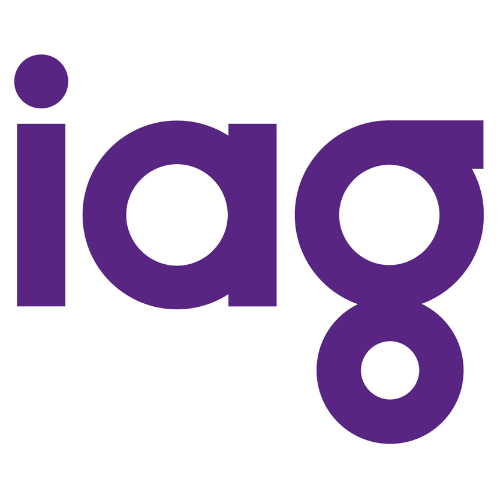 AMI, State and NZI's latest Wild Weather Tracker reveals that 69% of New Zealanders are concerned about the impacts of climate change, but only 40% have taken action to prepare in the past six months. This comes amidst a 34% rise in weather-related insurance claims when compared to the same time last year.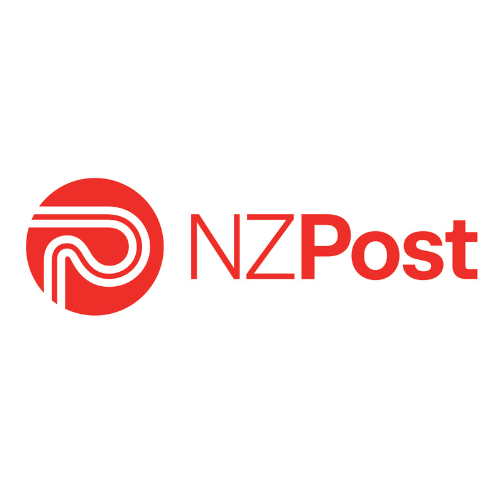 NZ Post has unveiled the first consignment of its 60 new electric Mercedes-Benz eVito panel vans to add to its vehicle fleet – a $20 million initiative reducing its carbon emissions.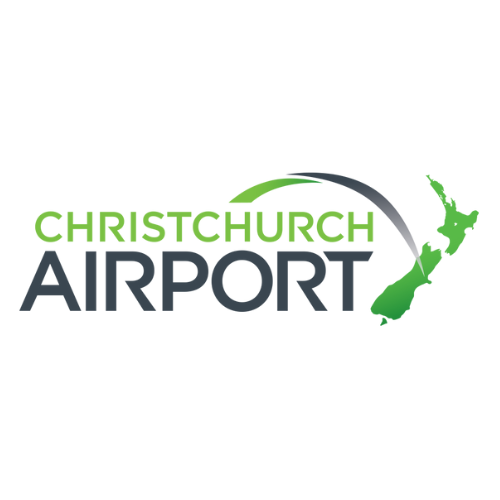 Christchurch and Hamburg Airports are on opposite sides of the world, but definitely on the same page for decarbonisation.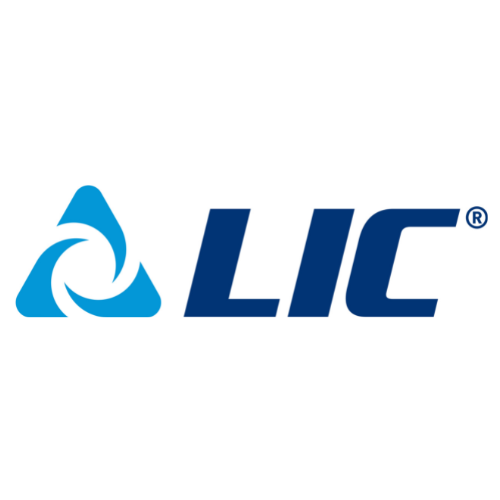 Our Sustainability Report details our environmental, social and economic performance for the year ended 31 May 2022.
In addition to meeting our annual reporting requirements as a member of the Sustainable Business Council, this report demonstrates how we are responding to sustainability challenges facing our farmer shareholders and the New Zealand dairy industry.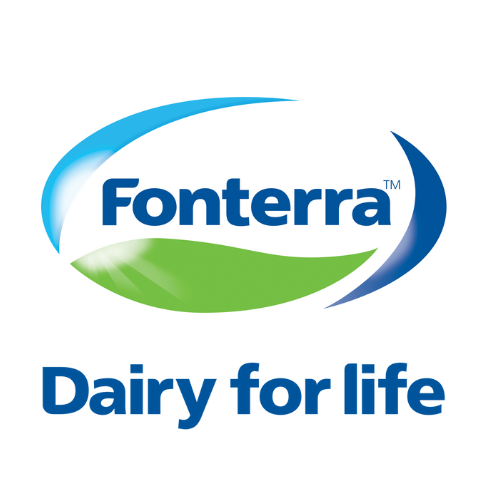 As part of Fonterra's commitment to sustainability and implementation of its strategy, the Co-operative has today released its Sustainable Finance Framework (Framework).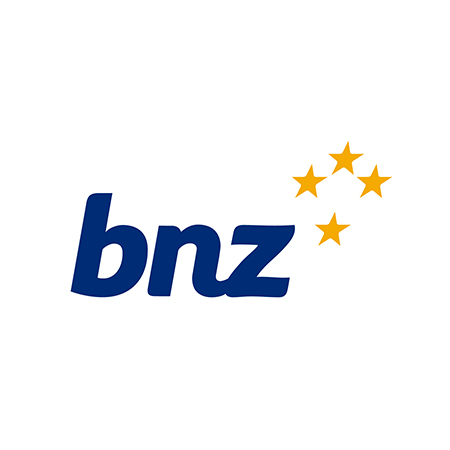 Businesses investing in green technology through renewable energy, electric and hybrid transport or farmers improving water efficiency are all examples of initiatives with the potential to access new low-rate loans from BNZ.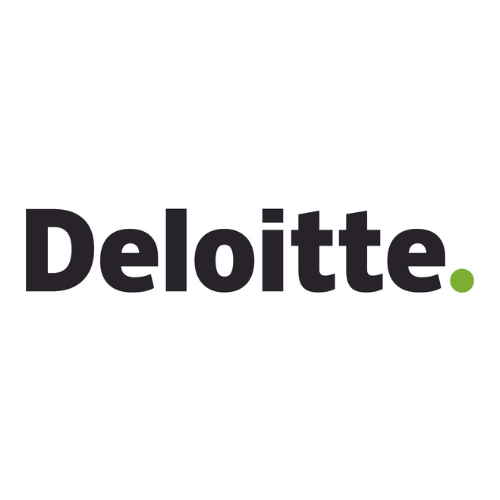 Decarbonisation is daunting, no matter how you look at it. however, two new Deloitte reports look at how we can transform our economies in our pathway to net zero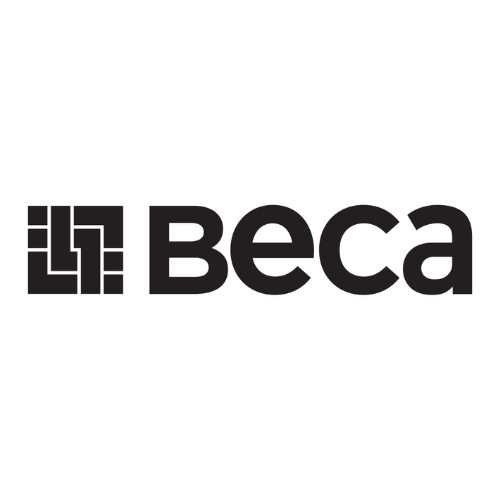 Beca is pleased to announce Debbie O'Byrne, Circular Economy Principal, has been invited to spearhead the New Zealand Green Building Council's participation in the World Green Business Council Circularity Accelerator.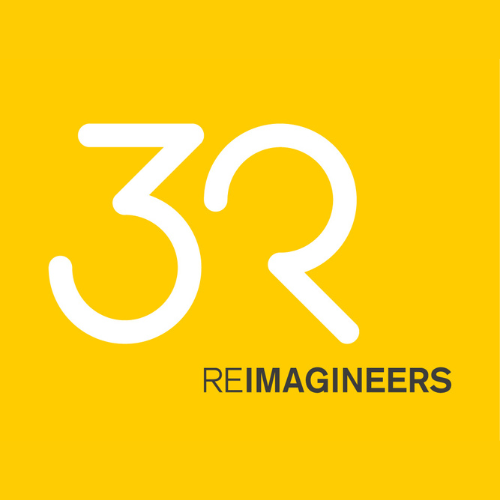 With 50 and 100-year floods seemingly every other week in New Zealand and Australia, unprecedented heat waves in Europe, and freak hailstorms in Mexico, just to name a few recent severe weather events, the impacts of climate change are well and truly being felt around the world.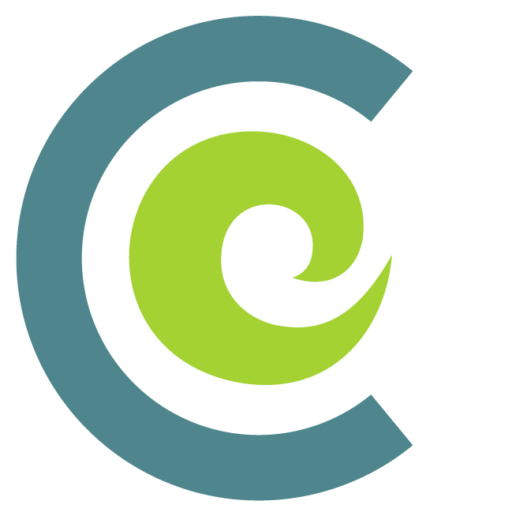 A number of agribusiness heavyweights have signed up to be part of the government's proposed research centre tasked with reducing agricultural emissions.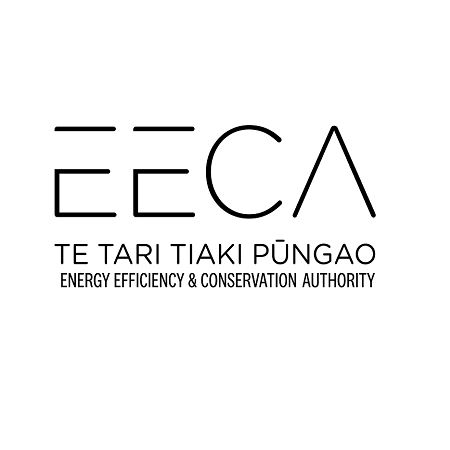 EECA has commissioned Standards New Zealand to produce a Publicly Available Specification (PAS) for Smart Homes, to help New Zealanders understand how they can make their existing home 'smart' and begin the transition to this new technology.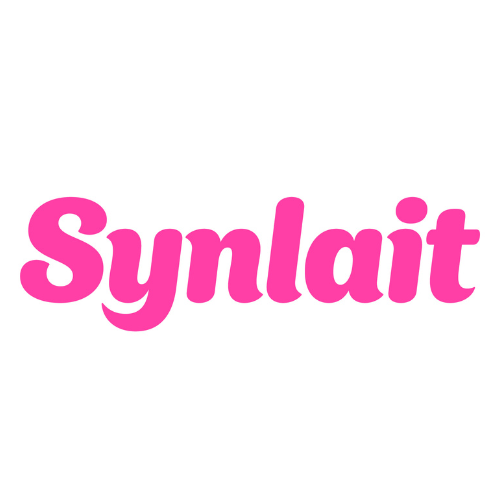 Synlait Milk Limited (Synlait) has completed two key projects, which sees the first phase of its
decarbonisation roadmap completed.