Latest from the Coalition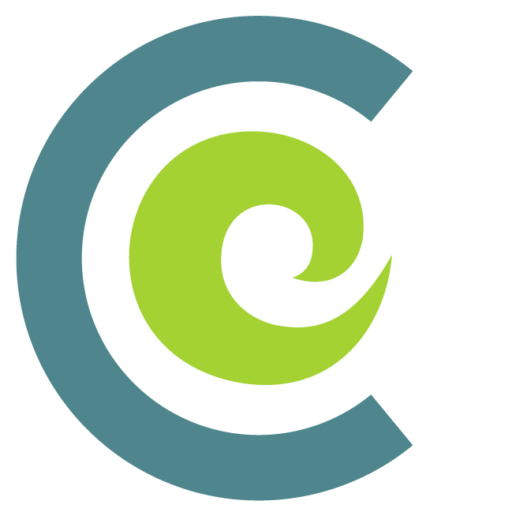 The critical role of business in transitioning Aotearoa New Zealand to a zero-carbon economy will be centre stage in Tāmaki Makaurau next week at the largest Climate Change and Business Conference yet.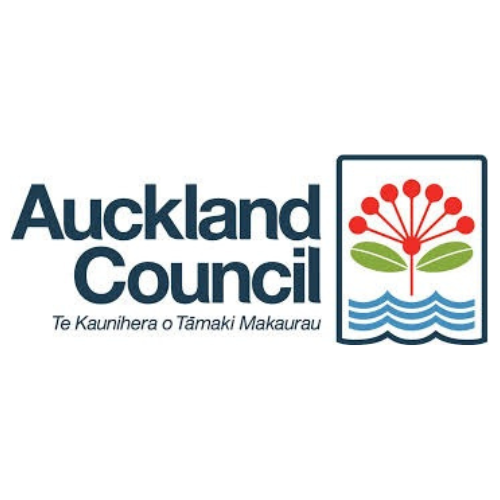 Auckland Council has released a very encouraging, 80 page document: the Transport Emissions Reduction Pathway (TERP). The TERP describes what is required for Auckland to successfully reduce transport emissions in line with Te Tāruke-ā-Tāwhiri: Auckland's Climate Plan.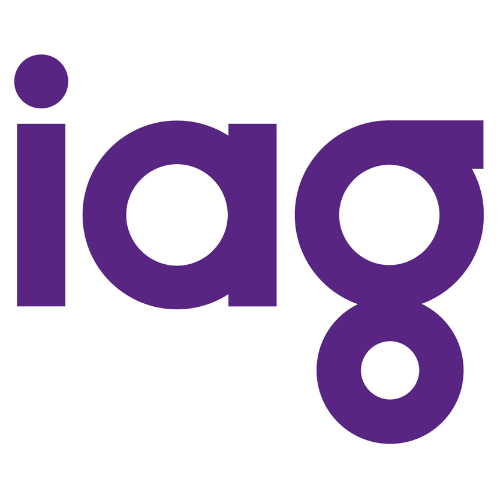 In FY22 we worked to reduce our impact on the climate and the climate's impact on New Zealand.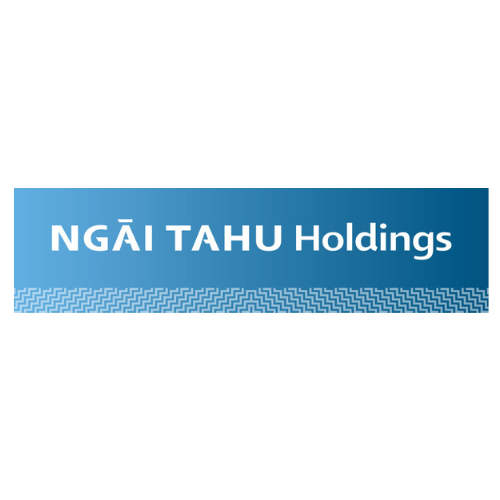 Last month I had the privilege to take a glimpse into the future.
Our iwi is making bold moves to transform an iconic Kiwi experience into a world-first – the Shotover Jet is going electric and I couldn't be prouder.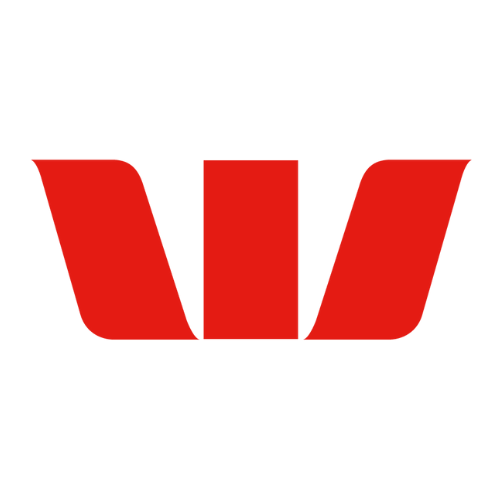 Westpac NZ has launched a new low-interest personal loan to support more New Zealanders to buy a range of electric vehicles, including EVs, e-bikes, e-scooters and e-mopeds.
The loan is available at 6.99% per annum, and enables applicants to borrow up to $50,000 for up to five years.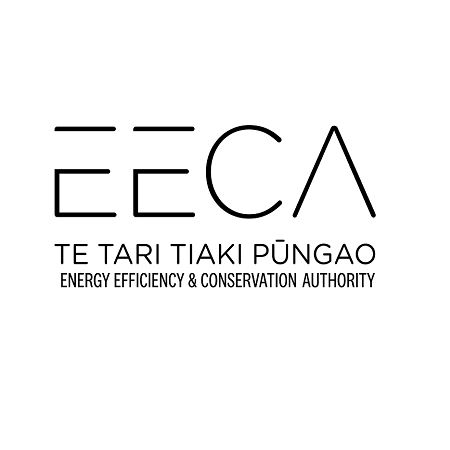 The Energy Efficiency and Conservation Authority (EECA), is calling for submissions from the public on a new green paper about improving the performance of electric vehicle charging, including smart chargers.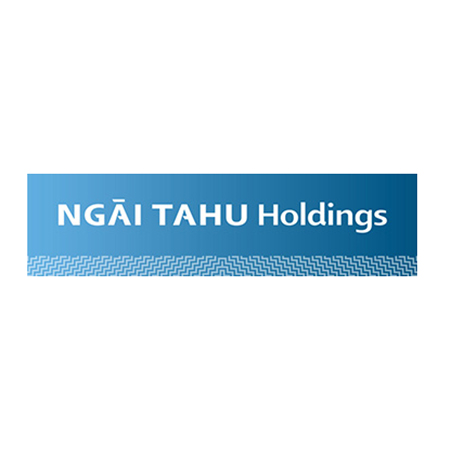 A ground-breaking experiment aims to see a Canterbury dairy farm cut 20% of its greenhouse gas emissions and 20% of its nitrate leaching, and could one day change the way Kiwis farm.
Ngāi Tahu Farming, in partnership with Ngāi Tūāhuriri, has been given an $8 million grant through the Ministry for Primary Industries' Sustainable Food and Fibre Futures fund for a seven-year research programme.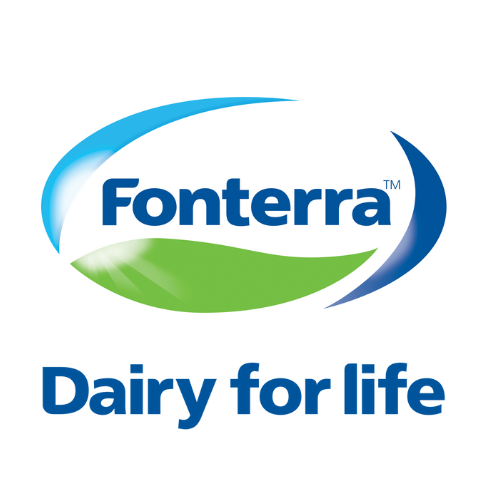 Fonterra is replacing a coal boiler at its Waitoa factory in the Waikato with a wood biomass boiler as part of its goal to achieve net zero emissions at its manufacturing sites by 2050.
The co-operative celebrated turning the first sod at Waitoa on Thursday with Te Tumuaki o Te Kīngitanga and local iwi Ngāti Hauā. Work will begin on the new boiler installation later this year, and it is expected to be up and running in November next year.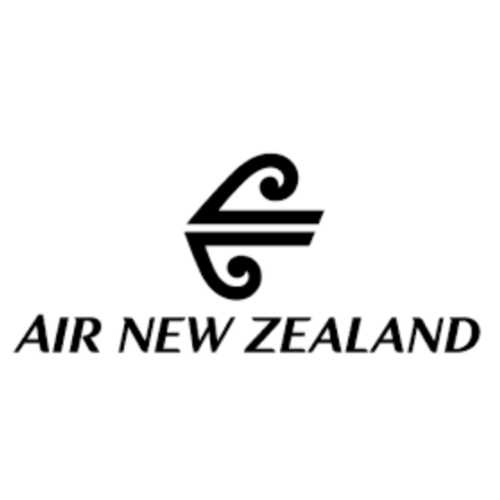 Air New Zealand has taken another important step on its Flight NZ0 journey by setting an ambitious science-based target to reduce carbon emissions by 2030.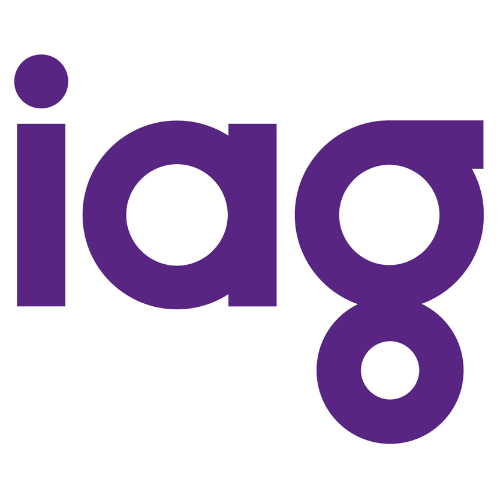 IAG welcomes the release of the National Adaptation Plan, but more needs to be done to keep New Zealanders safe.
Amanda Whiting, CEO IAG New Zealand says, "The NAP is a great start in our response to the impacts of climate change and includes a wide range of activity that will help grow our ability to adapt. But we need to be much more specific about the steps we will take to adapt and how they will be paid for.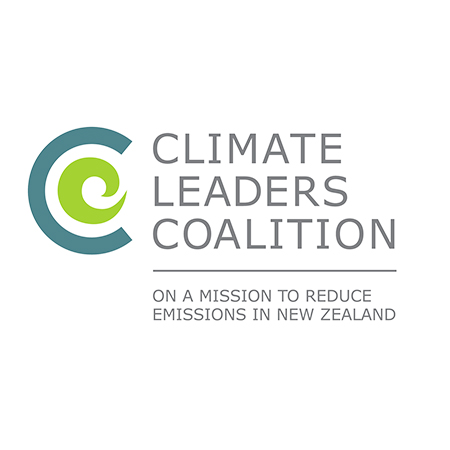 The Sustainable Business Council (SBC) and Climate Leaders Coalition (CLC) welcome the release of the Government's first National Adaptation Plan (NAP) as the first step to develop an effective and enduring adaptation response for Aotearoa New Zealand.

By the end of next year, banks which do not have carbon footprint calculators embedded in their retail banking apps will be hurting, says Ben Gleisner​, founder of Wellington-based tech company Cogo.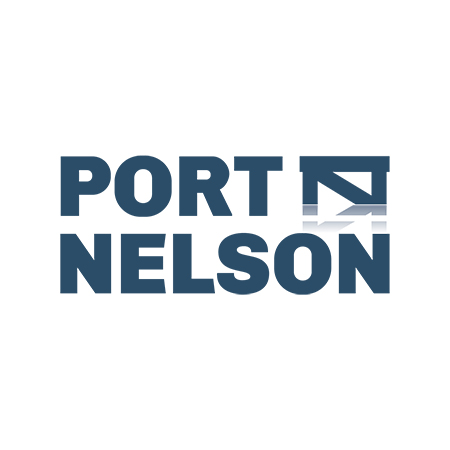 A seagrass restoration case study is being launched in Nelson that could see the results benefiting the survival of the flowering marine plant across New Zealand.
Nelson-based research organisation Cawthron Institute has teamed up with Westpac NZ Government Innovation Fund, Port Nelson and forestry company OneFortyOne to launch a seagrass restoration project aiming to fight climate change and improve ecosystem health.