Latest from the Coalition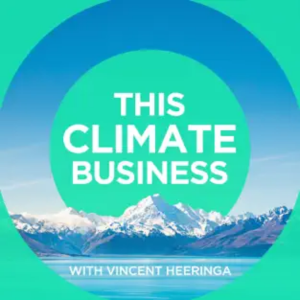 The Climate Leaders Coalition turned five years old. Its signatories, which include some of NZ's largest polluters, are a group of 88 companies that have committed to climate agenda and they've notched up some impressive achievements. Collectively they've reduced...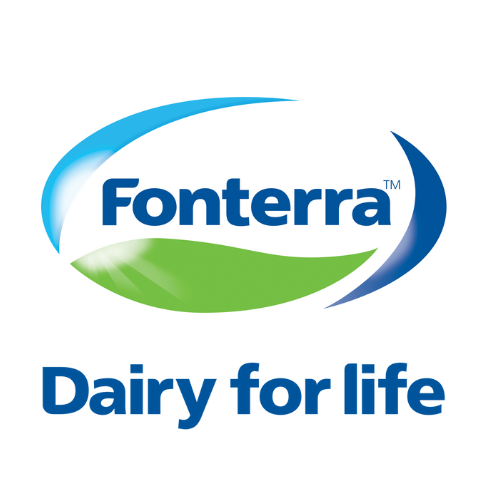 Fonterra has taken a significant step towards achieving its climate ambitions today with the announcement of an on-farm emissions reduction target, and release of a Climate Roadmap and voluntary Climate-related Disclosure report.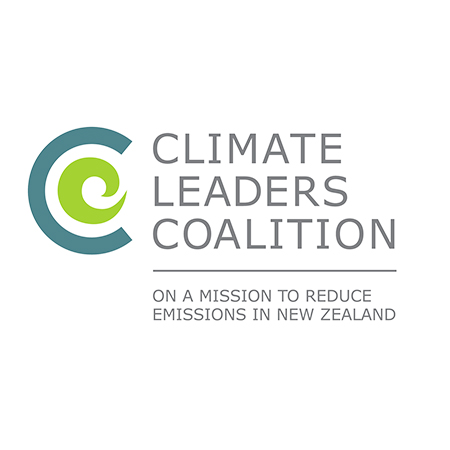 Carbon News story about launch of CLC's Fifth Anniversary Snapshot Report.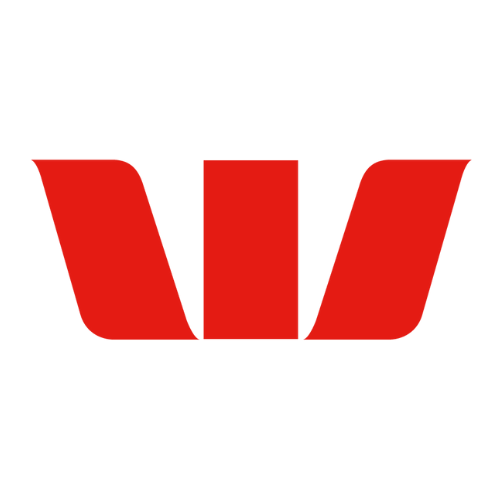 Recent months have been full of uncertainty as the election loomed, bringing a potential change of Government and leading many businesses to hit the pause button on investment decisions.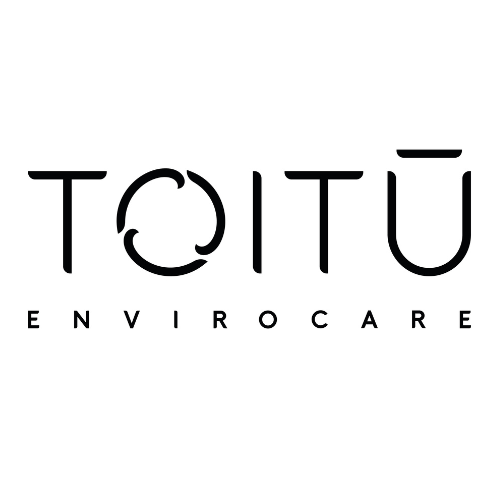 Toitū-certified organisations are required to measure their carbon emissions to international standards and provide evidence of reduction efforts to stay on the programme.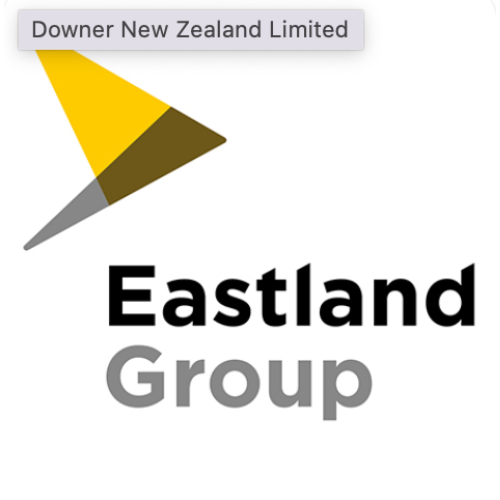 Gisborne Herald story about Eastland Group being proud to be involved in collective business effort to reduce emissions.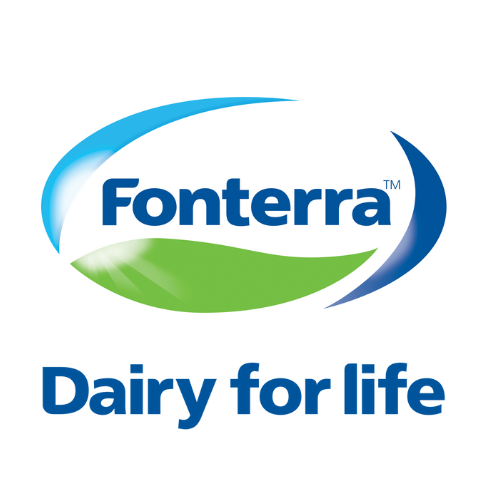 Replacing a gas-leaking milk chiller will cut a farm's carbon footprint and bills, says a new partnership encouraging the upgrades.
Fonterra hopes hundreds of its farmers will make the switch, lessening the planetary impact of its milk.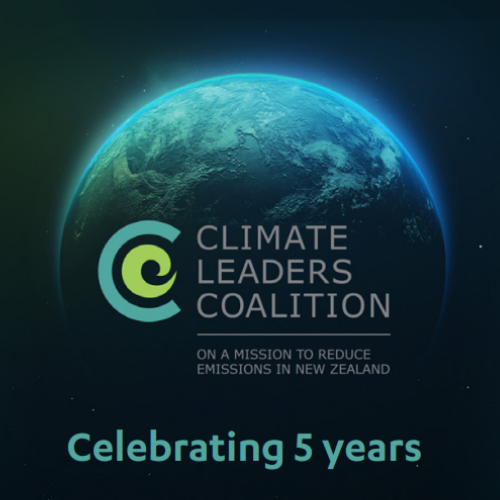 NBR article on the Coalition's Fifth Anniversary Snapshot Report.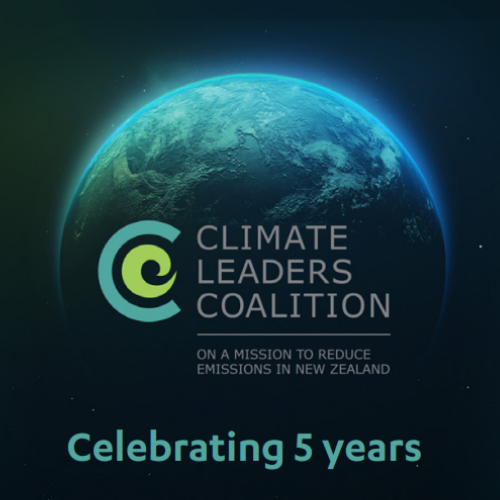 BusinessDesk article on the Coalition's Fifth Anniversary Snapshot Report.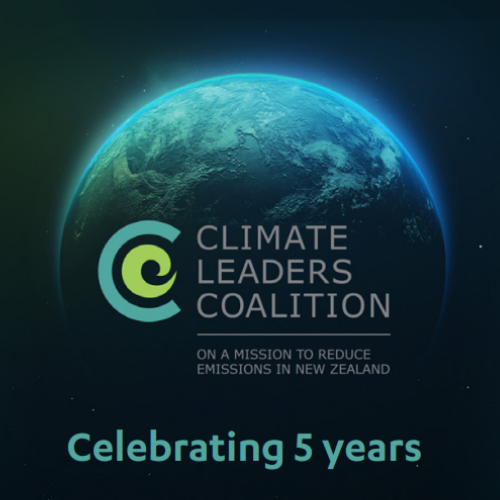 RadioNZ Morning Report interview with CLC CEO Convenor Jolie Hodson on the Coalition's Fifth Anniversary Snapshot Report.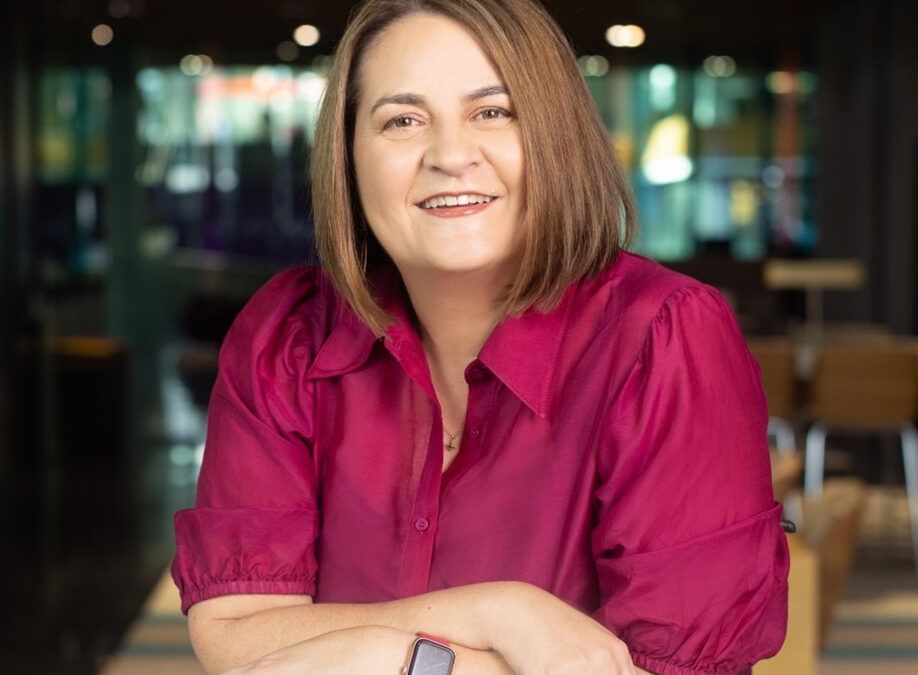 A report says Climate Leaders Coalition members are all now working with suppliers and customers to reduce their scope 3 supply chain emissions, and convenor Jolie Hodson says the incoming government must also step up to slow climate change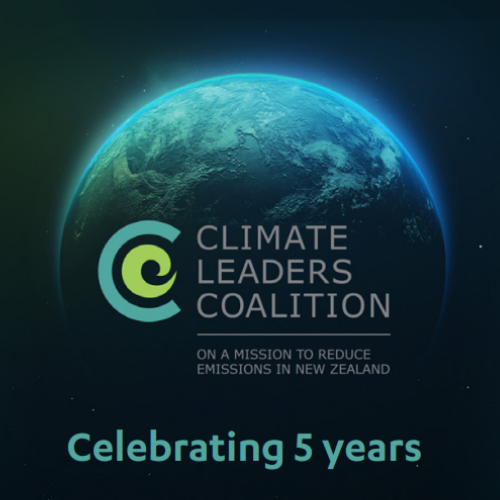 The Climate Leaders Coalition has today launched its fifth anniversary Snapshot Report which reveals signatories have collectively reduced their emissions by 3.6 million tonnes since joining the Coalition.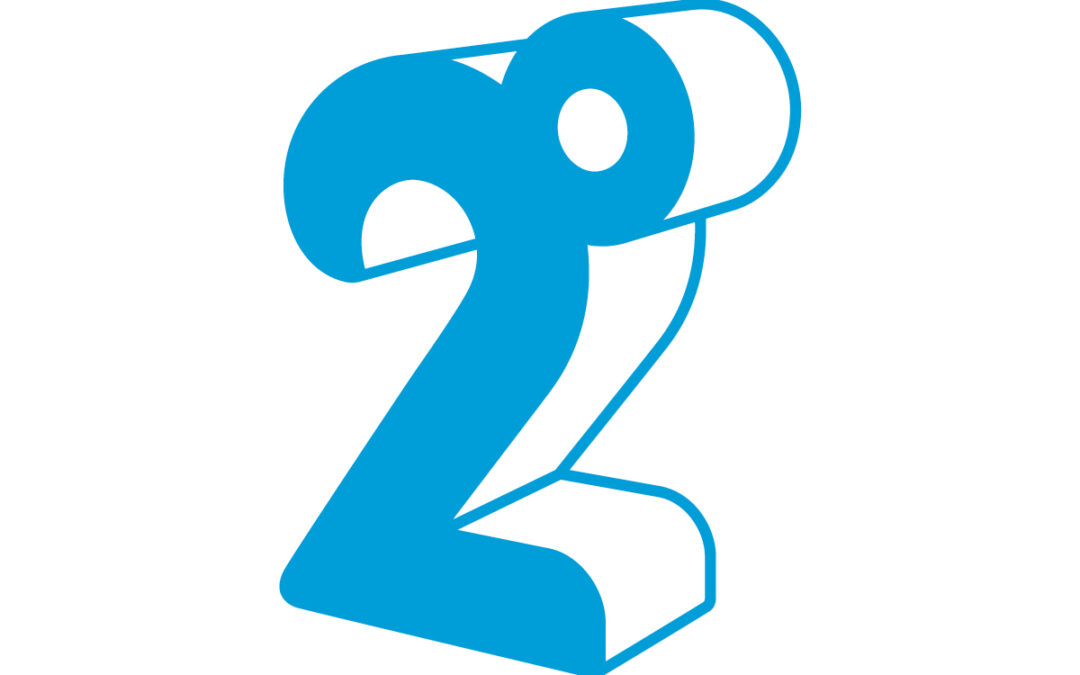 2degrees has announced its Science-Based Targets by the Science Based Target Initiative (SBTi) have been verified.