Latest from the Coalition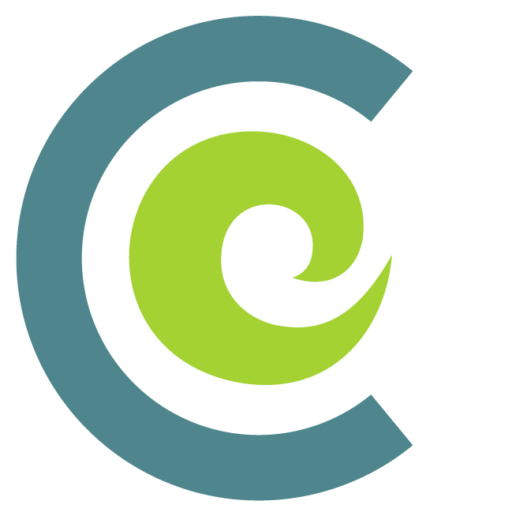 While many businesses may feel that now is not the right time to start reducing emissions, taking climate action sooner rather than later will not only work out cheaper in the long run, it also offers a valuable opportunity for companies to lead and fuel innovation.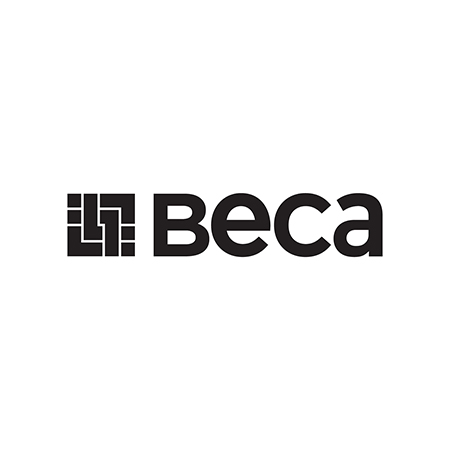 Carbon landscape pioneer Craig Pocock, Principal Landscape Architect in Beca Design Practice, has been confirmed as a keynote speaker on day one of the 58th International Federation of Landscape Architects (IFLA) World Congress Gwangju 2022.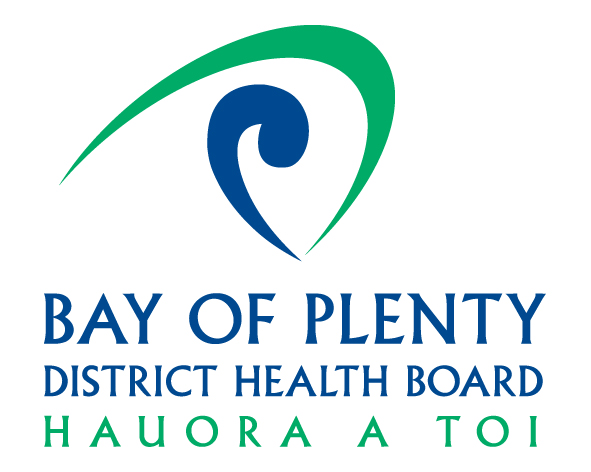 A $0.631 million co-funding allocation will see 20 electric vehicles transform the Bay of Plenty District Health Board car fleet and slash nearly 88 tonnes of annual carbon emissions.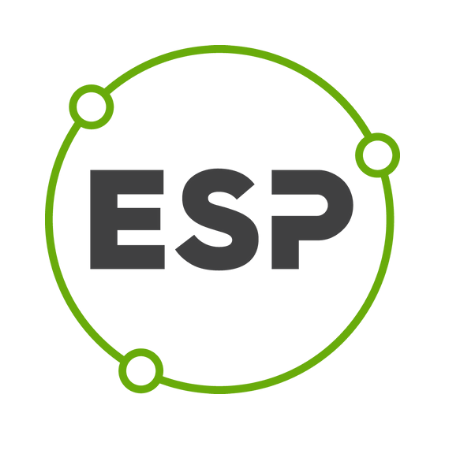 New Zealand owned and operated company ESP has acquired environment and social governance data management specialist, BraveGen, which it says creates the country's largest energy efficiency and sustainability management solutions software and services business.
ESP says it identified the need for integrated carbon accounting and emissions reduction services while meeting New Zealand's demand for faster and more efficient carbon emission reduction.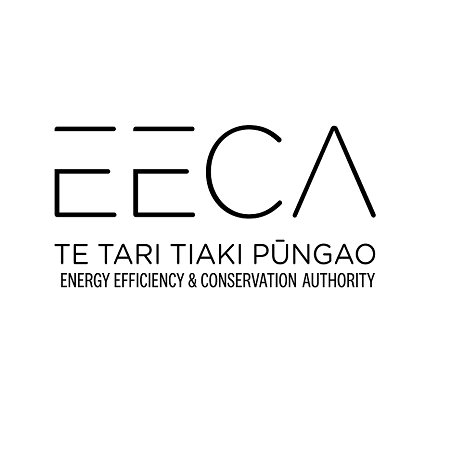 Major reductions in transport are critical to achieving New Zealand's commitment of being carbon neutral by 2050 – with 42 per cent of our carbon dioxide emissions attributed to vehicles.
For most New Zealanders, fossil-fuelled vehicles are the biggest source of our individual emissions, with nearly 70 per cent of all transport CO2 emissions coming from cars, SUVs, utes, vans and light trucks.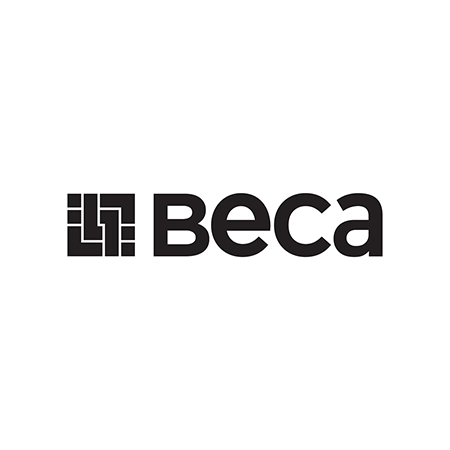 The development of the world's largest green hydrogen production plant in Southland, New Zealand, has moved a step closer with the recent appointment of consultants Arup, Beca and Wood as Technical Advisors to the project.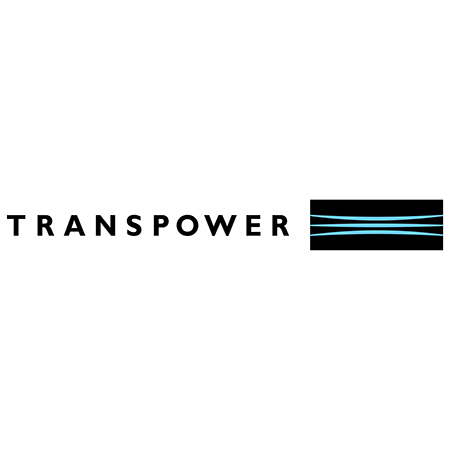 Transpower today announces the launch of its Green Finance Programme, Certified under the global
Climate Bonds Standard. This important step reflects Transpower's commitment to achieving a net
zero carbon transmission grid and supporting Aotearoa New Zealand's net zero carbon targets. This
is the first Certification globally of a transmission grid under the newly published Electrical Grids and
Storage criteria.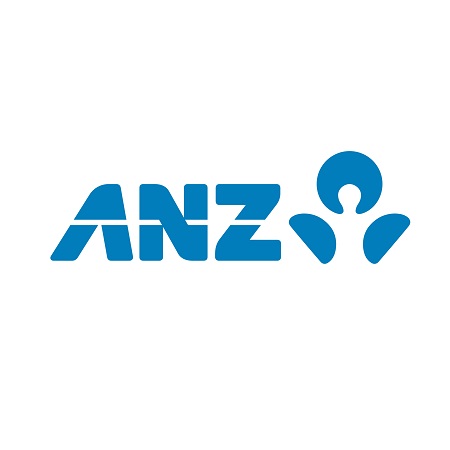 The country's biggest bank, ANZ, says it would eventually cut off business customers who do not take a serious approach to the risks of climate change as a last resort.
In October, New Zealand became the first country to pass a law making financial organisations disclose, and act, on climate-related risk.
The new law covers about 200 large banks, credit unions and building societies, investment schemes such as KiwiSaver, licensed insurers, and listed companies.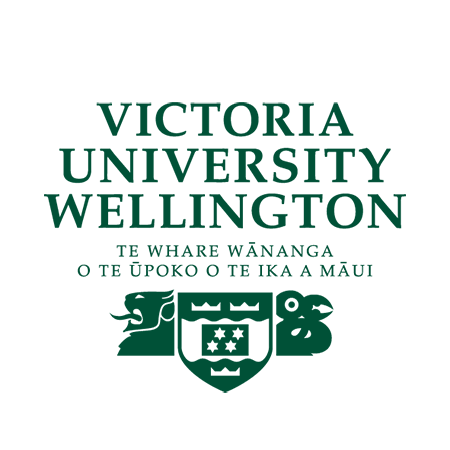 Parts of Christchurch will feel the impacts of sea-level rise earlier than expected because the land is sinking, according to new data.
Large areas from Woodend to Lake Ellesmere, including Banks Peninsula, are subsiding up to three millimetres per year, which means an extra 30 centimetres of sea-level rise over the next 100 years.
The data has come from NZ SeaRise, a five-year research programme funded by the Government involving 30 local and international experts.
It has taken into account the natural rises and falls of the country's coastline, as well as climate change and warming temperatures to project sea level rises.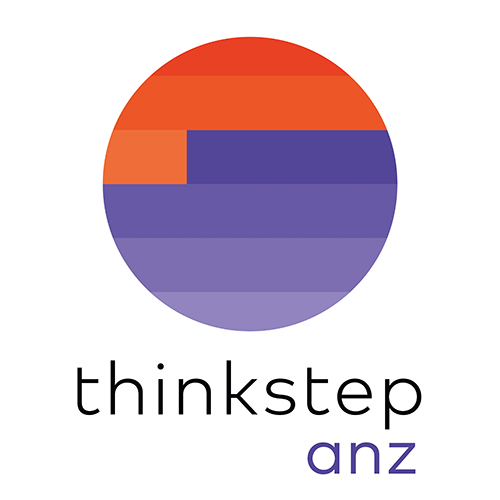 Compare your emissions with benchmarks for your industry. Then identify your carbon 'hotspots'. These are the areas of your operations that generate the most carbon.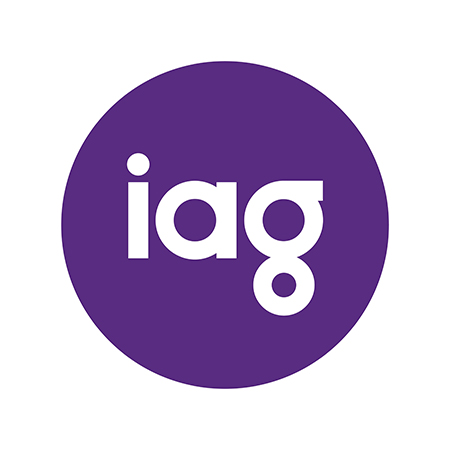 IAG, through its State, AMI and NZI brands, has launched the Wild Weather Tracker, a regular report examining insurance claims data and the costs of climate change impacts.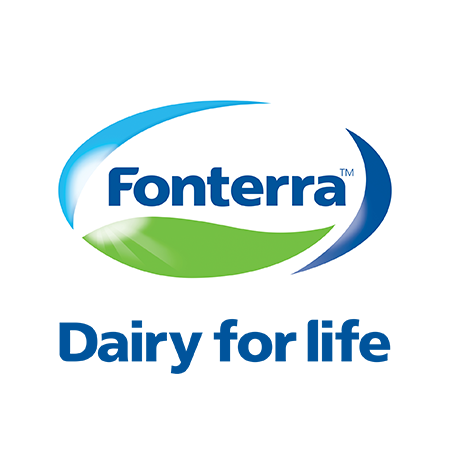 In 2020, we entered a partnership with Sea Forest to see if using Asparagopsis seaweed as a supplement feed for dairy cows could reduce greenhouse gas emissions. This trial now enters its next phase including a new agreement allowing Fonterra farmers first access to this potential new seaweed solution.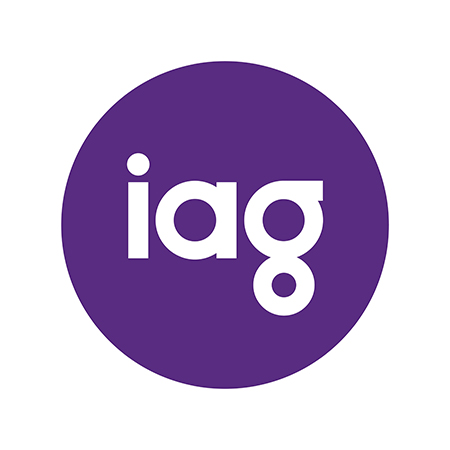 Amanda Whiting, CEO IAG New Zealand says, "Climate change is happening. It is a critical issue for our country, and it is already having serious impacts on the lives of New Zealanders through more frequent and intense storms, floods, droughts, wildfires, and in time, rising sea levels.
"As New Zealand's largest general insurer, with a relationship with one in two households, we see first-hand the devastating impact these events have on New Zealanders and how they put people's lives at risk.