Latest from the Coalition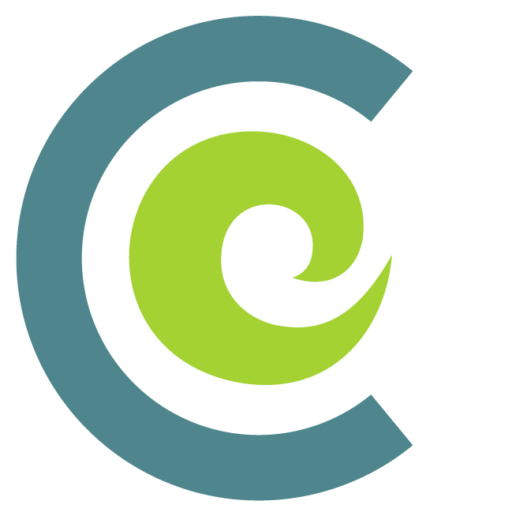 While many businesses may feel that now is not the right time to start reducing emissions, taking climate action sooner rather than later will not only work out cheaper in the long run, it also offers a valuable opportunity for companies to lead and fuel innovation.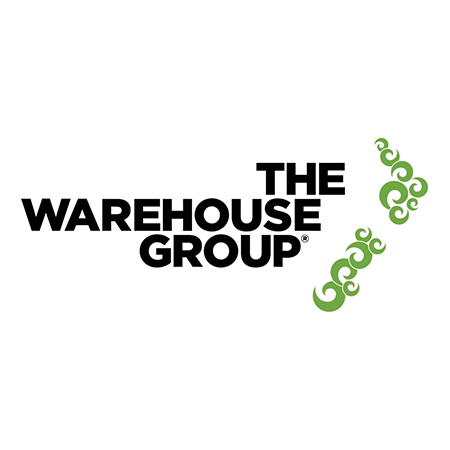 New car buyers are rapidly driving up the sales of new EVs but for secondhand buyers the choice is limited. The used EV market is yet to benefit from a strong flow of surplus vehicles from company and Government fleets. But, as Mark Jennings writes, the tap will be progressively turned on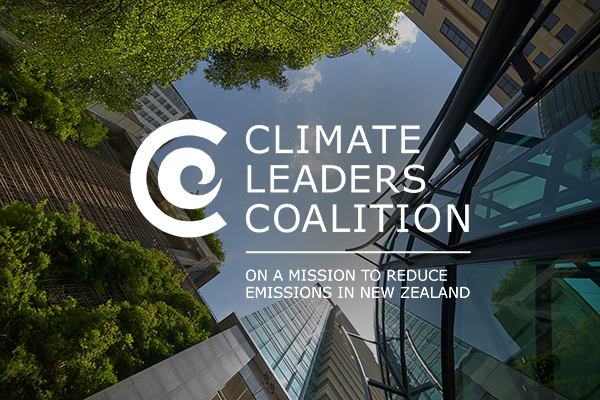 t's never been more important for New Zealand businesses to step up and turn climate ambition into concrete climate action – by putting sustainability at the very core of their oganisational DNA.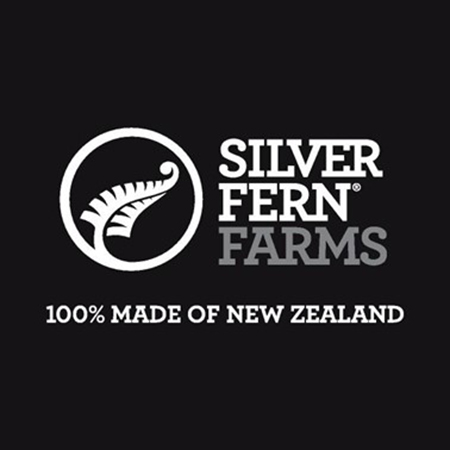 Silver Fern Farms today celebrated the launch of its USDA-approved Net Carbon Zero By Nature 100% Grass-Fed Angus Beef at a New York City event attended by New Zealand Prime Minister Jacinda Ardern.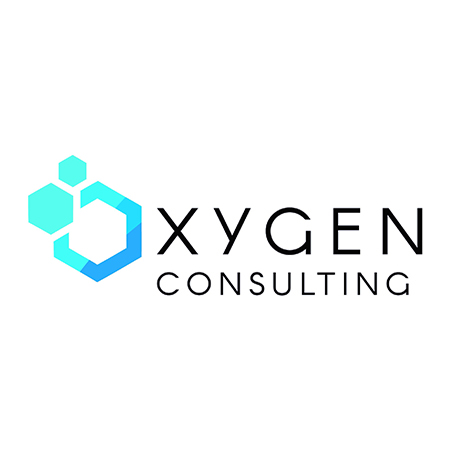 On Monday 16 May, the government announced Aotearoa New Zealand's very first Emissions Reduction Plan (ERP). This plan outlines the strategies, policies, and actions the government is taking to reach its first emissions budget and uphold its global commitments to limit warming to 1.5 degrees above pre-industrial levels. The ERP marks a significant milestone in Aotearoa New Zealand's climate change response and has wide reaching impacts on every aspect of our society.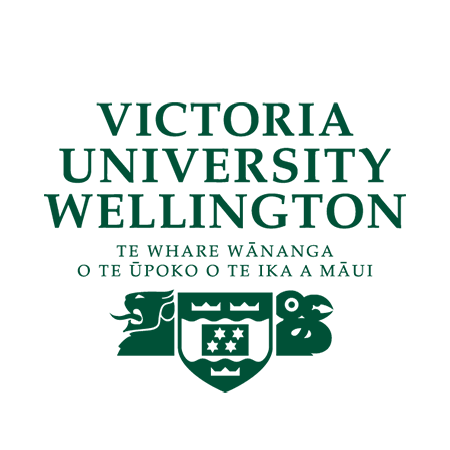 Alex Lo of Te Herenga Waka Victoria University of Wellington writes that the big emissions plan announced this week leaves out some important opportunities and policies
New Zealand has published its 'landmark' plan for addressing climate change—the Emissions Reduction Plan (ERP). The long-waited plan offers something for everyone, but some of the key issues are not given as much attention as they should be.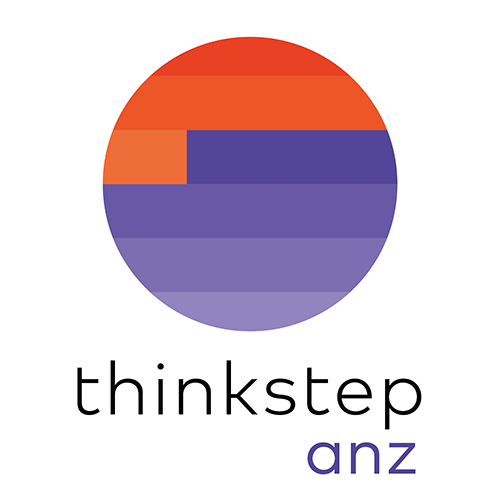 Reducing greenhouse gas emissions is one of the biggest challenges we face in Aotearoa New Zealand. The New Zealand Government's Emissions Reduction Plan (ERP), released on Monday 16 May 2022, is a positive step to moving to a low-emissions economy over the next three decades. In this blog we unpack the Plan's main provisions and what they mean for business.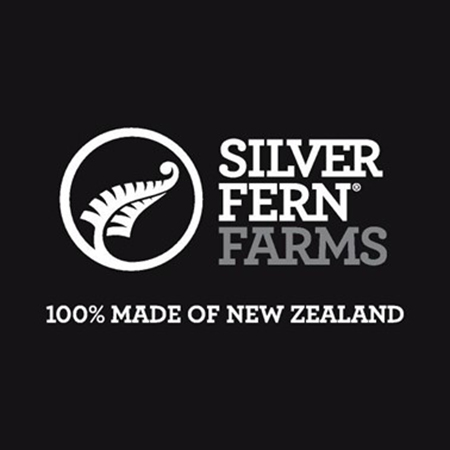 Silver Fern Farms says it welcomes the release of the Emissions Reduction Plan and looks forward to working with the Government, industry and farmer suppliers to ensure New Zealand is the food producer of choice in a low carbon world.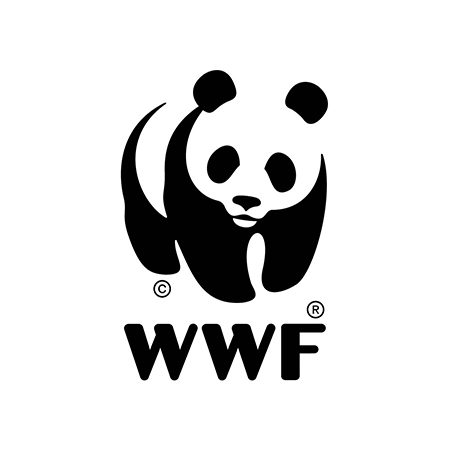 WWF-New Zealand is thrilled to see nature and nature-based solutions front and centre of our first Emissions Reductions Plan. However, given how little our ocean features in the ERP, you'd be forgiven if you thought that our ocean is separate from nature.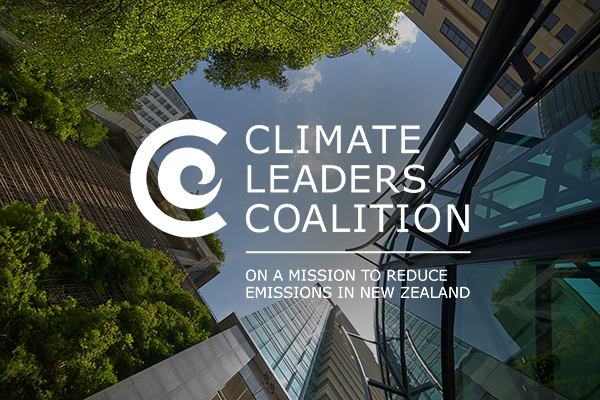 The Sustainable Business Council (SBC) and Climate Leaders Coalition (CLC) welcome the announcement today of a new Centre for Climate Action on Agricultural Emissions to oversee a transformational approach to tackling New Zealand's agricultural emissions.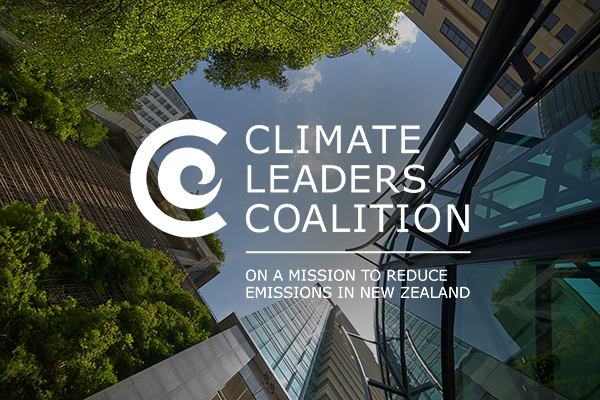 Mike Bennetts, Z Energy Chief Executive and CLC Convenor says the action taken now will be vital in determining the success of New Zealand's transition to a zero-carbon economy.
Both Z and Ampol recognise the urgent need to transition away from fossil fuels – it's what our customers expect and is a key part of our joint aspiration.
At its core, Z's Low Carbon Transition strategy is about being relevant to the daily lives of New Zealanders now and into the low-emissions future, aiming to meet them wherever they are along the way with real options to solve what matters for them in their own sustainability journey.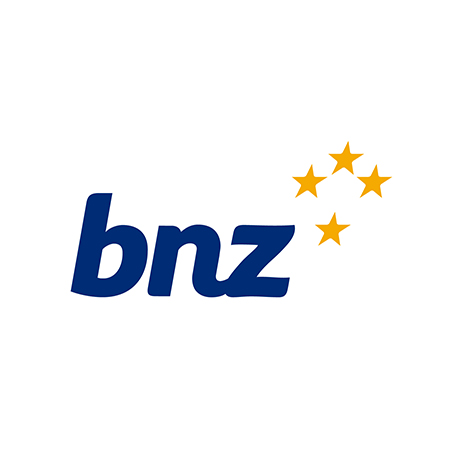 Bank of New Zealand (BNZ) has today launched New Zealand's first Agribusiness Sustainability Linked Loan product (SLL) available to all New Zealand farmers.