Latest from the Coalition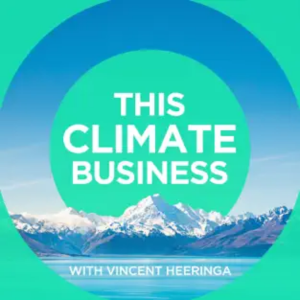 The Climate Leaders Coalition turned five years old. Its signatories, which include some of NZ's largest polluters, are a group of 88 companies that have committed to climate agenda and they've notched up some impressive achievements. Collectively they've reduced...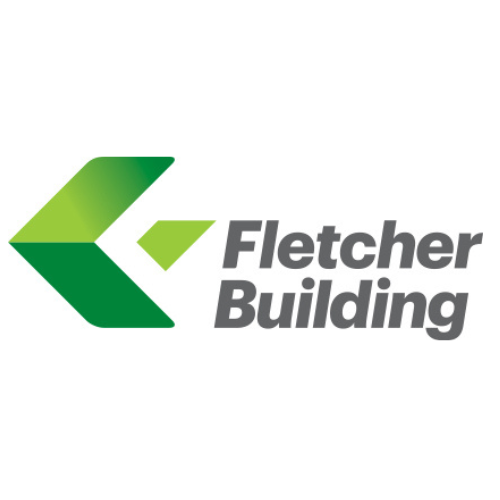 Fletcher Building's Concrete Division (consisting of Firth, Golden Bay, and Winstone Aggregates) has stepped up its commitment to developing innovative and increasingly sustainable concrete solutions, with the opening of New Zealand's first commercial Concrete Innovation Lab, in Christchurch.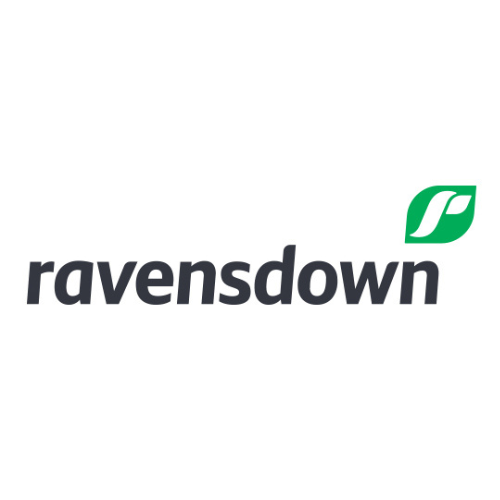 Ravensdown today has confirmed the establishment of a new commercialisation entity – Agnition.
A subsidiary of Ravensdown, Agnition's mission is to ignite the industry with the innovations that farmers and growers need. It will build, grow and invest in world-leading Ag-IP and innovations, like EcoPond and ClearTech, and turn them into valued products and solutions that can be practically used on-farm to combat climate change, and engender enhanced productivity.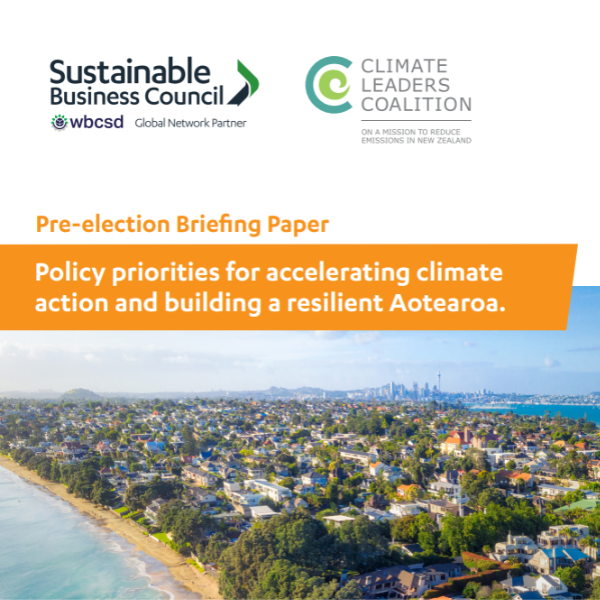 The Sustainable Business Council (SBC) and Climate Leaders Coalition (CLC) have laid out their joint climate policy priorities for political parties to consider as they gear up for October's General...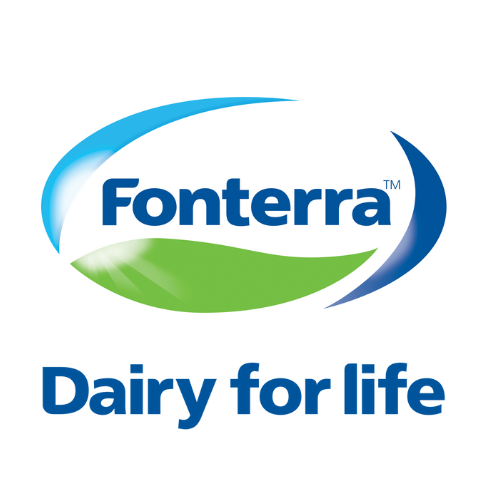 Fonterra is continuing work to decarbonise its operations as the cooperative announces its Hautapu site will convert from coal-fired boilers to wood pellets as fuel.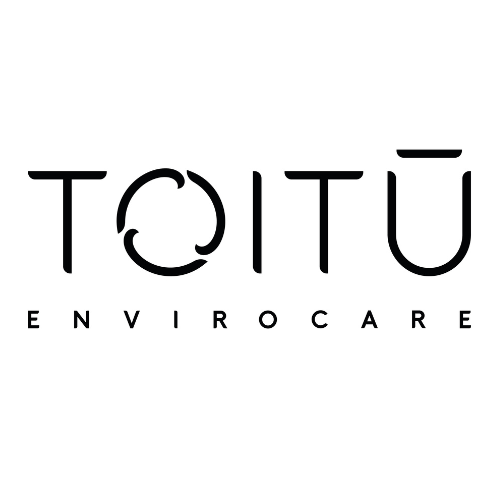 In this Stuff opinion piece, CEO of Toitū Envirocare Teressa Betty explains why Toitū has decided to ask customers of its certification programme to commit to tackling their supply chains, and their lobbying.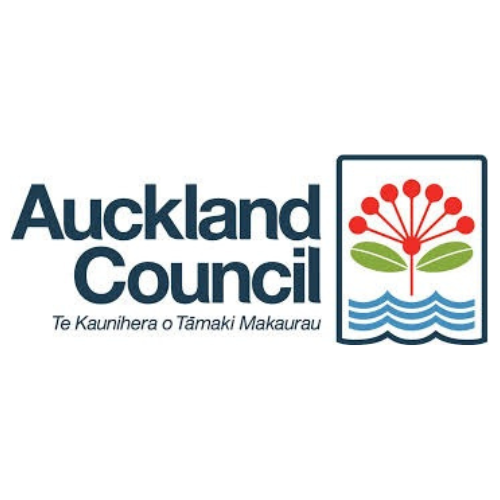 National emissions reporting has to date focused primarily on production-based reporting by industry or per capita. Although useful, these approaches do not enable households to make a discerning assessment of their consumption patterns that potentially may mitigate/reduce Greenhouse Gas (GHG) emissions. In this report, we show how consumption-based emissions can be determined from data readily available from StatsNZ.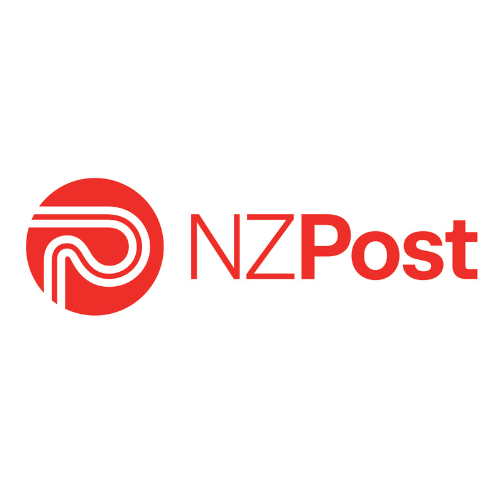 NZ Post is giving top marks to its light-duty electric Fuso eCanter truck following a six-month trial.
A recent report details the performance of the eCanter which NZ Post has been operating between its North Shore Operation Centre and Silverdale Depot, north of Auckland, for the trial.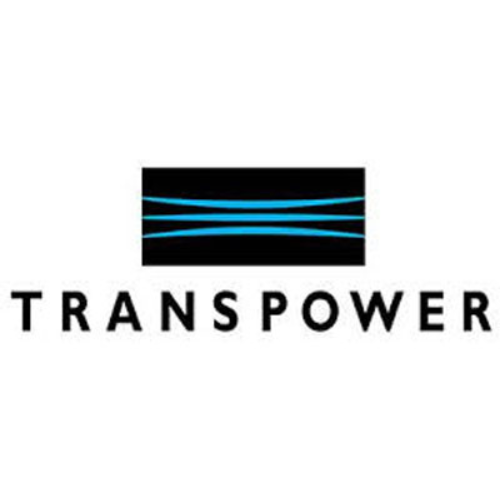 Transpower has released its March 2023 Whakamana i Te Mauri Hiko monitoring report. These six-monthly reports provide a window into Aotearoa New Zealand's energy transition, tracking the sector's progress against future energy scenarios.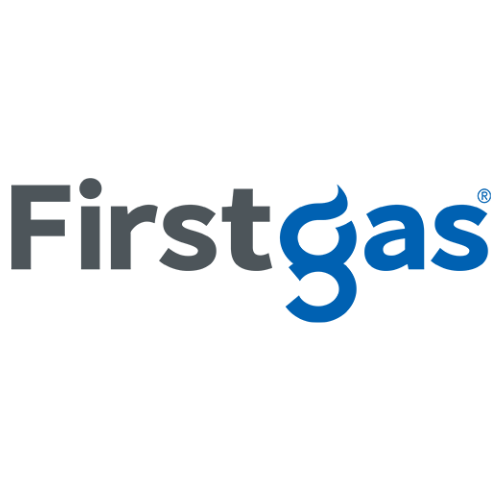 Firstgas Group is building a state-of-the-art plant to upgrade Ecogas' biogas into renewable gas to inject it into the gas network – on track for deployment by Q2 2024.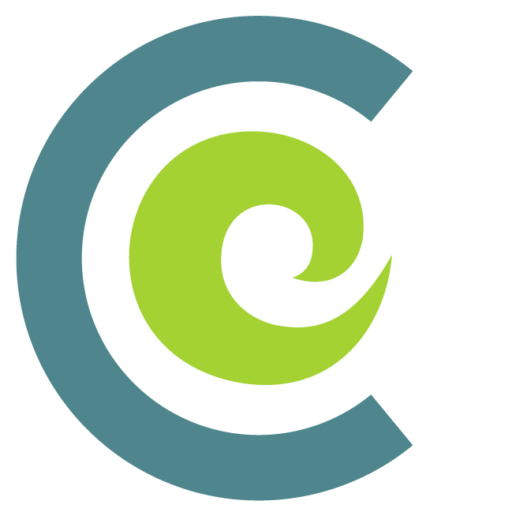 Update from Ag JV which includes Coalition signatories ANZCO Foods, Fonterra, Ravensdown, Silver Fern Farms and Synlait.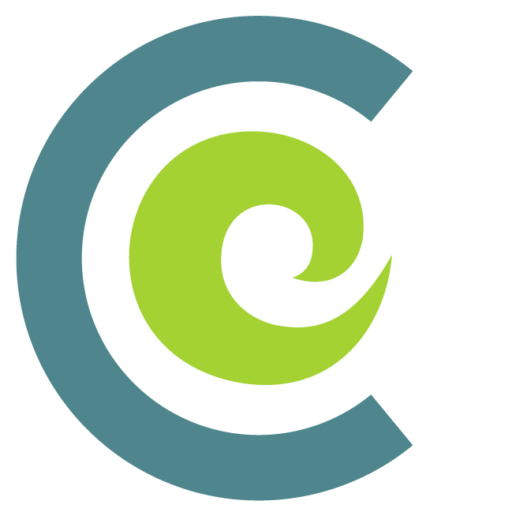 The Climate Action Report Card assessed some of New Zealand's biggest companies on their climate progress. While the report painted a picture of an economy moving too slowly, business sustainability leaders say there are green opportunities just waiting to be grasped.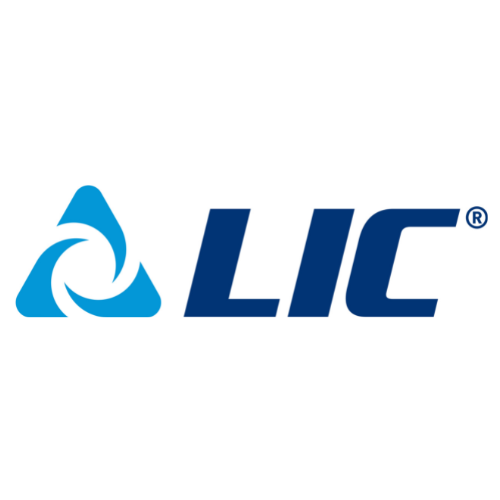 David Chin, the chief executive of agritech and herd improvement co-operative LIC, on the big changes Kiwi dairy farmers are facing, and how his company is helping them tackle the future.