Latest from the Coalition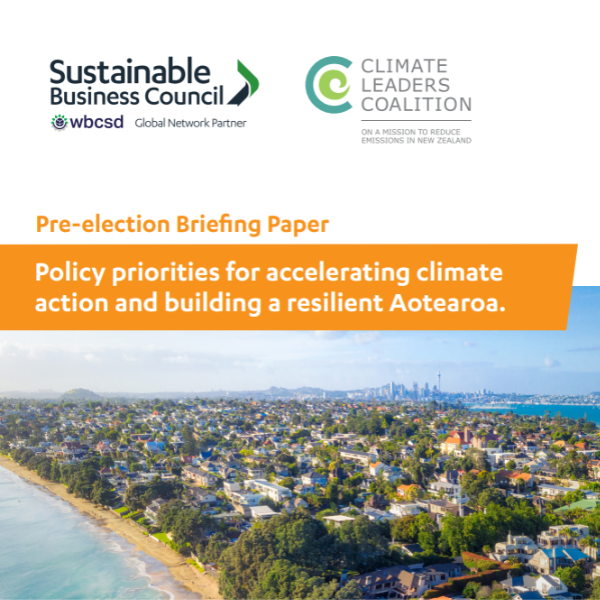 The Sustainable Business Council (SBC) and Climate Leaders Coalition (CLC) have laid out their joint climate policy priorities for political parties to consider as they gear up for October's General Election. The briefing paper sets out 10 key...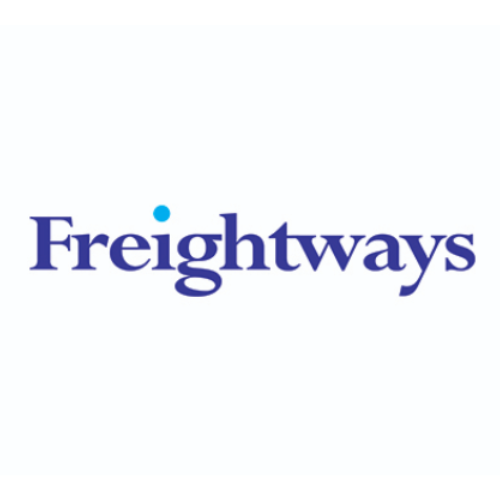 Aotearoa New Zealand's future energy centre, Ara Ake, is working with major road freight and transport companies to help them better assess the options and costs for decarbonising their road fleet.
Ara Ake is partnering with H.W. Richardson Group (HWR) and Freightways to assess the total cost of ownership of different low emissions fleet options. This will be carried out by Auckland University of Technology (AUT) using the publicly available Total Cost of Ownership (TCO) tool developed by Ara Ake.