Sustainability Leadership Programme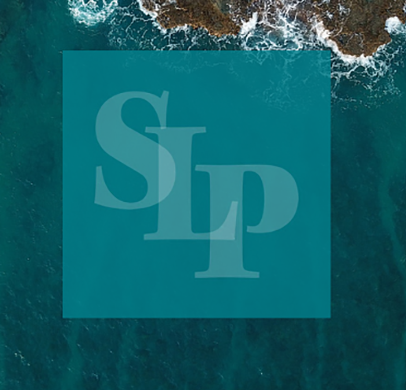 Sustainability Leadership Programme
Climate change, Covid and social inequality are just some of the challenges facing us to create a thriving future. With these issues now central to consumer and investor thinking, now is the time to ensure you have the skills needed to tackle these issues head on.
Our Sustainability Leadership Programme will give you the connections, skills and confidence to make a measurable impact. You will grow as a leader and learn tactics to increase your influence beyond your current role and organisation.
Tailored to the New Zealand market, this business sustainability short course gives you the chance to apply your learning to a real-life challenge your business is facing.
A hands-on, intensive and enjoyable experience, you'll also gain a network of other sustainability peers to lean on for advice and expertise.