Latest from the Coalition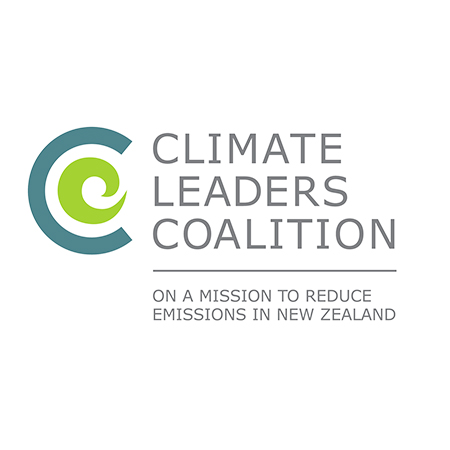 The Sustainable Business Council (SBC) and Climate Leaders Coalition (CLC) welcome the release of the Government's first National Adaptation Plan (NAP) as the first step to develop an effective and enduring adaptation response for Aotearoa New Zealand.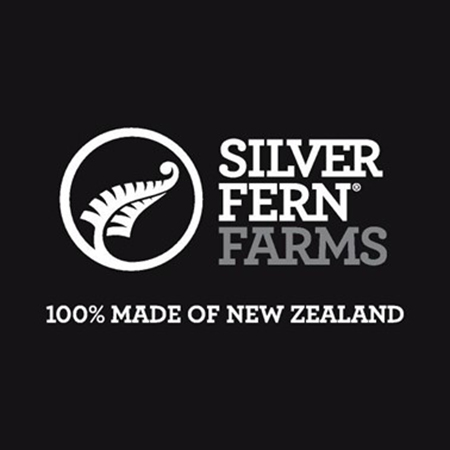 Silver Fern Farms says it welcomes the release of the Emissions Reduction Plan and looks forward to working with the Government, industry and farmer suppliers to ensure New Zealand is the food producer of choice in a low carbon world.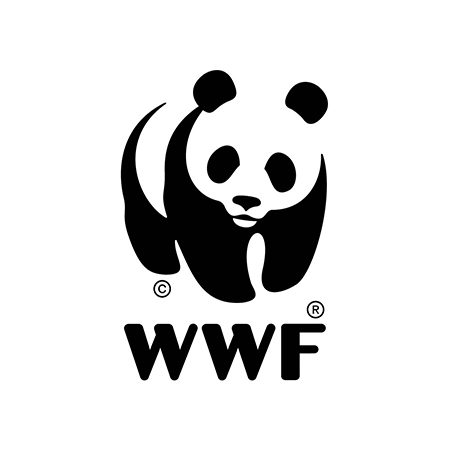 WWF-New Zealand is thrilled to see nature and nature-based solutions front and centre of our first Emissions Reductions Plan. However, given how little our ocean features in the ERP, you'd be forgiven if you thought that our ocean is separate from nature.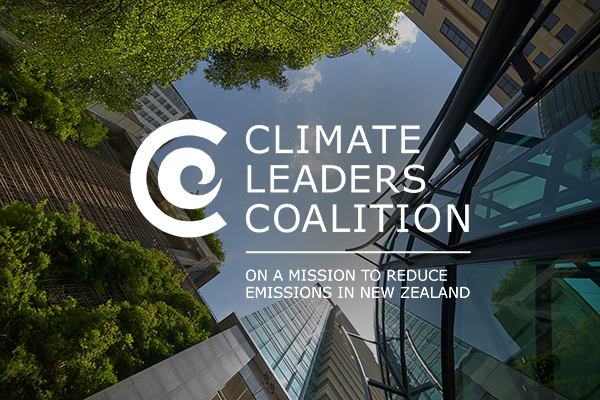 The Sustainable Business Council (SBC) and Climate Leaders Coalition (CLC) welcome the announcement today of a new Centre for Climate Action on Agricultural Emissions to oversee a transformational approach to tackling New Zealand's agricultural emissions.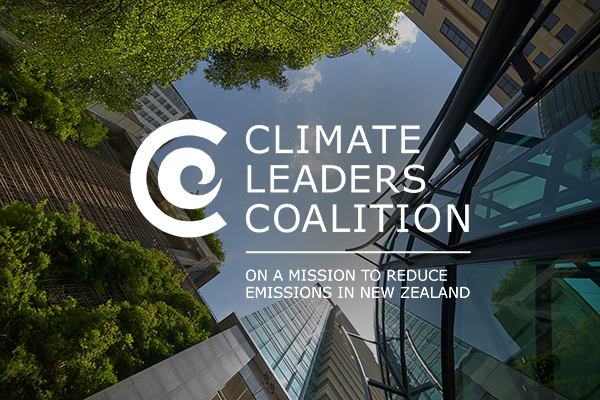 Mike Bennetts, Z Energy Chief Executive and CLC Convenor says the action taken now will be vital in determining the success of New Zealand's transition to a zero-carbon economy.
Both Z and Ampol recognise the urgent need to transition away from fossil fuels – it's what our customers expect and is a key part of our joint aspiration.
At its core, Z's Low Carbon Transition strategy is about being relevant to the daily lives of New Zealanders now and into the low-emissions future, aiming to meet them wherever they are along the way with real options to solve what matters for them in their own sustainability journey.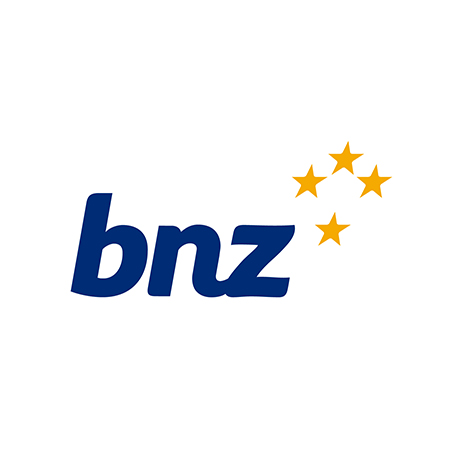 Bank of New Zealand (BNZ) has today launched New Zealand's first Agribusiness Sustainability Linked Loan product (SLL) available to all New Zealand farmers.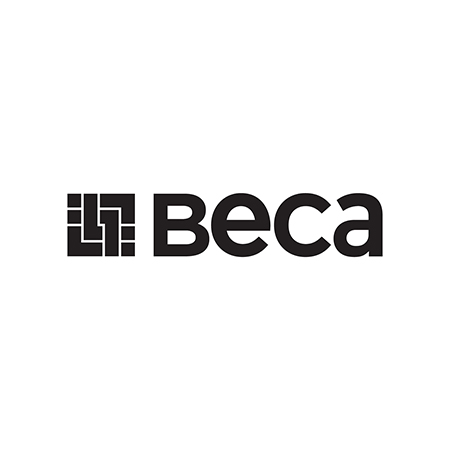 Carbon landscape pioneer Craig Pocock, Principal Landscape Architect in Beca Design Practice, has been confirmed as a keynote speaker on day one of the 58th International Federation of Landscape Architects (IFLA) World Congress Gwangju 2022.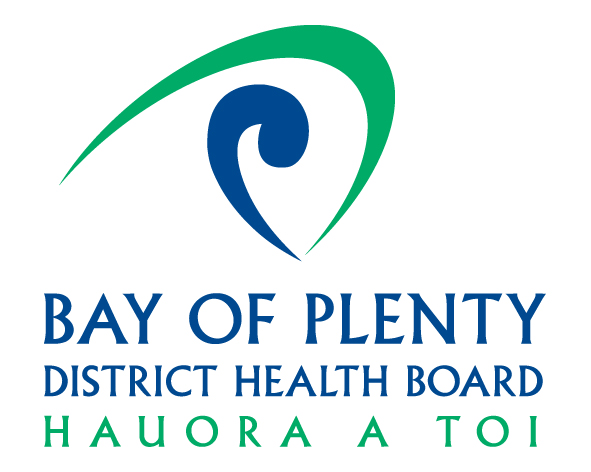 A $0.631 million co-funding allocation will see 20 electric vehicles transform the Bay of Plenty District Health Board car fleet and slash nearly 88 tonnes of annual carbon emissions.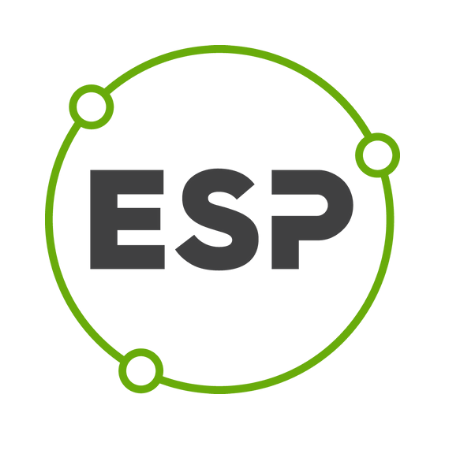 New Zealand owned and operated company ESP has acquired environment and social governance data management specialist, BraveGen, which it says creates the country's largest energy efficiency and sustainability management solutions software and services business.
ESP says it identified the need for integrated carbon accounting and emissions reduction services while meeting New Zealand's demand for faster and more efficient carbon emission reduction.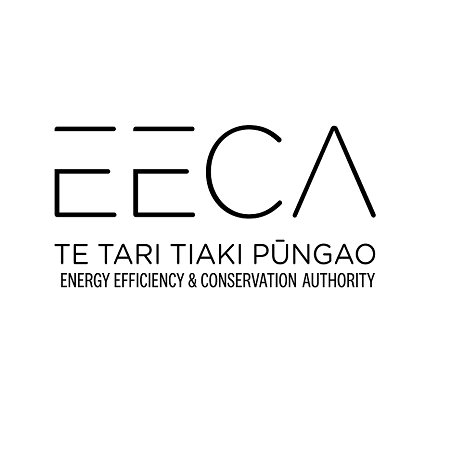 Major reductions in transport are critical to achieving New Zealand's commitment of being carbon neutral by 2050 – with 42 per cent of our carbon dioxide emissions attributed to vehicles.
For most New Zealanders, fossil-fuelled vehicles are the biggest source of our individual emissions, with nearly 70 per cent of all transport CO2 emissions coming from cars, SUVs, utes, vans and light trucks.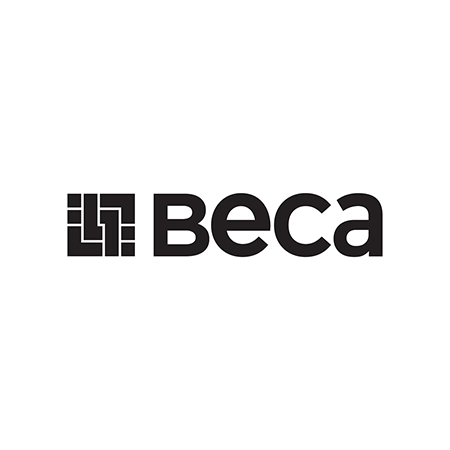 The development of the world's largest green hydrogen production plant in Southland, New Zealand, has moved a step closer with the recent appointment of consultants Arup, Beca and Wood as Technical Advisors to the project.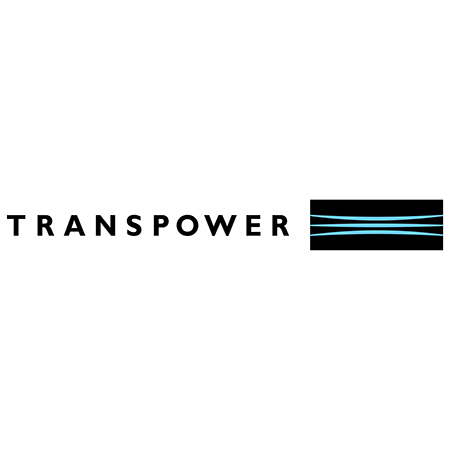 Transpower today announces the launch of its Green Finance Programme, Certified under the global
Climate Bonds Standard. This important step reflects Transpower's commitment to achieving a net
zero carbon transmission grid and supporting Aotearoa New Zealand's net zero carbon targets. This
is the first Certification globally of a transmission grid under the newly published Electrical Grids and
Storage criteria.