Latest from the Coalition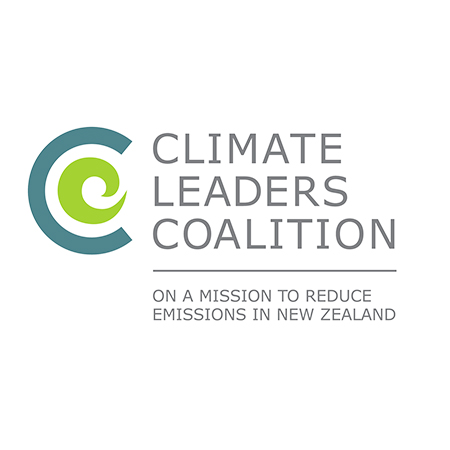 The Sustainable Business Council (SBC) and Climate Leaders Coalition (CLC) welcome the release of the Government's first National Adaptation Plan (NAP) as the first step to develop an effective and enduring adaptation response for Aotearoa New Zealand.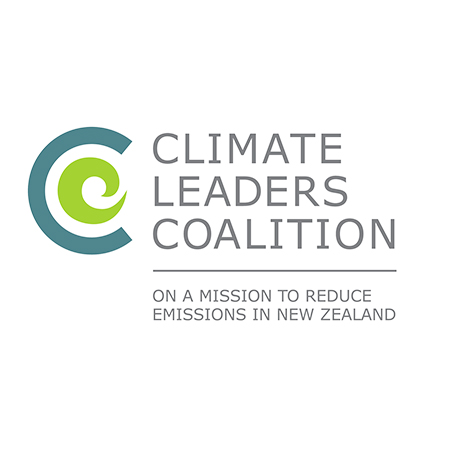 A group of the country's biggest industrial electricity users are combining to see if they can accelerate development of new renewable generation capacity.
Fonterra, New Zealand Steel, Refining NZ, Oji Fibre Solutions and Pan Pac Forest Products are working with the Major Electricity Users' Group to test whether a long-term power purchase contract for part of their combined load can incentivise new investment at a material scale.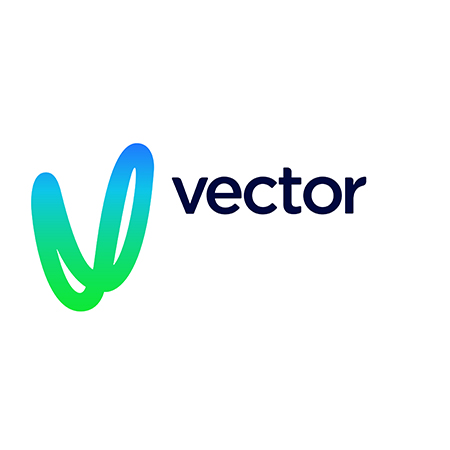 The first participant in the Piha vehicle-to-home (V2H) trial is now plugged in and ready to go.
Auckland energy company Vector has begun its first trial of the new technology, aimed at exploring how electric vehicles and V2H systems can ease peak demand on electricity networks and be used as backup electricity sources for customers during short-term outages.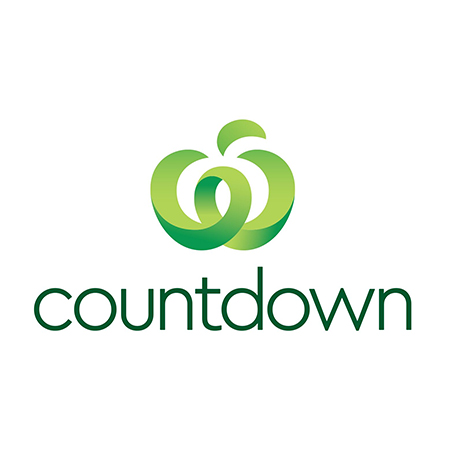 Countdown supermarket is looking to reduce carbon emissions by 60 per cent by 2030, it announced this week in its yearly sustainability report. The ambitious new target is in line with limiting global warming to 1.5 degrees celsius above pre-industrial levels.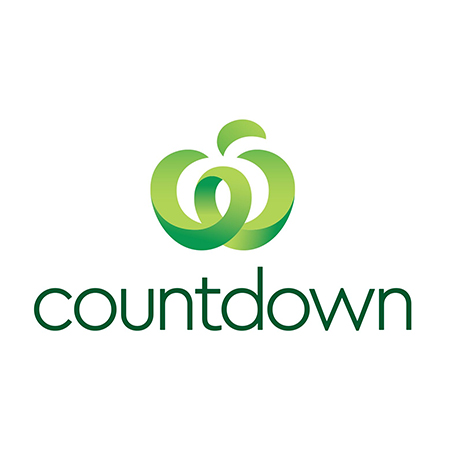 Countdown has announced its target to reduce carbon emissions by 60 per cent by 2030 vs its 2015 levels, published in the company's 2019 Sustainability Report released today.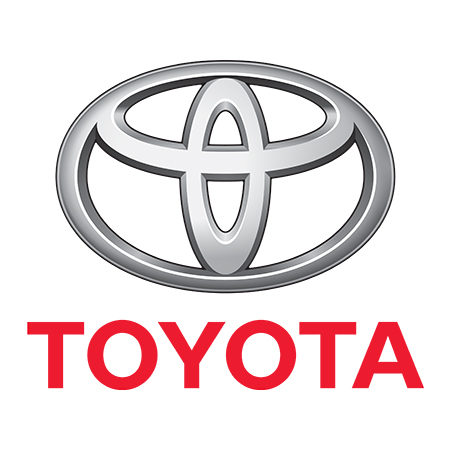 In the move to decarbonise the world's transport fleet, hydrogen will have a unique role to play alongside self-charging hybrids and battery electric vehicles, according to Toyota.
Episodes of extreme weather around the world and increasing average global temperatures are attesting to the reality of global warming. Amid global efforts to hold the potential temperature rise to 2.0°C or 1.5°C as the latest IPCC report recommends[1], Toyota is planning to slash average CO2 emissions per vehicle by 90% in comparison with 2010 levels, by 2050.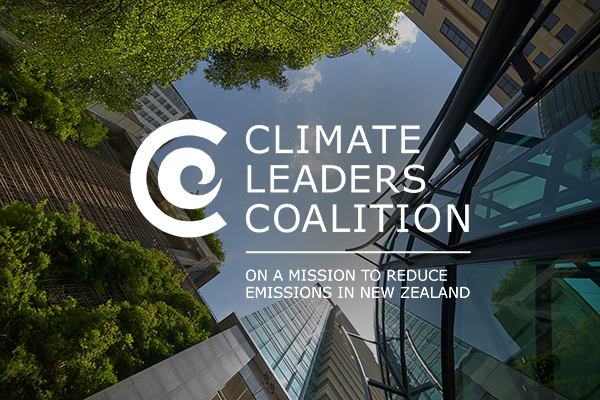 Global headlines are increasingly highlighting the urgency of the climate crisis, and in the small town of Raglan (population 3,500), a local yoghurt company decided it was time to take action.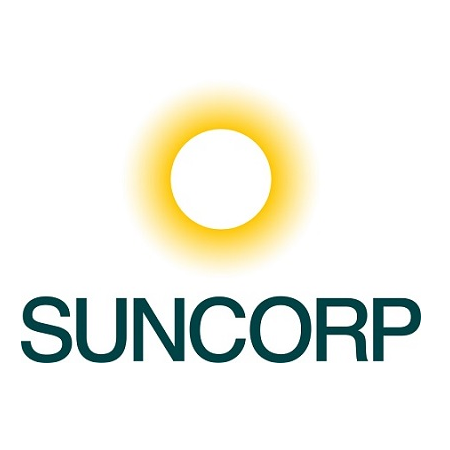 This month Suncorp released its Responsible Business Report, which includes an update on our progress against our corporate responsibility commitments.
Over the past 12 months Suncorp New Zealand has made great strides in our corporate responsibility journey, from enhancing our customer service processes for customers experiencing vulnerability to strengthening conduct and increasing transparency.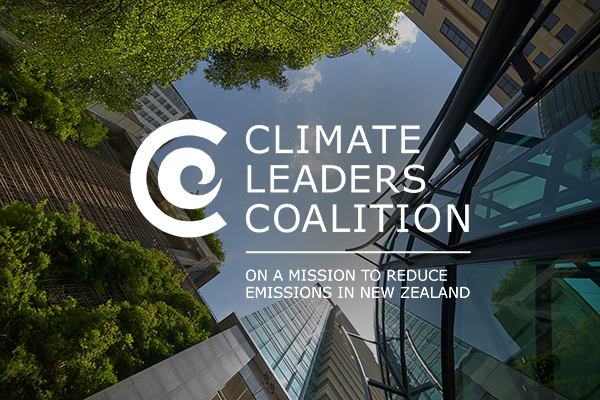 Kiwi Property expects to have a mix of 42 type one and two chargers across Auckland's Sylvia Park and LynnMall, Hamilton's The Base and Centre Place and Palmerston North's The Plaza shopping centres by March 2020.
It has received $211,209 part funding from the Government's low emission vehicles contestable fund toward the 'Charge where you park' project.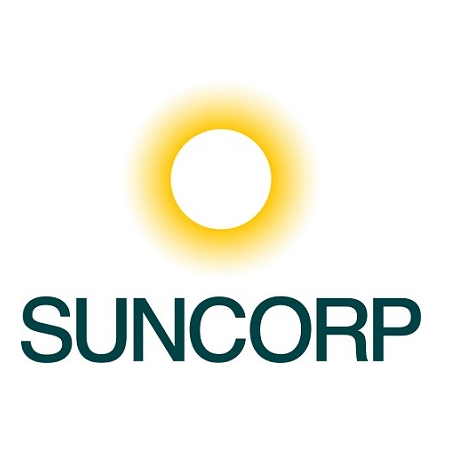 Suncorp Group recently published its first ever Responsible Business Report, which laid out its commitments to maintaining a sustainable business across a number of areas including conduct, transparency, climate change and responsible investment.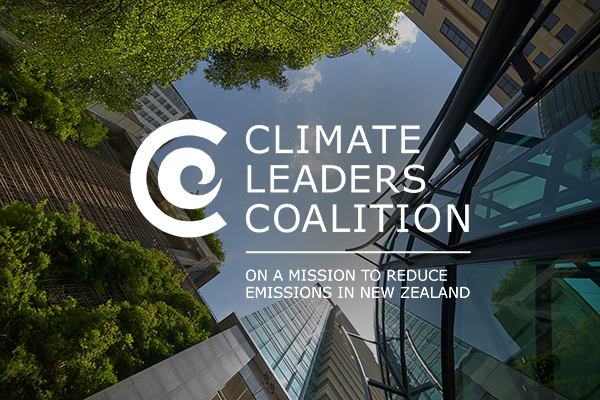 Consumers and businesses are increasingly wrestling with the amount of carbon emissions the nation and the planet produces. While emissions have dropped across some sectors, the food and beverage industry has seen a startling rise over the past two decades, and some businesses are taking the initiative to lead the charge to carbon zero. Amy Ridout reports.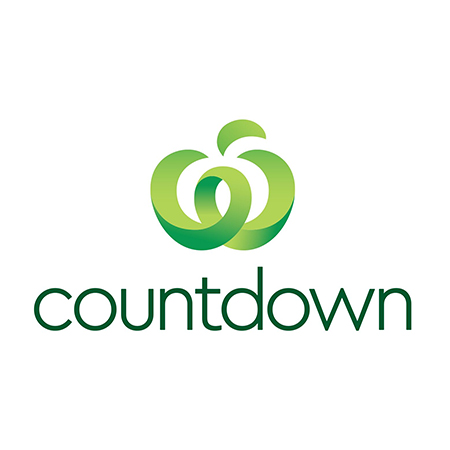 The country's largest online retailer, Countdown, has rolled out its first of a fleet of electric trucks tasked with delivering online orders.
The supermarket operator, owned by ASX-listed Woolworths, says it spent close to $700,000 to purchase five electric delivery trucks, which it estimates will eliminate 350,000 kilograms of CO2 emissions each year.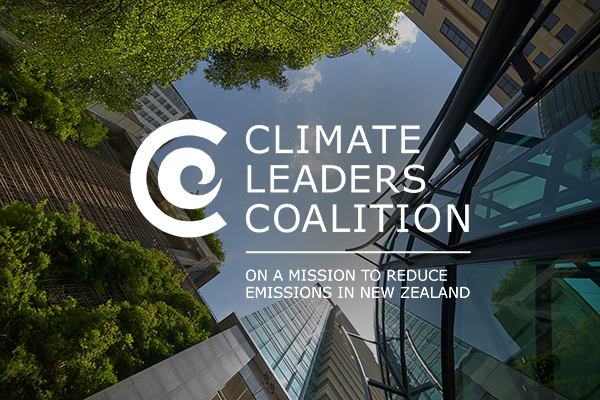 Wellington Zoo is on the road to building a better future for wildlife and wild places, as a new electric vehicle charging station is installed outside the Zoo.