Latest from the Coalition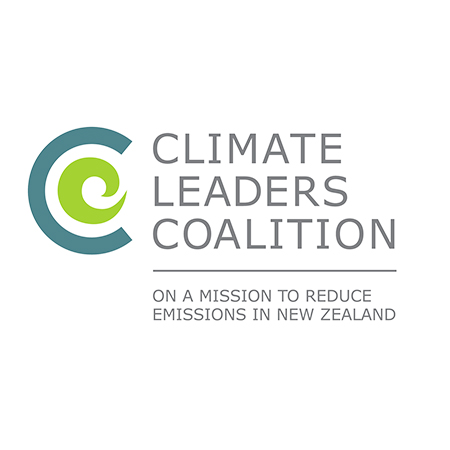 The Sustainable Business Council (SBC) and Climate Leaders Coalition (CLC) welcome the release of the Government's first National Adaptation Plan (NAP) as the first step to develop an effective and enduring adaptation response for Aotearoa New Zealand.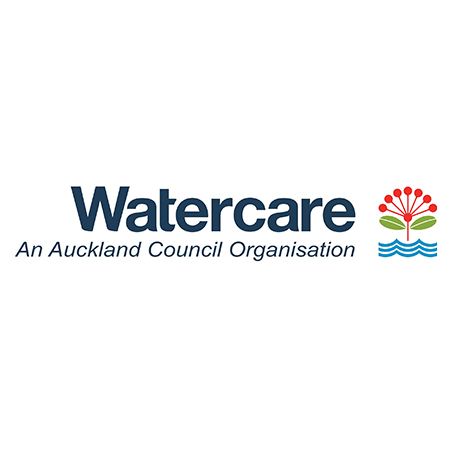 As a proud signatory of the Climate Leaders Coalition, Watercare is pleased with the group's new Statement of Ambition that ups the ante for business action on climate change.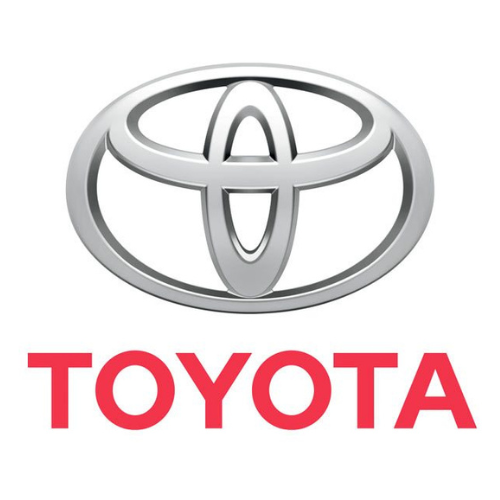 Toyota NZ chief executive Neeraj Lala has been elected to the steering committee of the Climate Leaders Coalition (CLC).
The CLC is a group of businesses committed to progressing New Zealand's transition to carbon zero. Other CEOs on the committee include NZ Post's David Walsh, Z Energy's Michael Bennetts, and Spark's Jolie Hodson.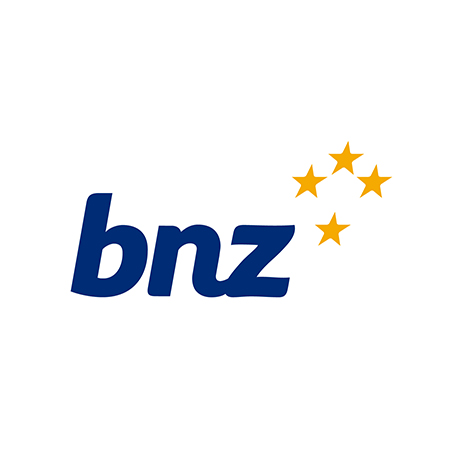 Bank of New Zealand (BNZ) has welcomed the launch of the Carbon Emissions Calculator as part of the Climate Action Toolbox today.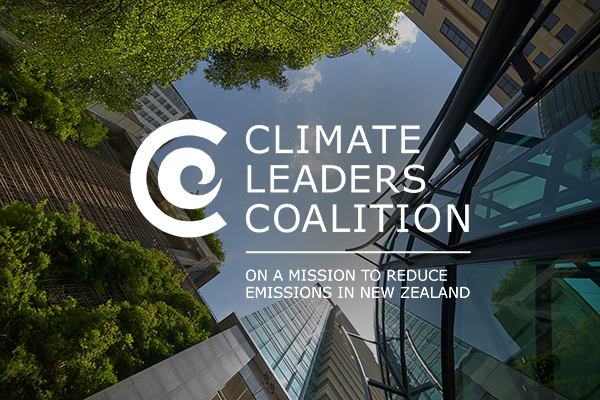 The Climate Leaders' Coalition - whose signatories are responsible for almost 60 percent of the country's greenhouse gas emissions - will today officially launch a Statement of Ambition, which aims...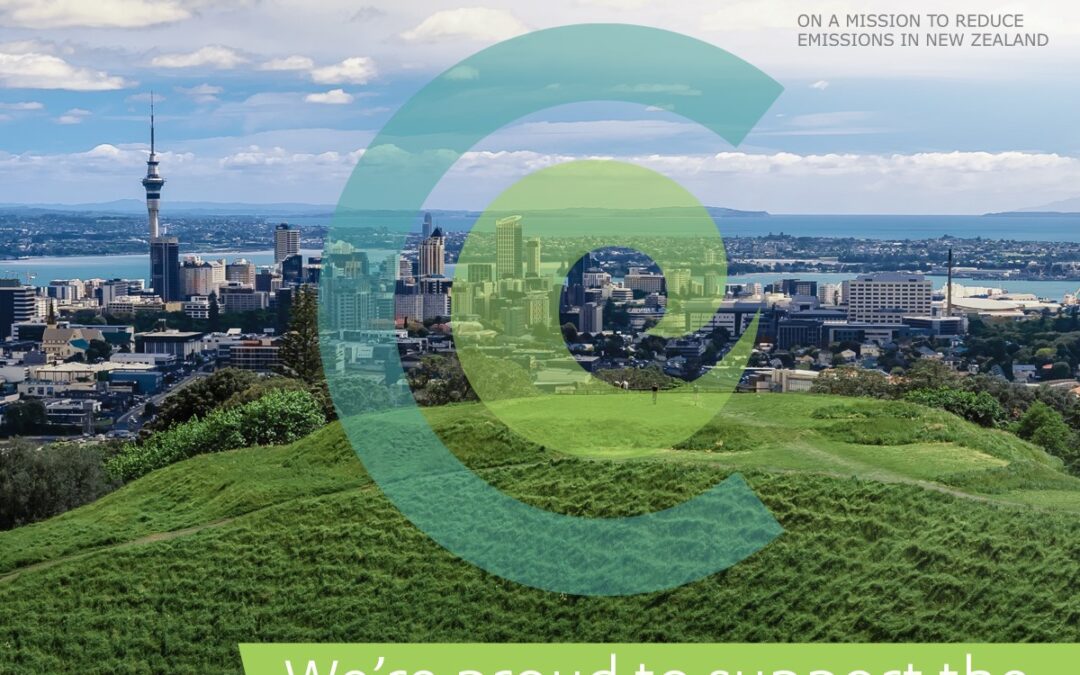 The Climate Leaders Coalition is tonight officially launching a new Statement of Ambition to accelerate business action on climate change. "Just as domestic and international climate science and...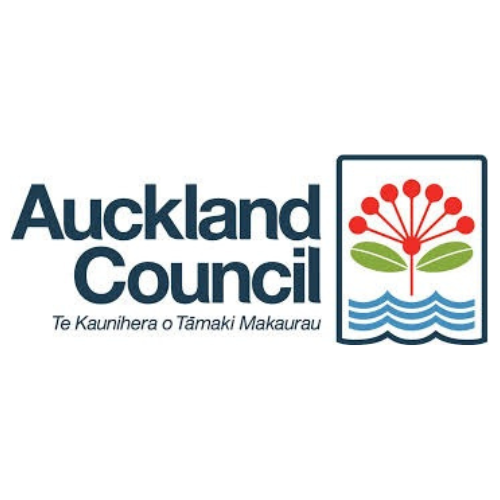 Our Auckland - Auckland City Council: It's a big ask: Auckland needs to reduce transport emissions by 64 per cent over the next eight years to support our goal of halving total emissions by 2030....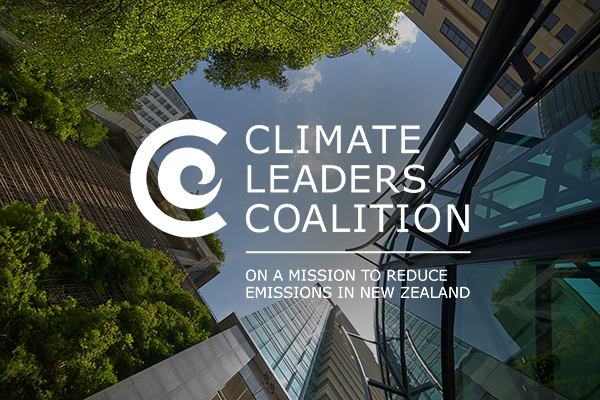 Insurance Business Magazine NZ: Ando Insurance Group – which has developed its own emissions reduction plan and is one of the newest signatories to the Climate Leaders Coalition – is leveraging its...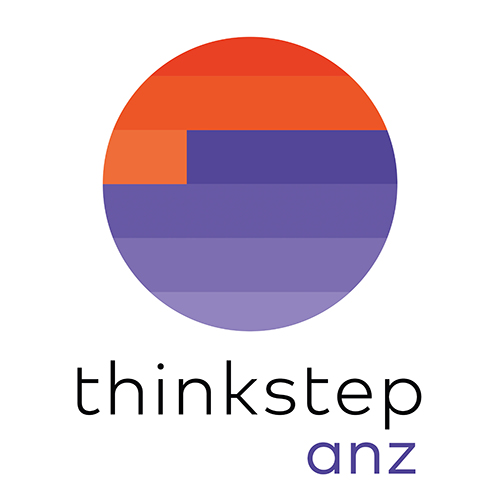 Manufacturers should expect a push to decarbonise heavy transport and freight.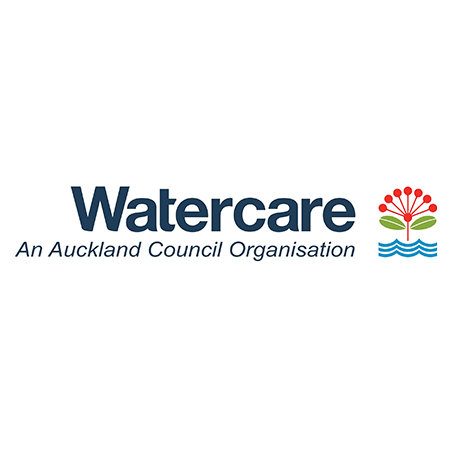 Utilities company Watercare, charged with delivering a clean and sustainable water supply to 1.7 million Auckland residents, has ambitious decarbonisation targets. Watercare Head of Sustainability Chris Thurston says: "We have massive commitments to reduce embodied carbon by 40% by 2024, with a multimillion-dollar programme of work under way to upgrade existing infrastructure and build new."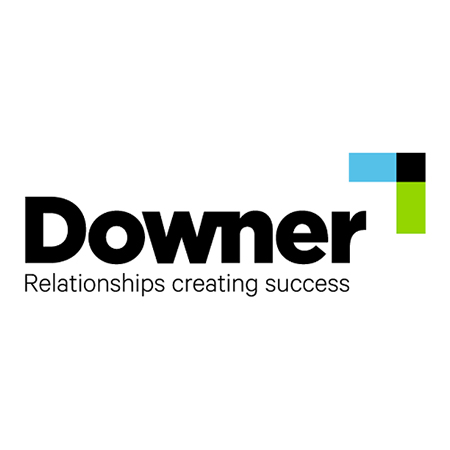 Road Science (a subsidiary of Downer New Zealand) has held an official opening event today for a large bitumen tank at the Port of Lyttleton, to bolster onshore storage and enable a secure supply for customers.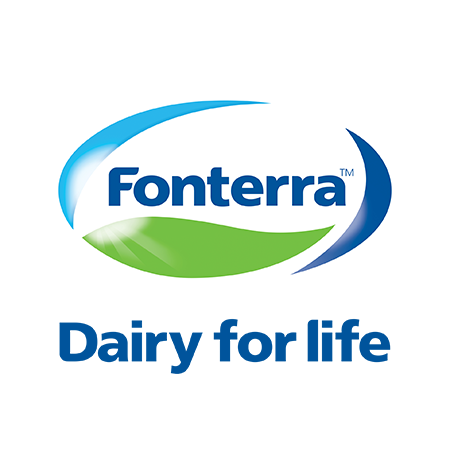 Fonterra supports He Waka Eke Noa's recommended approach as an alternative to pricing agricultural emissions through the Emissions Trading Scheme.
The partnership is recommending a farm level split-gas levy with built-in incentives to reduce emissions and sequester carbon, starting from 2025.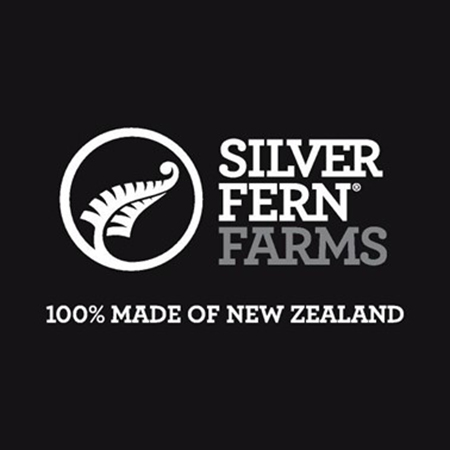 Silver Fern Farms, New Zealand's largest meat processor and marketer, has inked the country's biggest deal linking working capital with sustainability targets.
The Dunedin-based company signed a deal with a banking syndicate for $320 million of working capital which offers a lower interest rate in return for meeting sustainability targets.