Latest from the Coalition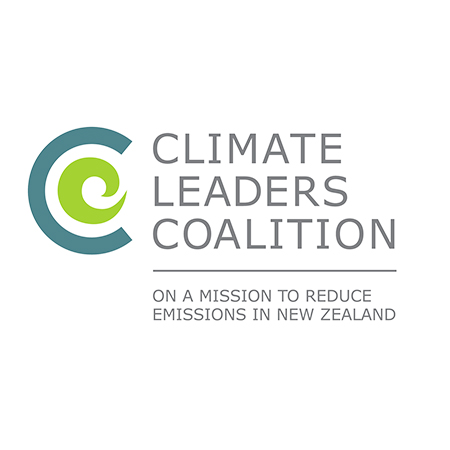 The Sustainable Business Council (SBC) and Climate Leaders Coalition (CLC) welcome the release of the Government's first National Adaptation Plan (NAP) as the first step to develop an effective and enduring adaptation response for Aotearoa New Zealand.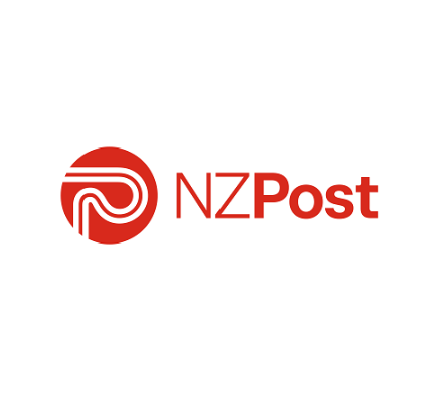 New Zealand Post and Fonterra have rolled out electric trucks to help meet carbon emissions targets in their respective fleets.
The NZ Post truck is powered by a hydrogen powered fuel cell, and the Fonterra milk tanker, named Milk-E, runs on batteries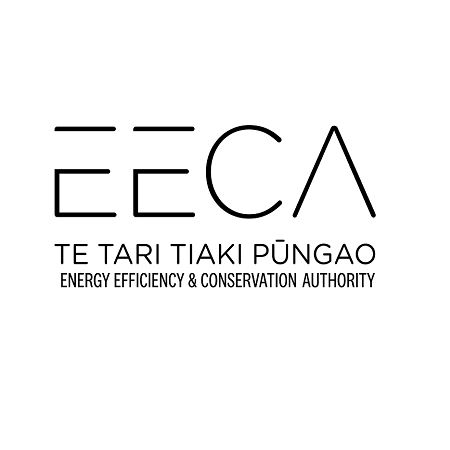 When it comes to climate change the lifestyle choices we make really do matter. Using less energy and reducing our reliance on fossil fuels is critical to New Zealand meeting our commitments under the Paris Agreement. We all have to pull our weight, together, for this to work.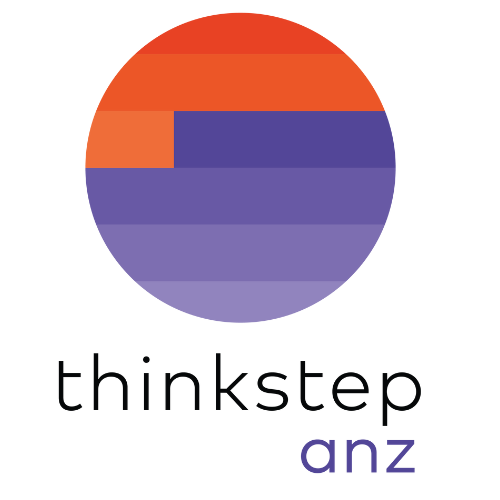 The New Zealand building sector is currently facing pressure from many directions. We are a country with high living and building costs. We are in the middle of a housing crisis and a building boom. Like many other countries, we're struggling with supply. But we must urgently change how we build so we can move towards a zero-carbon future. In this 'moving faster' blog, thinkstep-anz Technical Director Jeff Vickers argues that manufacturers need to offer lower-carbon options, specifiers need to choose them, and architects need to optimise design and available materials.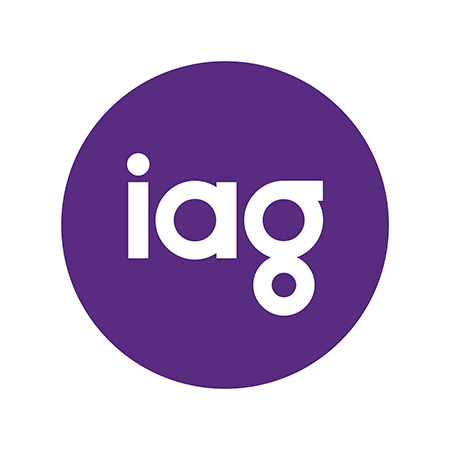 IAG, New Zealand's largest general insurer, whose brands include AMI, State and NZI has joined the United Nations convened Net-Zero Insurance Alliance (NZIA) as part of its overall commitment to achieving net zero.
As an NZIA member, IAG joins 28 other leading insurers globally, representing just under 15 per cent of the world's premium volume.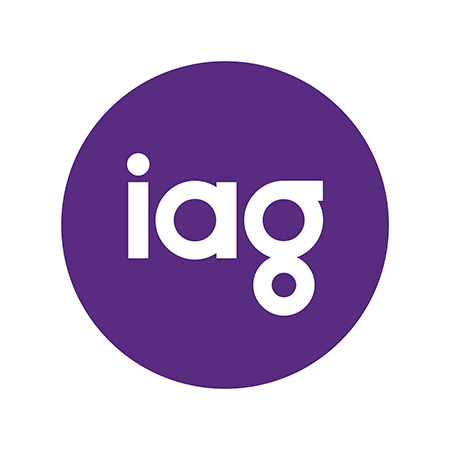 78% of New Zealanders agree that climate change is an important issue for them personally, with a whopping 91% expecting to see more frequent and extreme flooding events, according to the latest IAG-Ipsos Climate Change Poll, brought to you by NZI, State and AMI Insurance.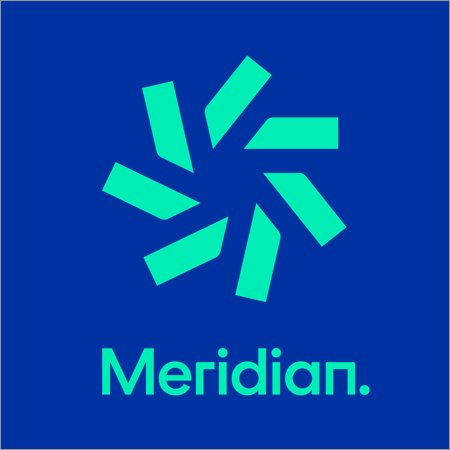 Meridian Energy has confirmed it will soon eliminate what it calls "charging deserts" with ten new DC fast chargers for the South Island.
The chargers will be installed with co-funding from the government's Low Emissions Transport Fund, and they should further help reduce range anxiety worries, opening the possibility of EV ownership to more people.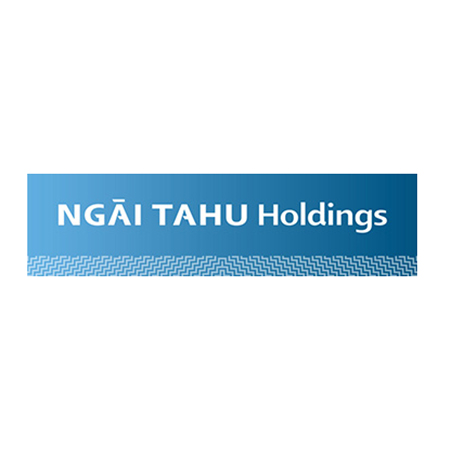 The days of roaring engines echoing around Queenstown's canyons could be numbered as a new fleet of electric jet boats is developed.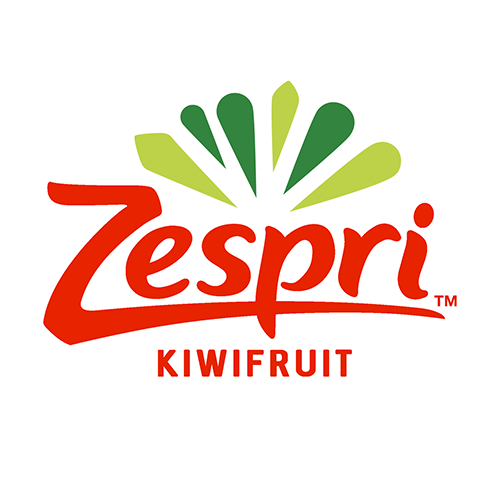 Zespri will run a carbon-neutral trial on SunGold kiwifruit from June 2022 over two full seasons, with the fruit set to hit shop shelves in Europe for a targeted sales trial in 2024.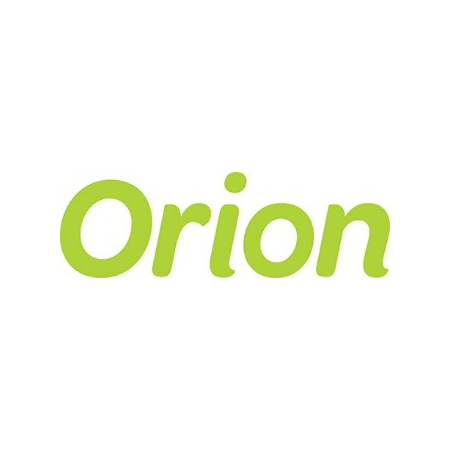 Electricity distribution company Orion has reported a year of solid financial performance while building extra resilience into its network in its newly released annual result.
Orion Group chief executive Nigel Barbour says the company is preparing for increased take-up of EVs and businesses switching to electricity to power process heat.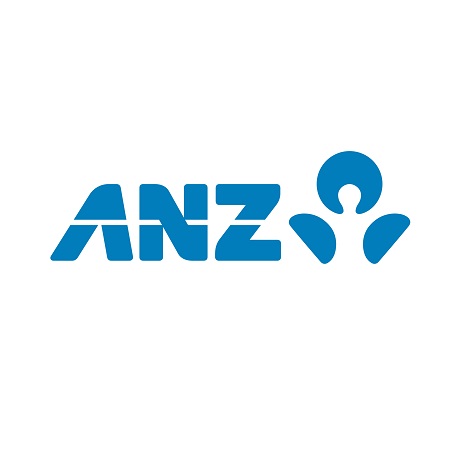 ANZ Bank has launched a new low-interest home loan rate for customers wanting to increase the energy efficiency of their home.
The Good Energy top up will allow customers to borrow up to $80,000 at a three-year fixed rate of 1 percent per annum.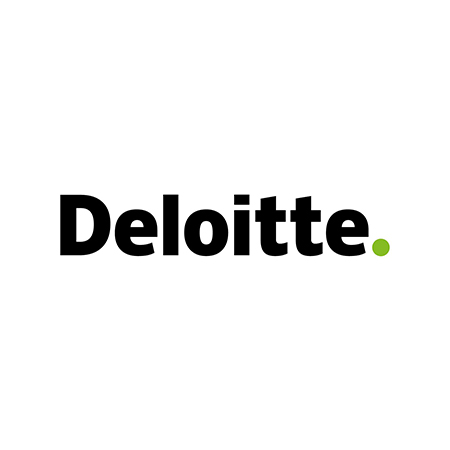 Deloitte New Zealand announced today that it has established a sustainability linked loan with the Bank of New Zealand (BNZ), the first of its kind to be established by a professional services organisation in Aotearoa and only the second loan with a Big 4 firm in the world.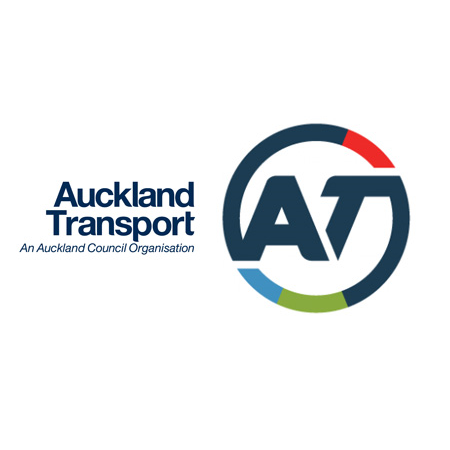 Auckland Transport is proud to support the New Statement of Ambition being launched tonight by the Climate Leaders Coalition.