Latest from the Coalition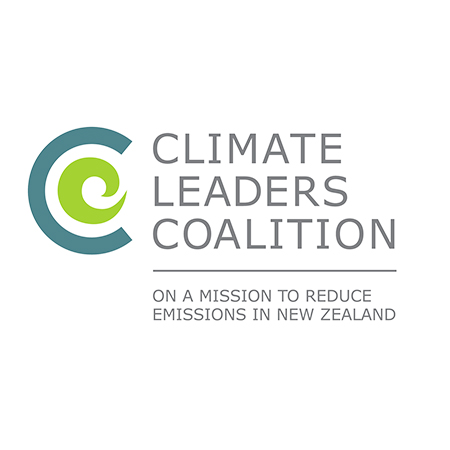 The Sustainable Business Council (SBC) and Climate Leaders Coalition (CLC) welcome the release of the Government's first National Adaptation Plan (NAP) as the first step to develop an effective and enduring adaptation response for Aotearoa New Zealand.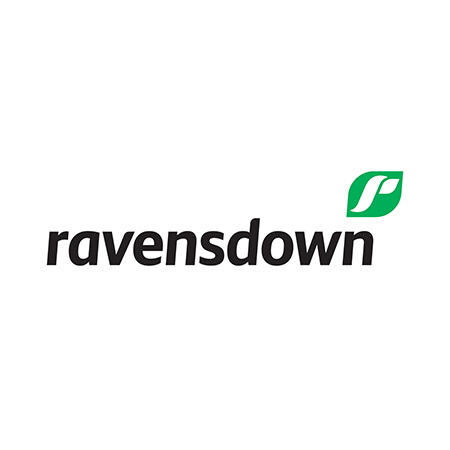 A South Canterbury farming student has been confirmed as the 2022 recipient of the $5000 Ravensdown Hugh Williams Scholarship.
Tim Sheed's interest in the agricultural sector was sparked by his upbringing as the third generation to lend a hand on his family's sheep and beef farm in Beautiful Valley, inland from Temuka between Geraldine and Fairlie.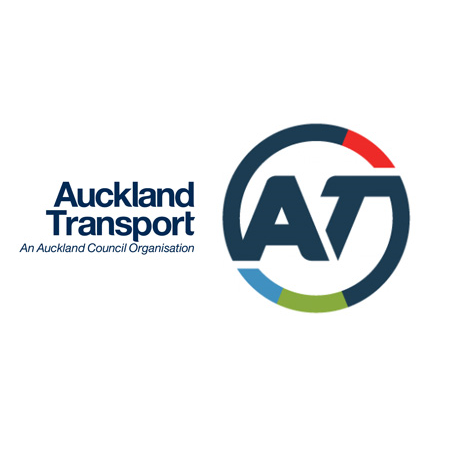 Auckland is to get 23 new electric commuter trains costing $330 million, to take its fleet to 95.
The city's agency Auckland Transport (AT) said the first trains from this third order would begin arriving in late 2024, around the expected opening of the $4.5 billion City Rail Link project.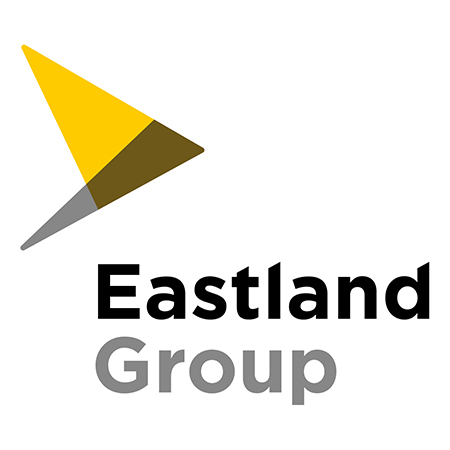 Eastland Group is employing a record number of interns over summer in roles ranging from an environmental intern at Eastland Port to a qualified commercial pilot working in operations at Gisborne Airport.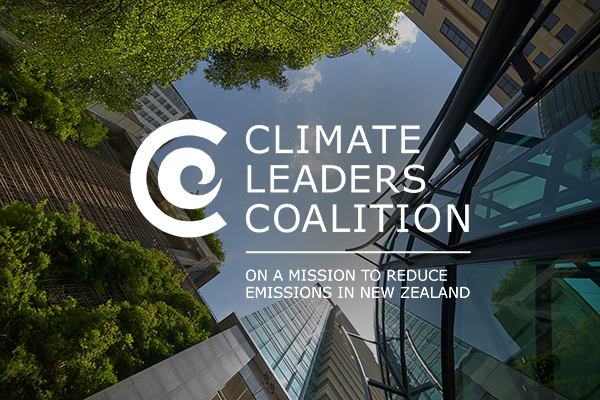 Lion New Zealand has opened the doors to its new head office in the stunning 6 Green Star building at 136 Fanshawe Street.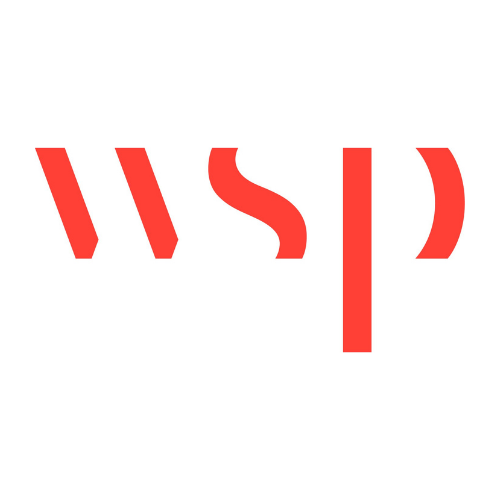 WSP in New Zealand has just been awarded a contract by the Ministry of Business, Innovation and Employment (MBIE) to investigate the feasibility of non-hydroelectric energy storage options as part of the Government's NZ Battery Project.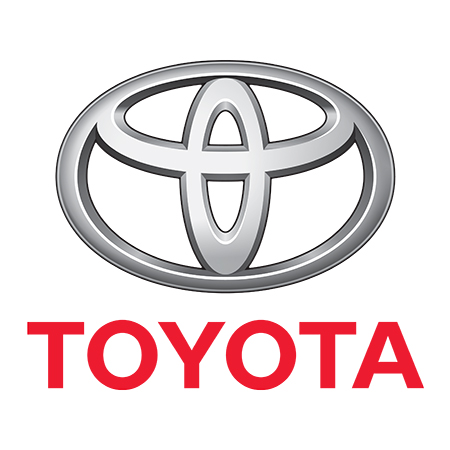 Toyota NZ: "As we wrapped up our 34th year as market leader, we're in a great position to continue our leadership in low-emissions technology."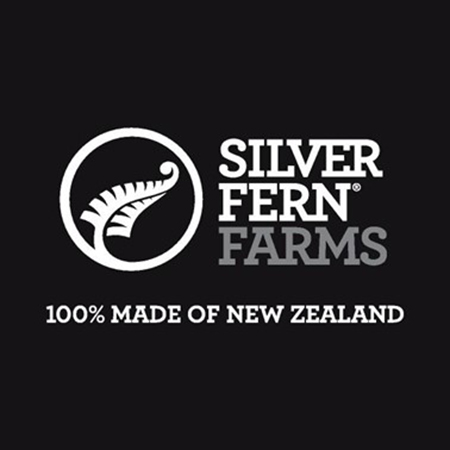 Silver Fern Farms, the country's largest meat processor and marketer, is poised to launch its first carbon-zero certified beef in the United States this month.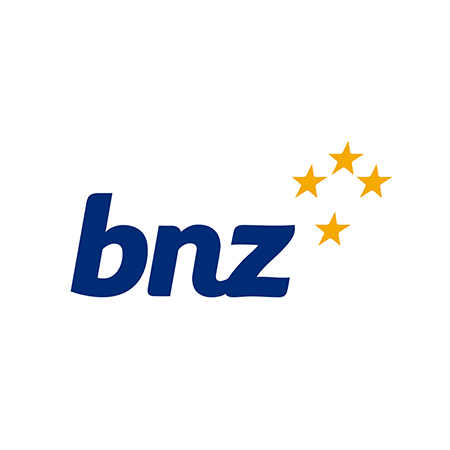 OPINION: The work towards a low-emissions future for Aotearoa is accelerating and every person, business and sector will need to get themselves up to speed on how to reduce, contribute and report.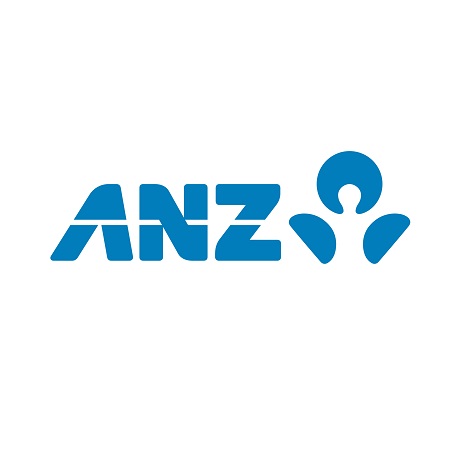 OPINION: Aotearoa needs to accelerate private investment and action on climate change. With clear pathways from government, the private sector has demonstrated it will follow.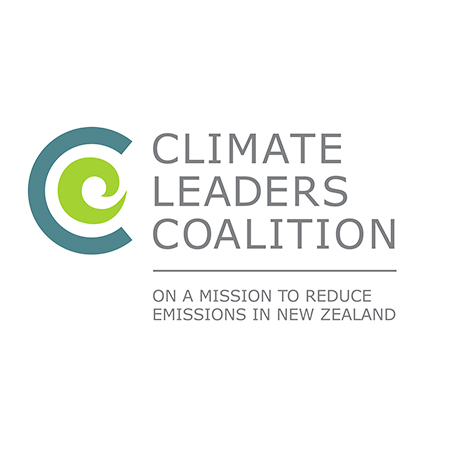 Young or old, most people want a career path that will help, not harm, the planet. Olivia Wannan explores the industries that will – finally – make a dent in Aotearoa's emissions.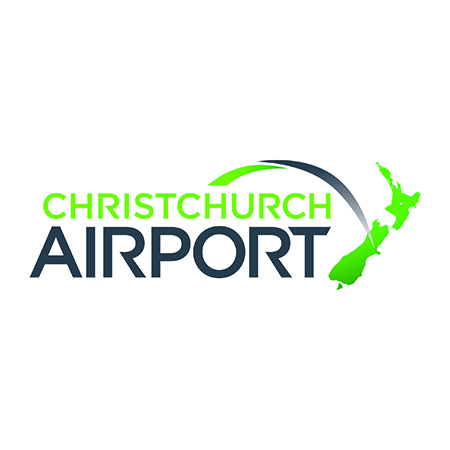 Christchurch International Airport Limited (CIAL) has today successfully completed the re-financing of an existing debt facility with Westpac, at the same time converting it into its first sustainability linked loan.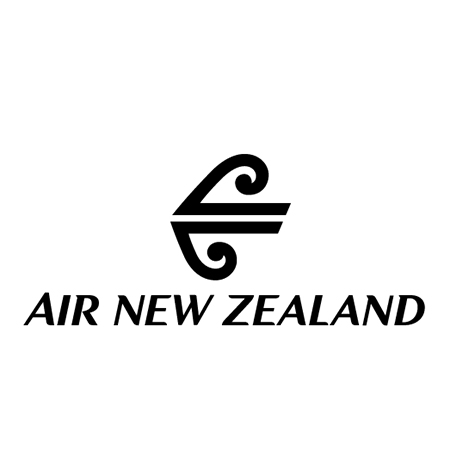 Air New Zealand has outlined what it needs from zero emissions aircraft and is asking new generation aircraft companies to build and deliver one by as early as 2023.
This month the national carrier issued a zero emissions aircraft "product requirements document (PRD)" which outlines specifications and requirements for new generation aircraft.