Latest from the Coalition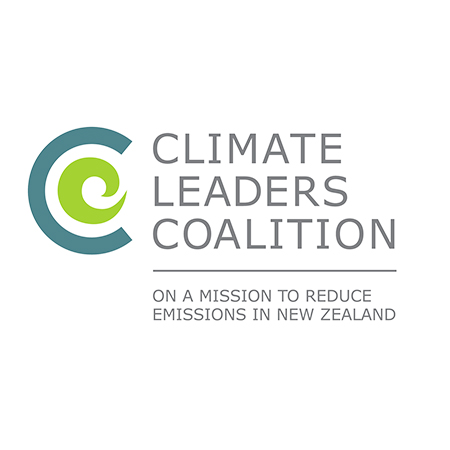 The Sustainable Business Council (SBC) and Climate Leaders Coalition (CLC) welcome the release of the Government's first National Adaptation Plan (NAP) as the first step to develop an effective and enduring adaptation response for Aotearoa New Zealand.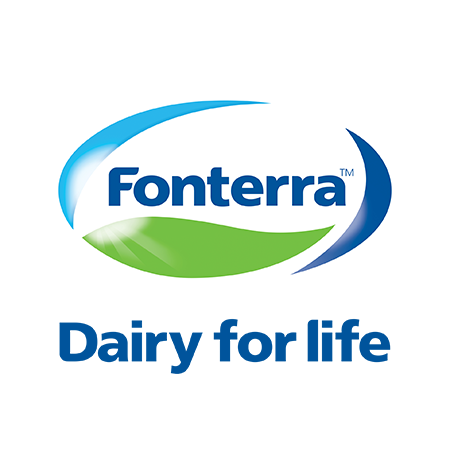 Fonterra supports He Waka Eke Noa's recommended approach as an alternative to pricing agricultural emissions through the Emissions Trading Scheme.
The partnership is recommending a farm level split-gas levy with built-in incentives to reduce emissions and sequester carbon, starting from 2025.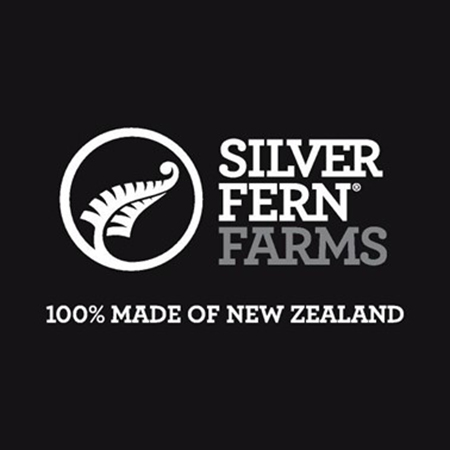 Silver Fern Farms, New Zealand's largest meat processor and marketer, has inked the country's biggest deal linking working capital with sustainability targets.
The Dunedin-based company signed a deal with a banking syndicate for $320 million of working capital which offers a lower interest rate in return for meeting sustainability targets.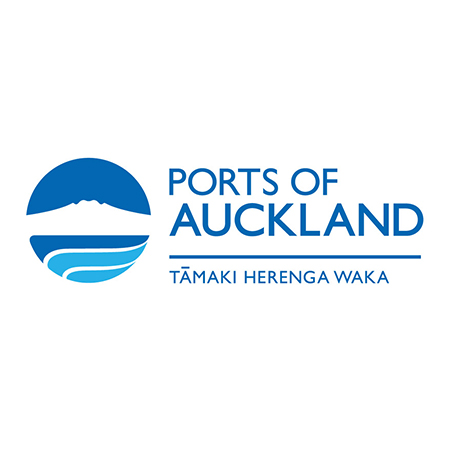 The world's first full sized ship-handling electric tug, named Sparky, has arrived at the Ports of Auckland.
Sparky arrived in the Waitematā Harbour early Tuesday morning escorted by Ports of Auckland's current tugs and pilot boats.
Ports of Auckland chief executive Roger Gray says welcoming Sparky is an exciting day for everyone.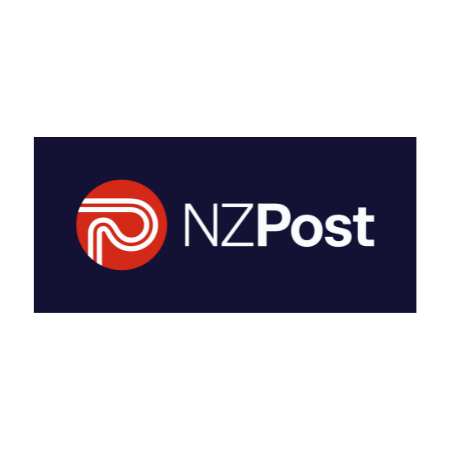 New Zealand Post's group sustainability manager Dawn Baggaley has been in her role since 2012 and says attitudes have "absolutely" changed in that time. "We all need to make this change," she says. "It's everyone's responsibility and we're not going to make the change alone." Baggaley says sustainability is "critical for businesses".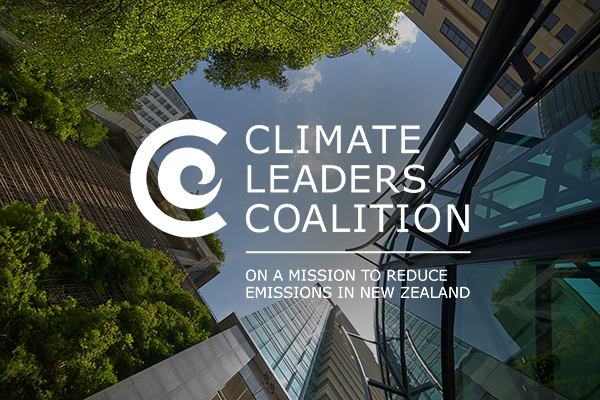 The Sustainable Business Council (SBC) and the Climate Leaders Coalition (CLC) have made a series of recommendations for accelerating adaptation in Aotearoa New Zealand in their joint submission to the Government's Draft National Adaptation Plan and Managed Retreat Proposals.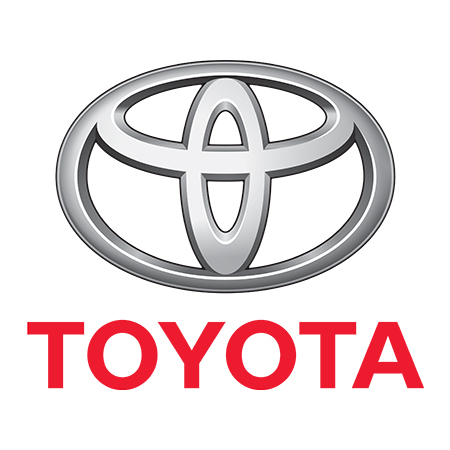 Toyota New Zealand chief executive Neeraj Lala says he wants the brand to be a 'market leader'; not only in terms of sales volume but also in terms of emissions reduction and mobility.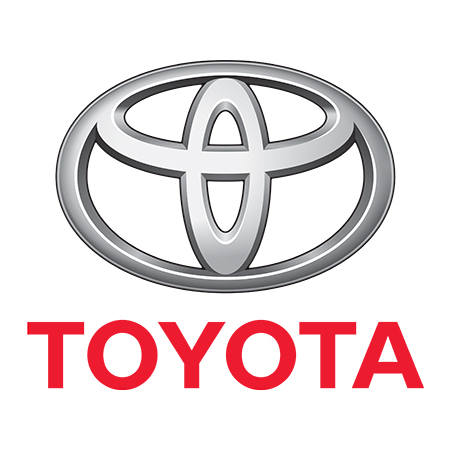 Toyota New Zealand is part of a new community car-leasing coalition called Waka Aronui. Launched in Favona, Auckland, the scheme allows 20 families to lease used hybrid Corolla wagons for a set fee of $95 per week.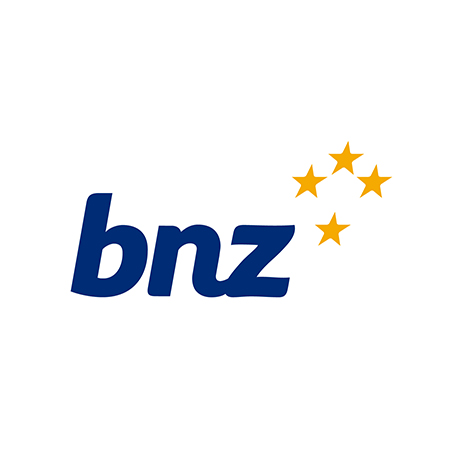 BNZ aims to have a $10 billion sustainability financing portfolio by 2025.
Last month the bank launched an Agribusiness Sustainability Linked Loan (SLL) product available to all New Zealand farmers and growers.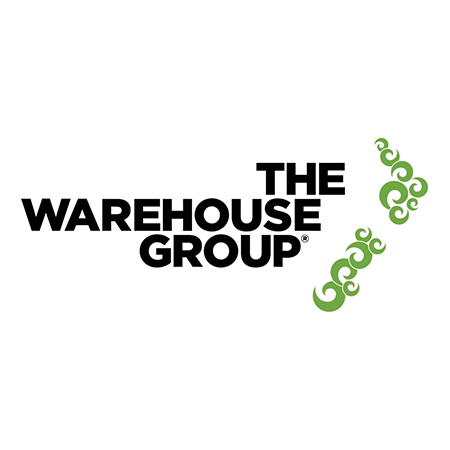 New car buyers are rapidly driving up the sales of new EVs but for secondhand buyers the choice is limited. The used EV market is yet to benefit from a strong flow of surplus vehicles from company and Government fleets. But, as Mark Jennings writes, the tap will be progressively turned on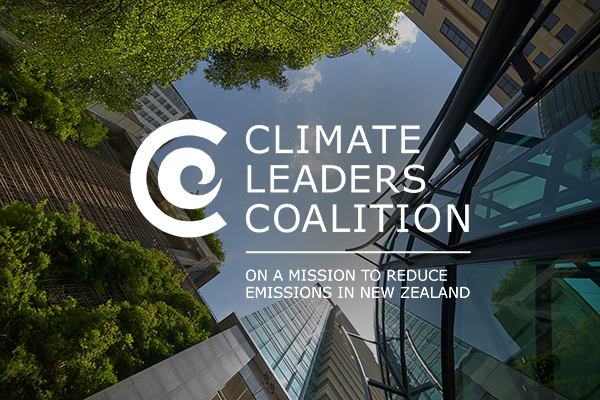 t's never been more important for New Zealand businesses to step up and turn climate ambition into concrete climate action – by putting sustainability at the very core of their oganisational DNA.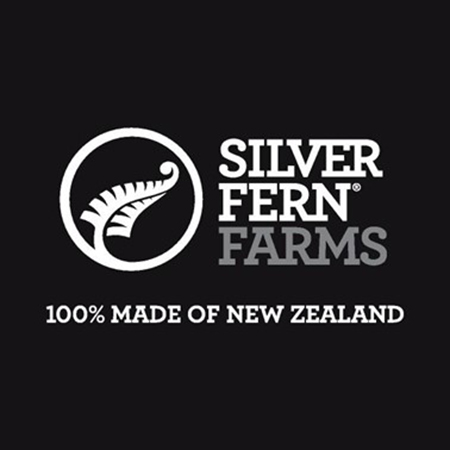 Silver Fern Farms today celebrated the launch of its USDA-approved Net Carbon Zero By Nature 100% Grass-Fed Angus Beef at a New York City event attended by New Zealand Prime Minister Jacinda Ardern.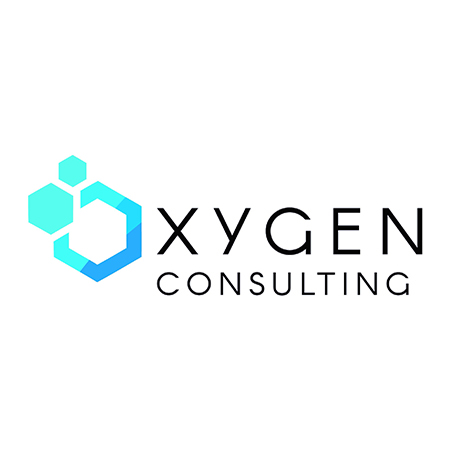 On Monday 16 May, the government announced Aotearoa New Zealand's very first Emissions Reduction Plan (ERP). This plan outlines the strategies, policies, and actions the government is taking to reach its first emissions budget and uphold its global commitments to limit warming to 1.5 degrees above pre-industrial levels. The ERP marks a significant milestone in Aotearoa New Zealand's climate change response and has wide reaching impacts on every aspect of our society.